Being a mom is hard work! During the year I feel busy, but once summer hits I'm always moving. Whether it's taking the kids to the zoo, heading to the splash pad for some fun in the sun, or hosting a play date at home. We are a family who loves enjoying summer and all it has to offer. One way I save time is by shopping at Walmart, as they have pretty much everything you need for a successful summer.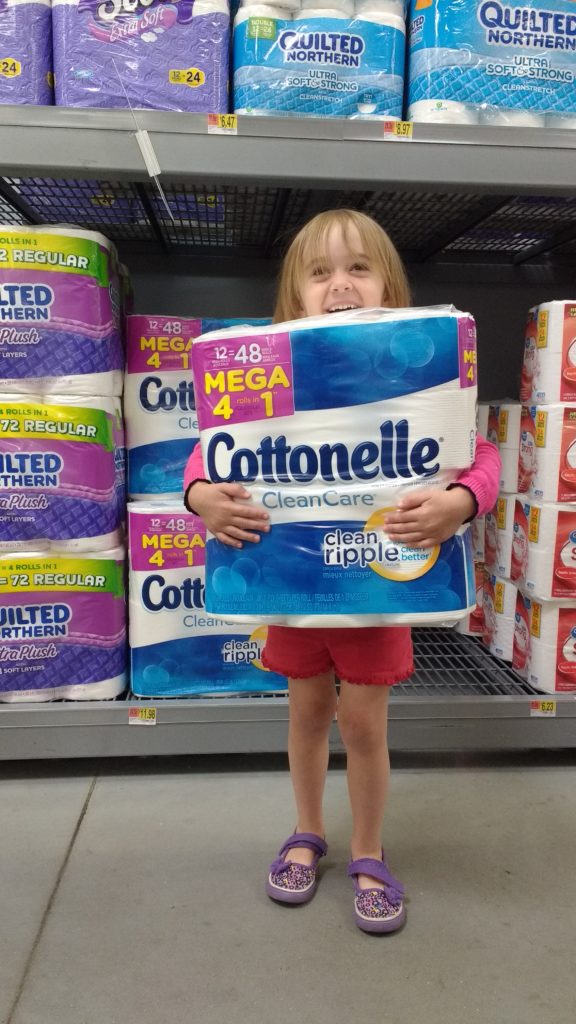 Plus, did you know that Walmart offers free grocery pick up?! Say what?  How awesome is that? Check here to see if yours is one.
Another way I stay cool in the summer? By using these five mom hacks.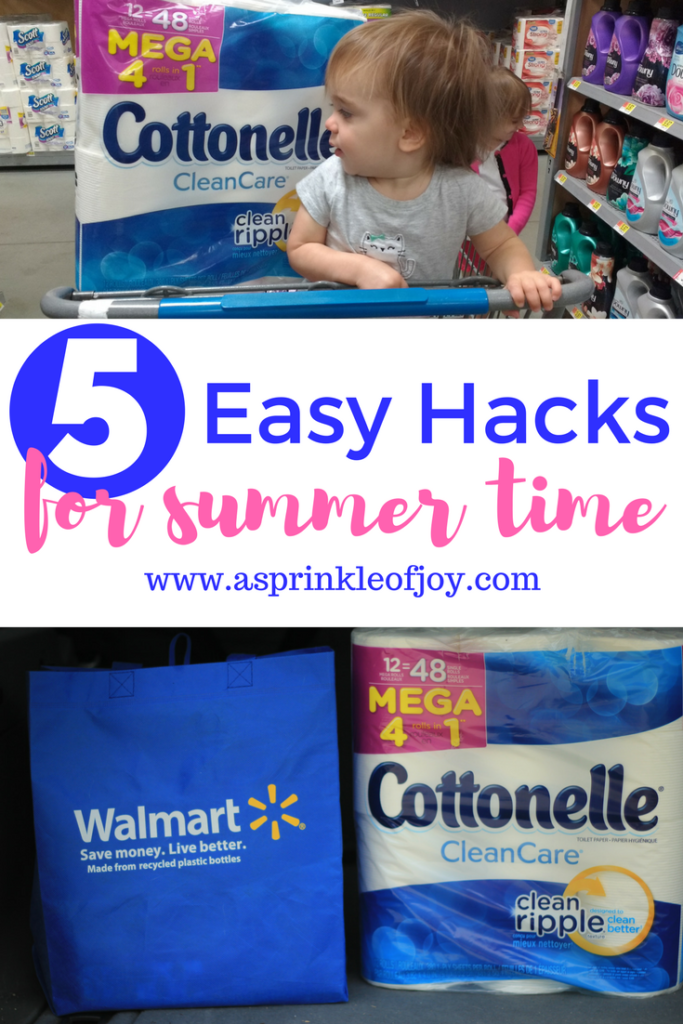 Five: Freeze Washcloths in Plastic Bags
If you are planning on going on a picnic get a washcloth wet, place it in a plastic zip lock bag, and stick it in the freezer. The next morning use it as an ice pack in your lunch.
Depending on when you eat it should be defrosted enough by lunch that you can use it to wipe faces and hands. Then just put it back in the plastic bag, bring it home, and wash it.
Four: Freeze extra coffee into cubes
I, like most moms, start off my day with cup of coffee. Since my husband also takes a travel mug to work I brew a carafe of coffee. That usually means I have extra coffee left. Instead of dumping it down the drain, pour it into ice cube trays and freeze them!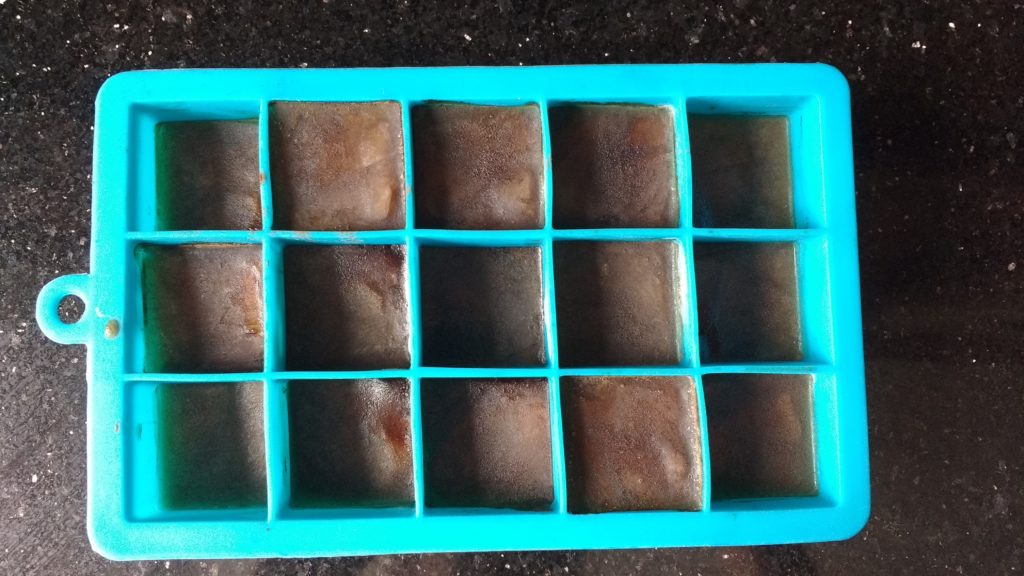 Then when you want an iced coffee you don't have to worry about watering down your cup of joe.
Three: Reusable Place Mats
I love going on "picnics" to different parks in our area. You never know what kind of table situation you may run into, and sometimes those tables are pretty gross. Instad of wasting a bunch of wipes trying to clean the table, simply bring a reusable place mat.  I suggest using PUL since you don't even have to worry about the edges fraying. So simple!!
Two: Pre-scoop Ice Cream
Maybe you are have a summer birthday party. Maybe you want to serve ice cream at a BBQ. What ever the reason, try pre-scooping the ice cream! Let the ice cream sit out for about 5 minutes to give it some time to soften. Then, just place a cupcake liner (or a piece of wax paper) into a cupcake tin, and place a scoop of ice cream in it.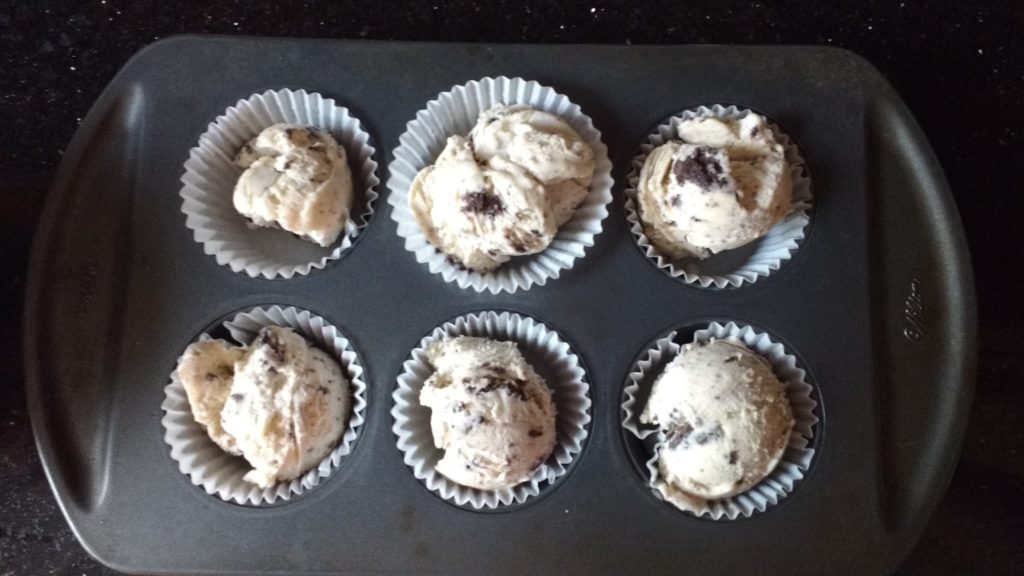 Stick it in the freezer for about 15 minutes, then place all your scoops of ice cream into a plastic bag. When it comes time to serve simply take the bag out of the freezer and put on ice.
One: Use Cottonelle Mega Roll Toliet Paper
Is there anything worse than sitting down to use the bathroom only to realize you are all out of toilet paper? Well friends, have no fear, Walmart and Cottonelle Toilet Paper saves the day!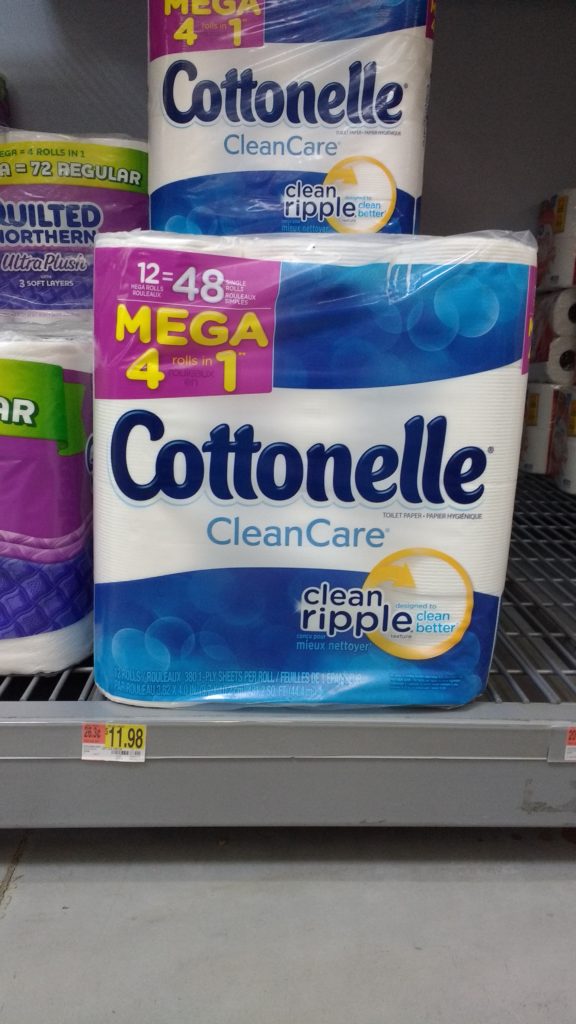 Did you know that one Contonelle Mega Roll has as much as toilet paper as four regular rolls!? That'll keep you well stocked for a while, since more sheets means less changing of the roll.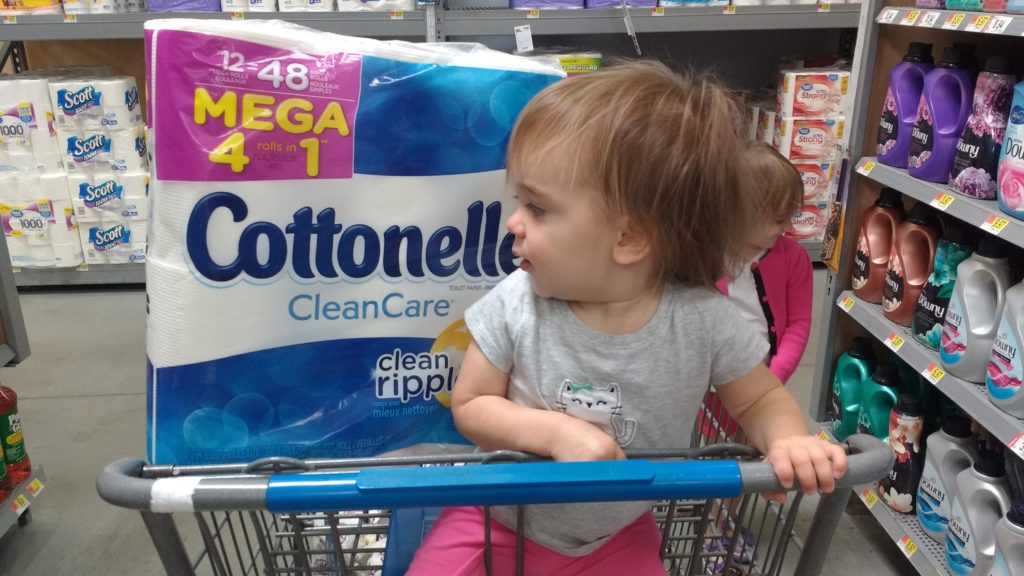 Doesn't that look just say "Wow, this Contonelle Bath Tissue is gonna last forever!"
Plus, if you shop at Walmart you can save even more money by using Ibotta to snag a rebate! And who doesn't like saving money??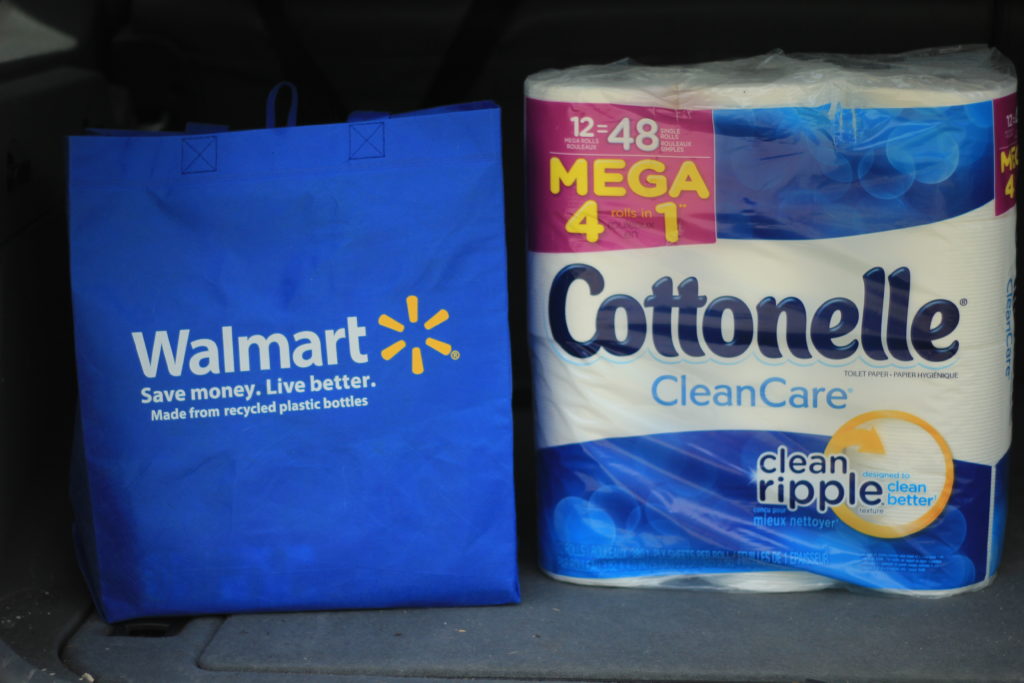 Once I got home I made sure to check out the toilet paper situation in our powder room.  First I made sure the toilet paper holder was full.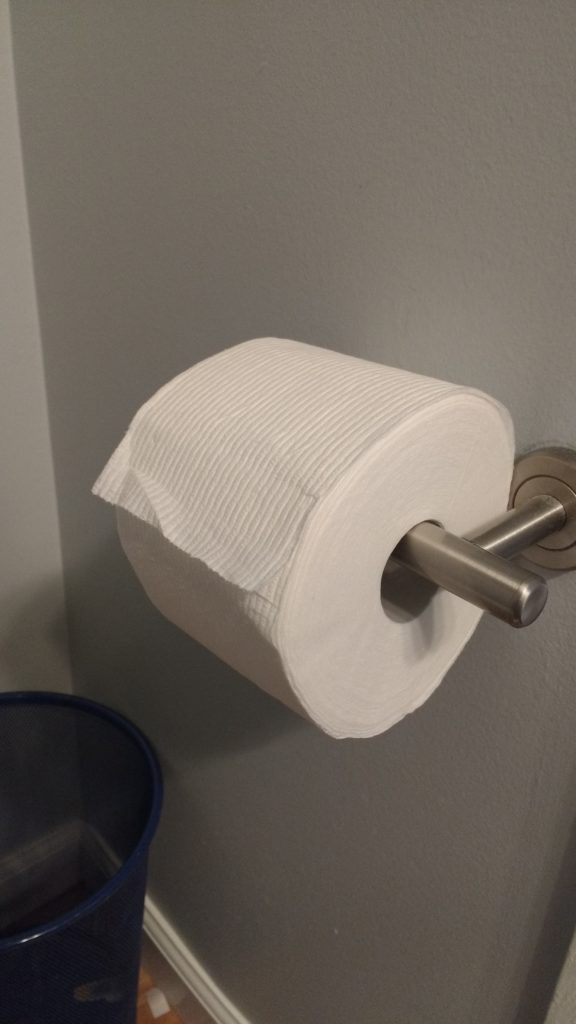 Then I made sure the baskets under our sink were full.  Having a well stocked bathroom is key, and means you will never run out when you have others over.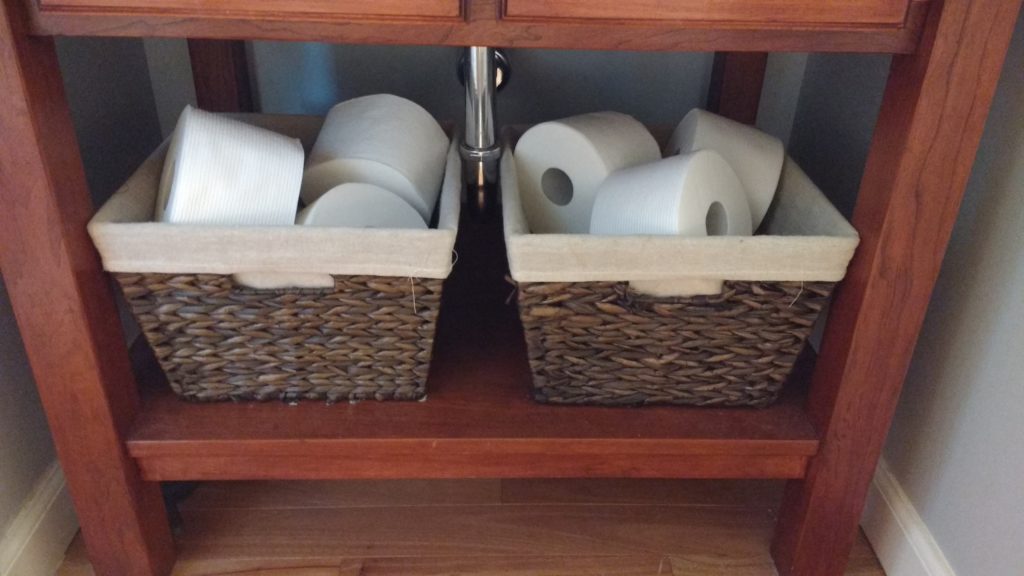 So what are you waiting for? Be sure to get your Ibotta rebate, and head to your nearest Walmart to grab some Contonelle Mega Rolls so you never run out!
PS: Don't forget to check if your local Walmart offers free grocery pick up.