My husband and I met at Michigan State University (Go Green!  Go White!) our sophomore year.  He had been hanging out with myself and my roomies at the beginning of the year (we dubbed him the "fifth roommate").  Then in February he asked me out on a Valentines Date!  I was so excited!  It was my first ever Valentine's Day date!  He bought me flowers, took me to dinner and to see Win a Date with Tad Hamilton.  It was great!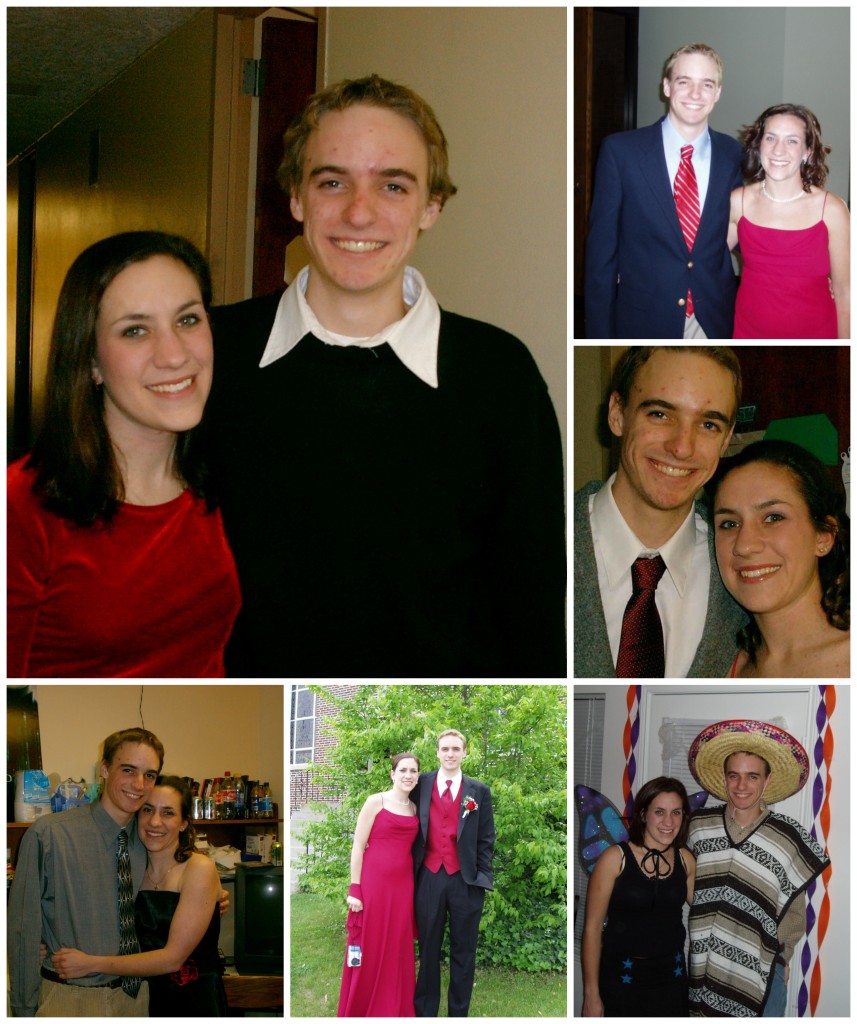 After dating for three years he proposed, and we were married a year later.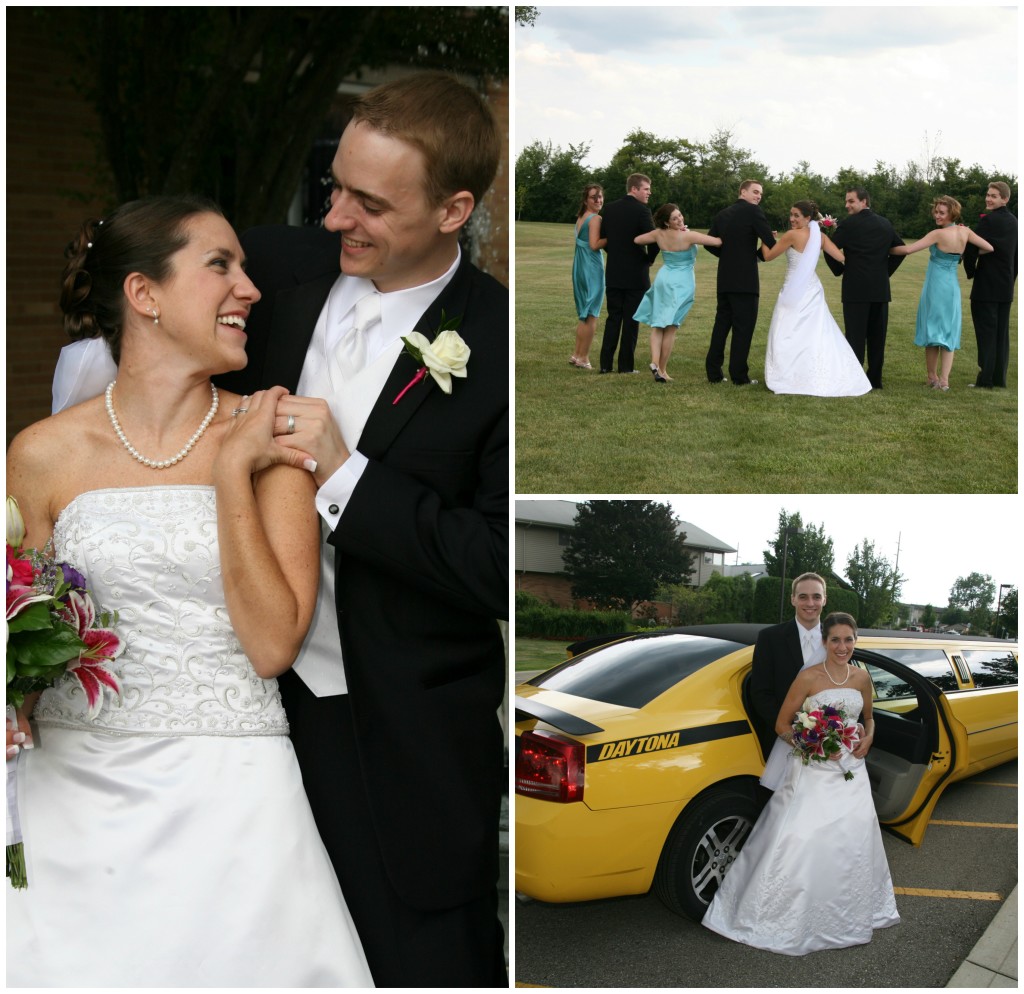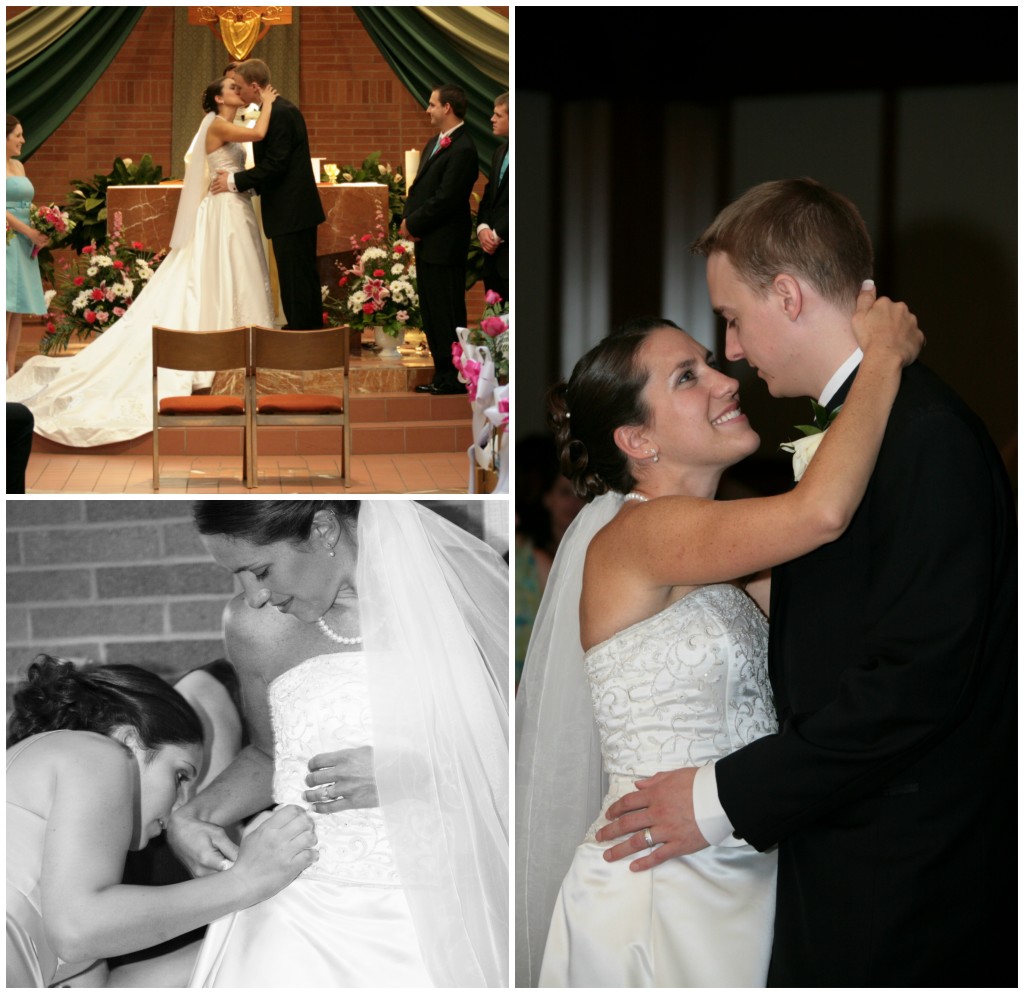 After being married for four years we decided it was time to start a family. First we welcomed Annabelle into the world,
–Pictures coming soon–
Then a few years later Autumn made her appearance.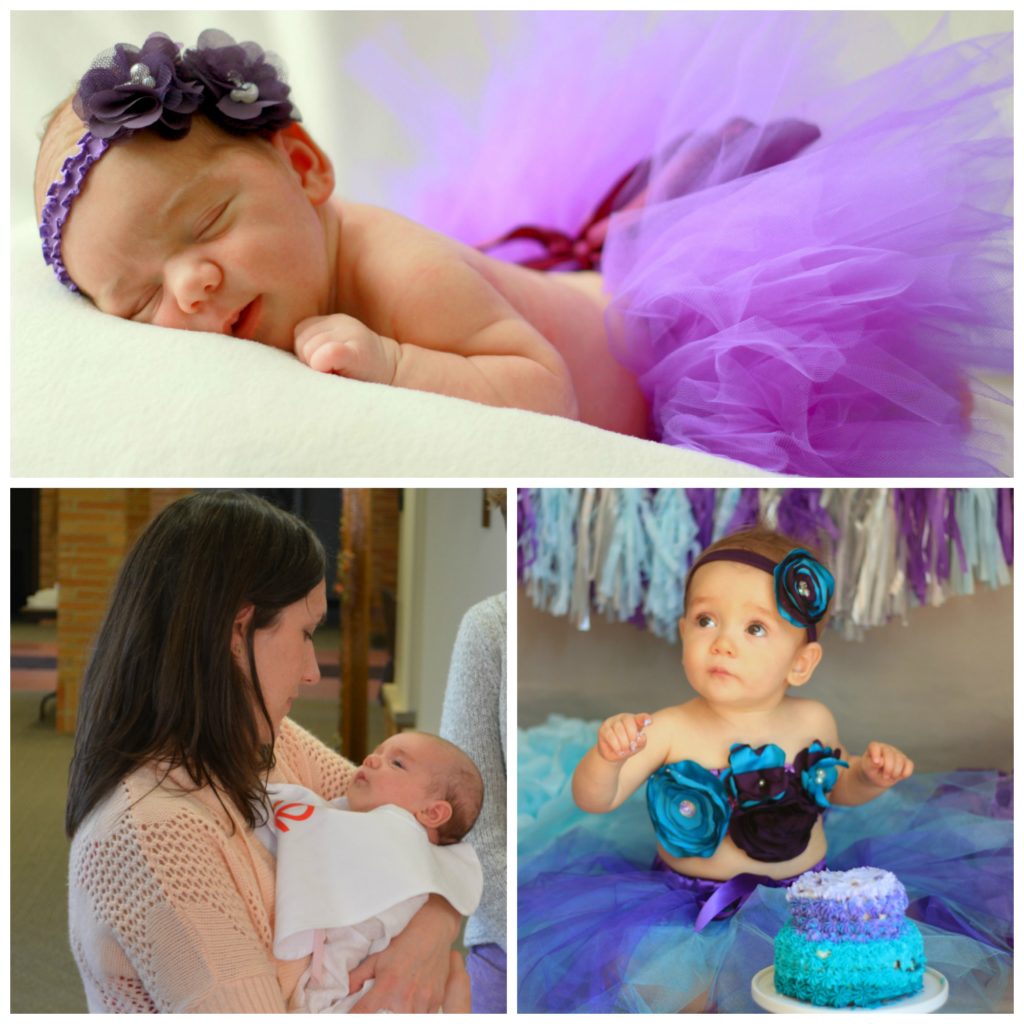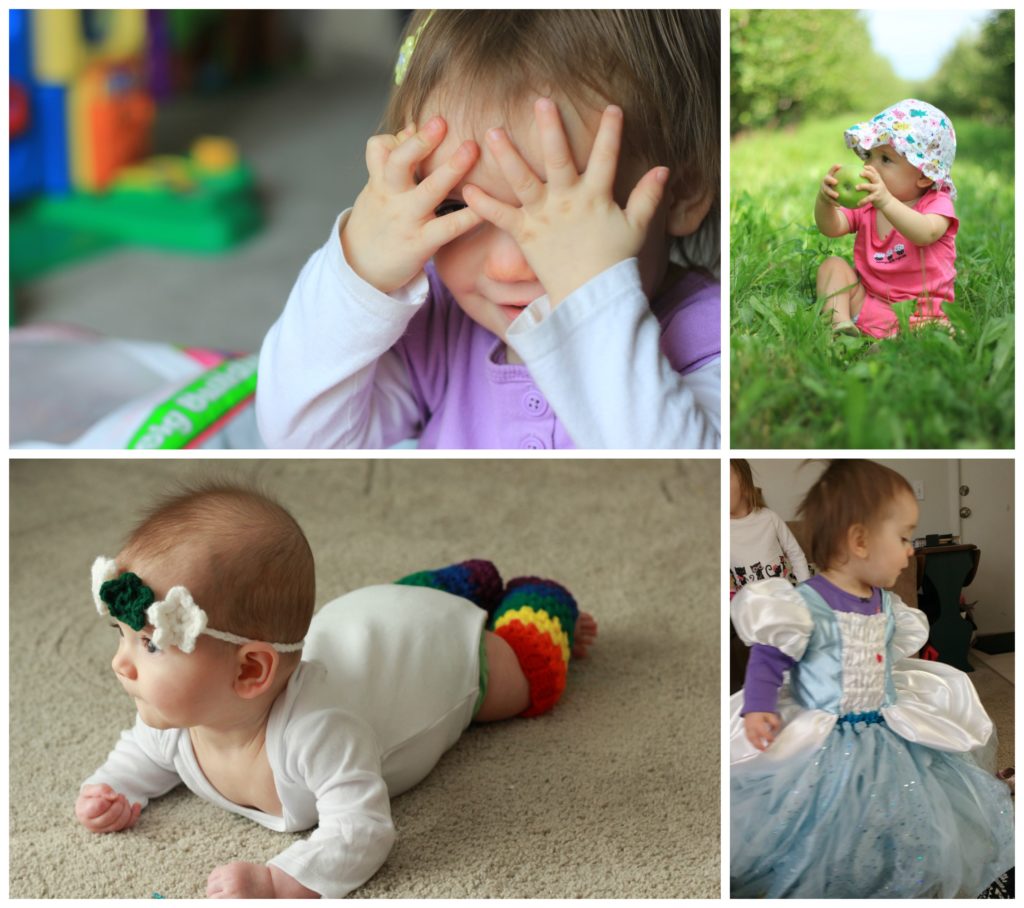 I have my Bachelors degree in Elementary Education (with a focus in Language Arts) and my Master's in Early Childhood Education.  Before becoming a mom I was a teacher at a Catholic school, just down the street from my house.  It took me a while to find a teaching job since it was quite competitive in my area.  I was ecstatic when I got the job, and even more so when I got to renew my contract and teach for a second year, in the same place, in the same grade!  I loved being a teacher.  Watching my kiddos (well students) grasp concepts I taught was such a wonderful experience! The other teachers were amazing, and I am so lucky to call them friends! I know I will miss it, but am looking forward to being the best teacher to my daughter!
Besides spending time with my husband and family, I have a slight addiction to Pinterest.  I love cooking, baking, and being crafty.  Thanks for stopping by my little part of the web!  I hope you enjoy it!
Fast forward to 2007.  Matt proposed.  Then in 2008 we got married.