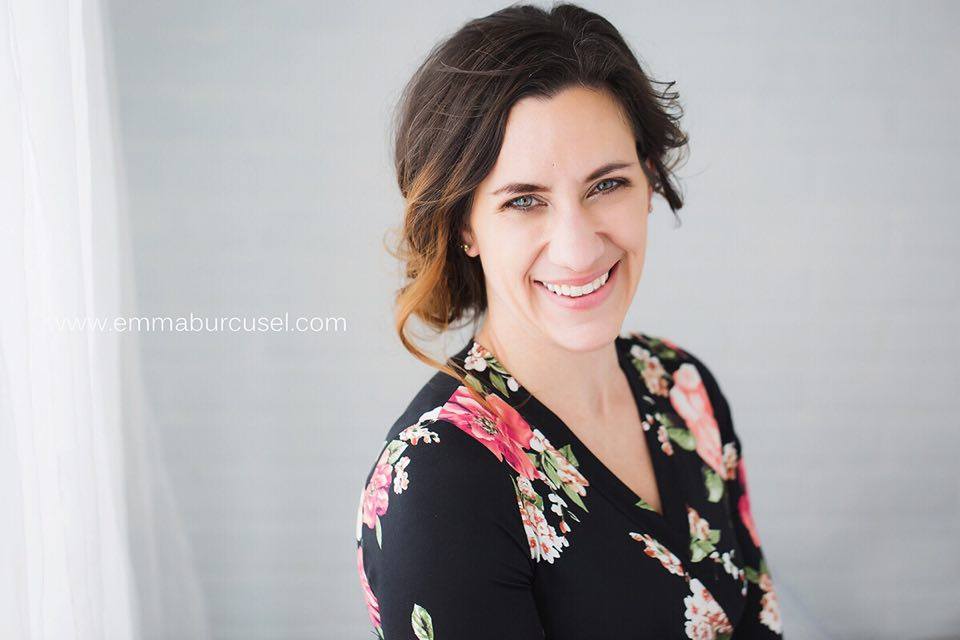 Hi everyone, I'm Danielle and author of A Sprinkle of Joy (formerly Sundaes and Spaghetti)!    I started this blog back in 2013 as something to keep me busy as I transitioned from teaching to being a stay at home mom. Never did I think it would grow as much as it did.  And I sure didn't think I would make so many friendships with people I have never even met.
When I first started, I blogged about out day to to day life, but now I love sharing DIY projects, recipes, and everything in between.  I still talk about motherhood and try to keep things real.  Some days I talk about the wonder of being a mom, and other days I'll share how I struggled.
The saying goes it takes a village to raise a child. But really, I think it should say it takes a village to support a mom.  And I want to be in your village.