After dropping the ball last month, I'm back for another round of Kids Behind the Blog. Some of the questions were a bit difficult for her to answer.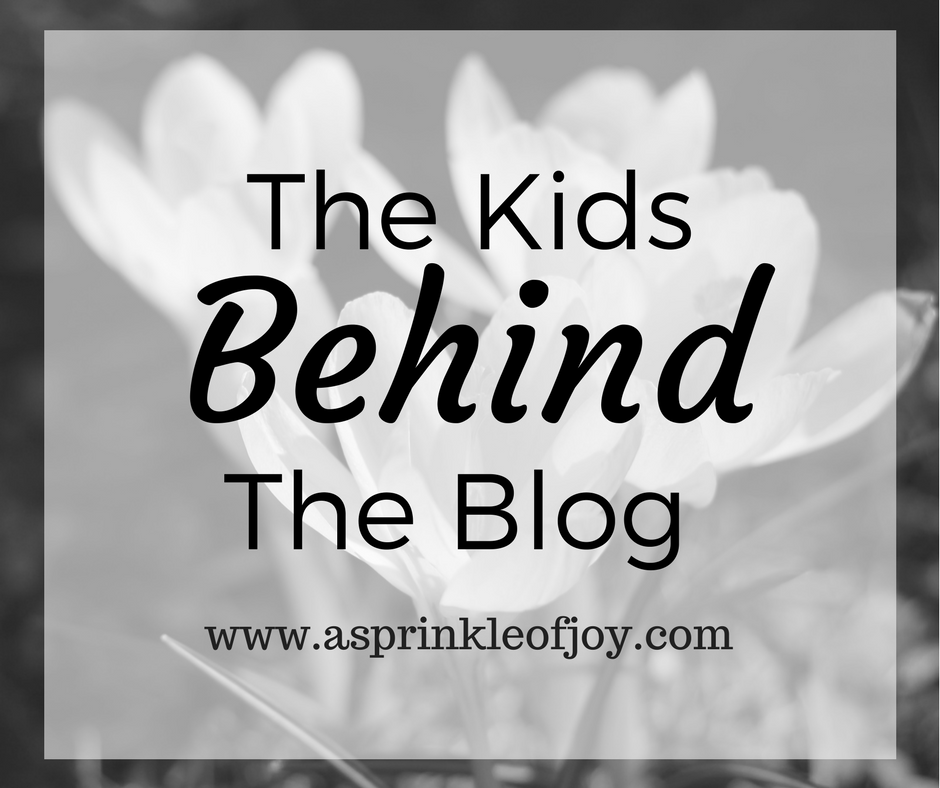 1.  If you had a magic tree-house that could take you anywhere in the world where would you go?
**Note: since I didn't think she would get the whole "magic tree-house" concept, I just asked here if she could go anywhere, where would she go.**
Annabelle: Umm… to Mimi's or Grammy and Papa's.
My thoughts: Annabelle is still pretty young,and hasn't been to that many places. What she said doesn't surprise me.
2.  Finish this sentence…red rover, red rover…
*Looks at me with the most confused face ever*
Annabelle: What does that mean??
I try to explain the game, and she continues to look confused so, we move on to the next question.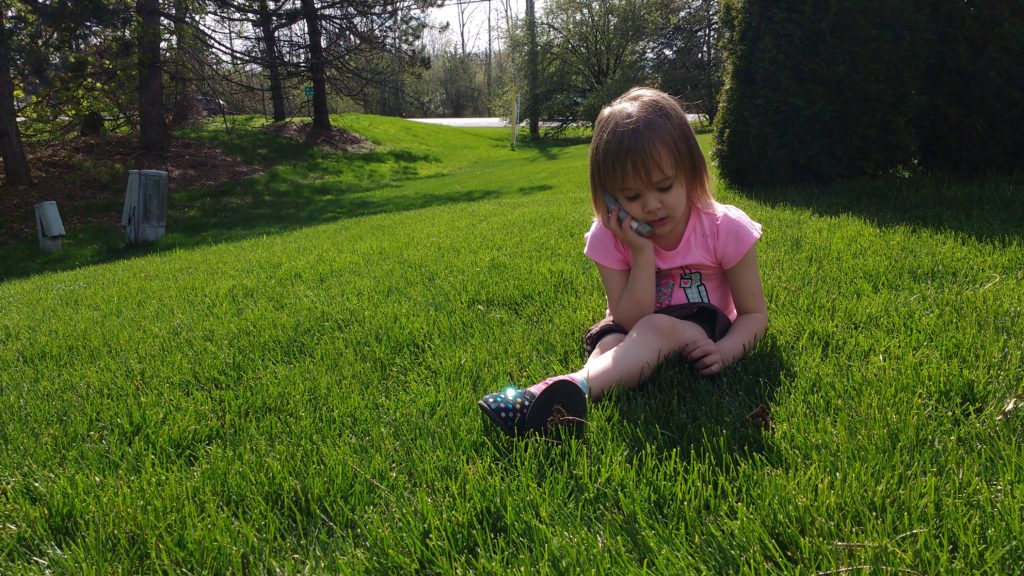 3.  What is your best childhood memory?
Annabelle: Suckers and stickers.
Me: Well can you tell me about a time you got a sucker or stickers?
Annabelle: I just really like them.
4.  What is your favorite part about nature and being outside?
Annabelle: Mmm….. rolling down the grass.
My thoughts: I'm surprised she didn't say going to the park, or going to the pond. Since she asks to that on the daily.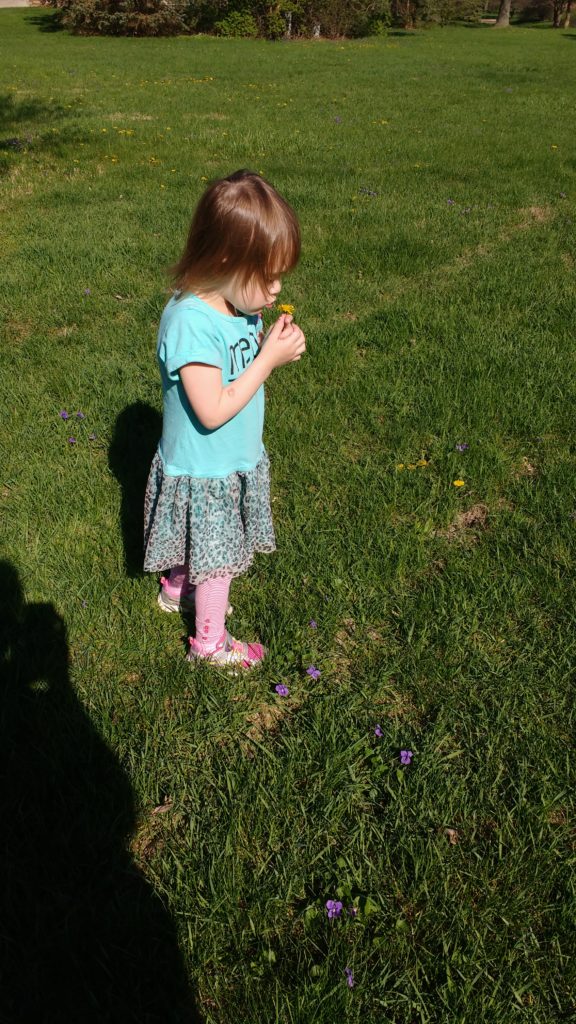 5.  What do you think Mommy would like for Mother's Day?
Annabelle: A camera
My thoughts: I actually would love a new camera. Mine is 8-9 years old, but it still works, so I don't foresee that happening anytime soon. If I was presented with one ( like the Canon 80D or Canon 7d…. just saying), I wouldn't turn it down. 😉