Today I am linking up with Erin and her 10 on the 10th link up.  This month's theme is 10 random facts about you!  Without further adieu…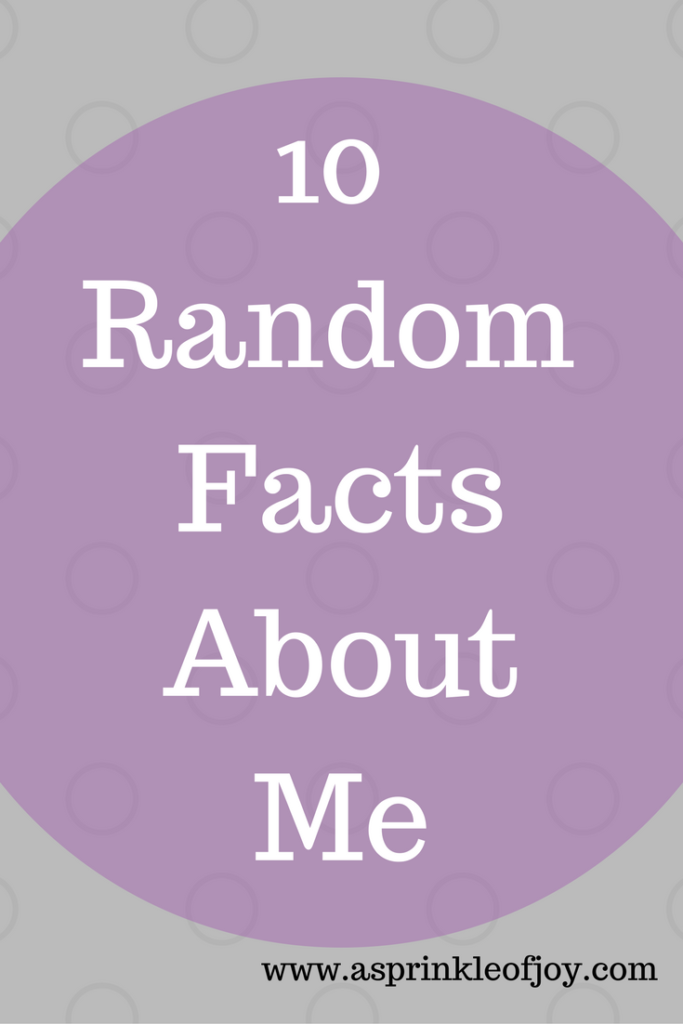 1.  I was almost named Nicole, but then my parents changed their minds and went with Danielle.
2. I danced from when I was in 1st grade-12th grade.  My favorite classes were tap and hip hop.
A few of my costumes for your viewing pleasure.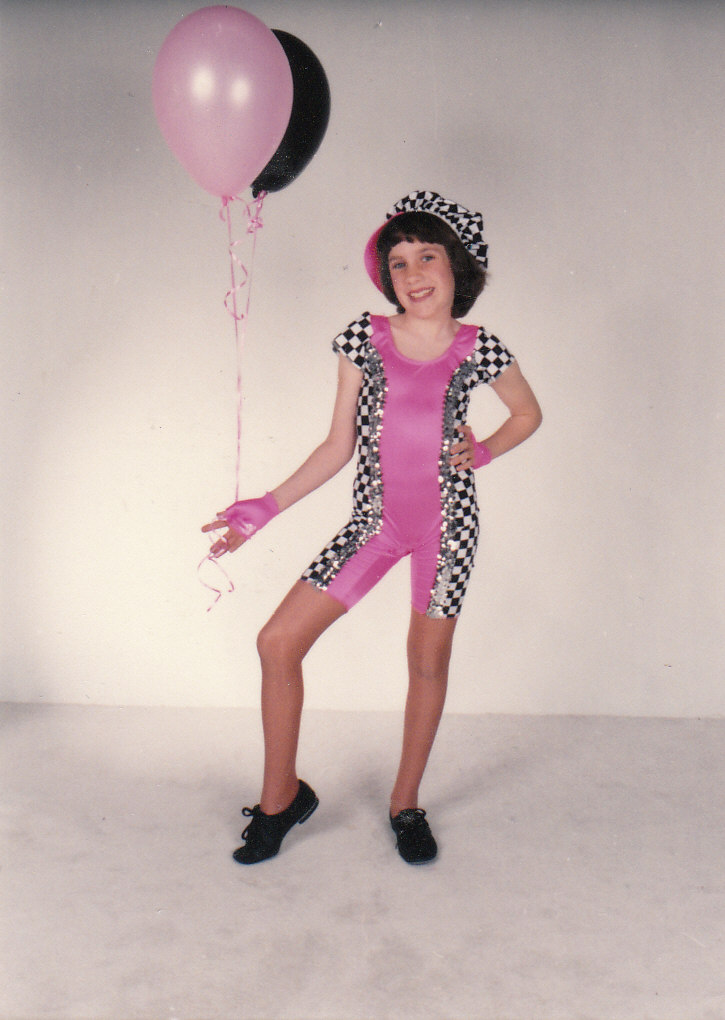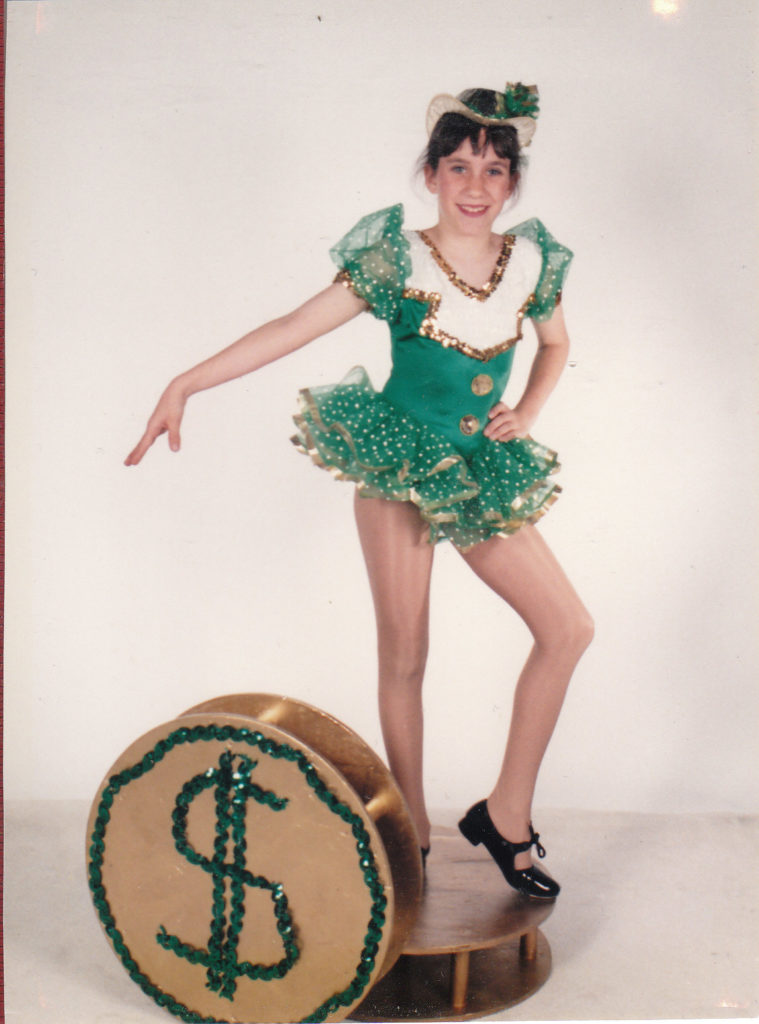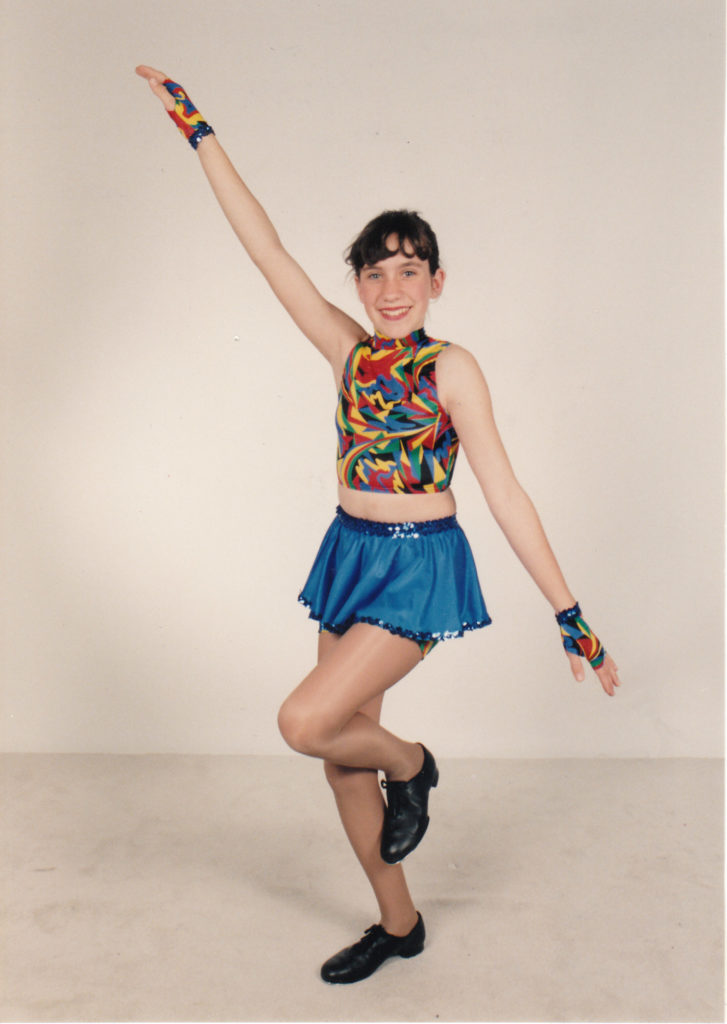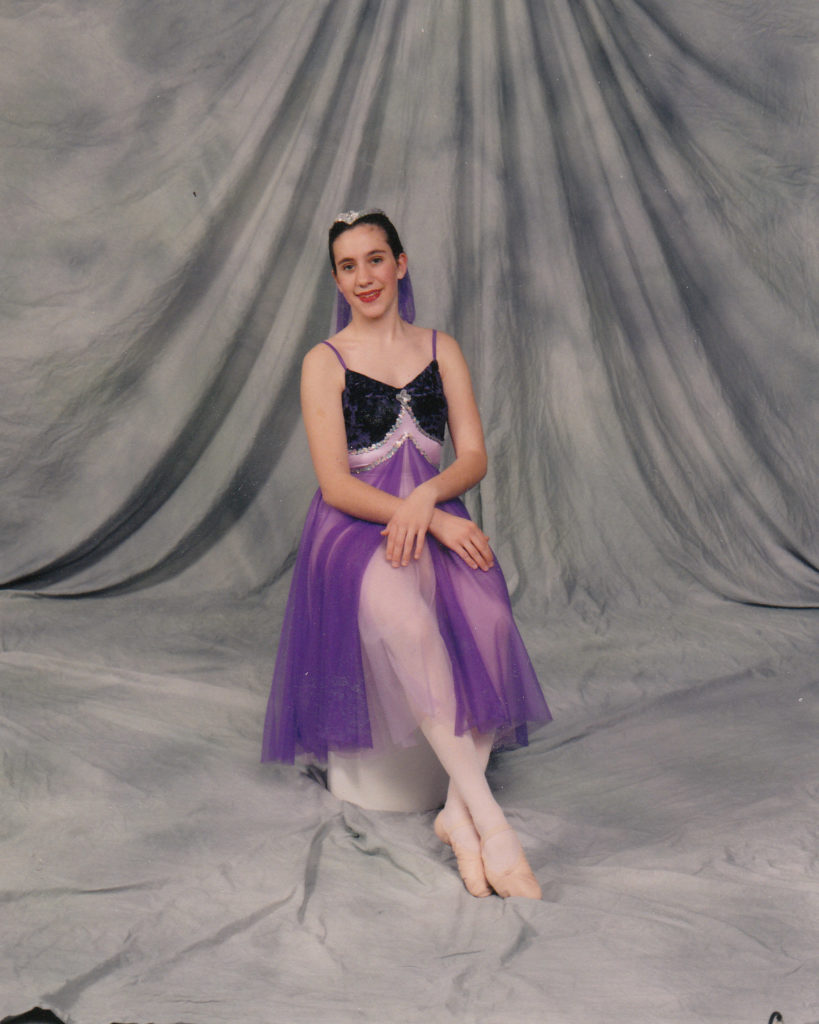 3. I can probably recite all of 10 Things I hate about You and Elf.4. My first pet was a goldfish named Stephanie.5. I once wrote a card to my mom in elementary school that read "Happy Mother's Day.  It's sad when your friend moves away".  Growing up I had most of my close friends move away, and obvious I was upset about when I made the card.  Sorry Mom, I love you!

6. I taught myself how to french braid… before YouTube!

7. In high school I played the clarinet.  I was in concert band and marching band.  And yes, I have said the phrase "one time at band camp…" and then followed it with something that actually happened (and no it did not involve flutes going where they should not go 😉 ).


8. I have a hearing loss known as a cookie bite hearing loss. The name comes from the shape of the audiogram, and what it means is I can hear high tones and low tones, but speaking tones give me problems. It was never a huge deal growing up, but as I have gotten older it's gotten way worse, and I should probably get hearing aides.  But, they are expensive and insurance and hearing aides is tricky (which is a whole other post).

9.  My favorite color is turquoise

10.  I have been to three concerts in my life.  The Warped Tour, The Ataris, and Jeremy Camp.  In case you don't know anything about the bands, the Warped Tour and Ataris both punk music.  Jeremy Camp…. Christian.  I have a pretty wide taste in music.  Here I am pictured with Jeremy Camp.  Man do I look like a baby.