I'm back with another Caprese recipe, does that surprise anyone? In the past I've shown you grilled chicken Caprese, Caprese bites, and California caprese bites Now that our garden basil is taking off I'm looking into how many different ways I can do Caprese. I bring you the Grilled Caprese Sandwich.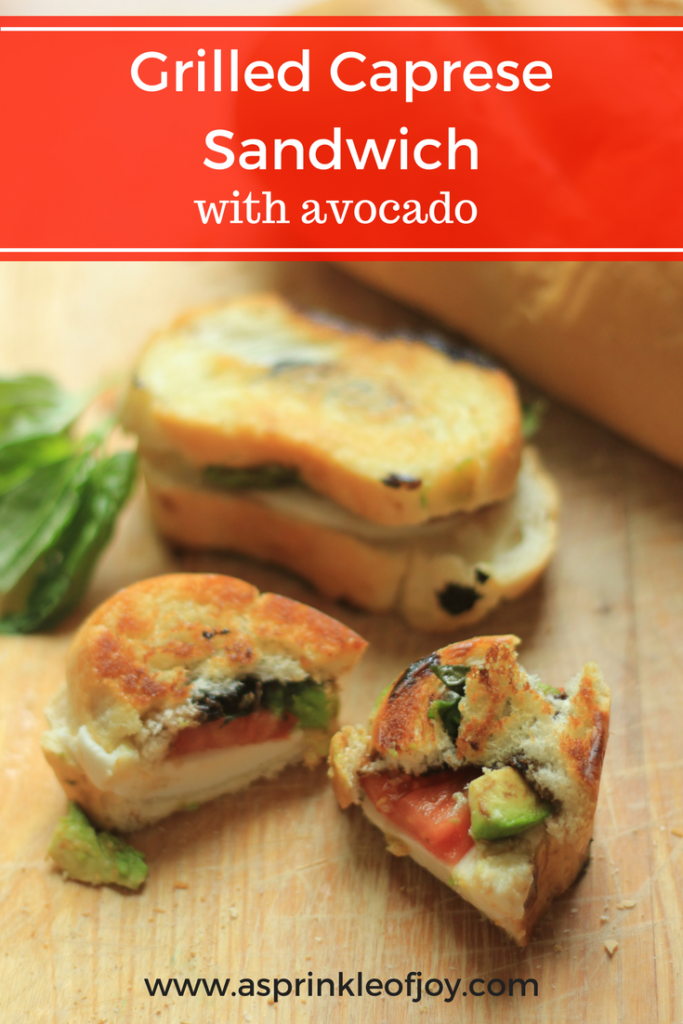 I love how easy this sandwich is, and how tasty it turned out!
One:
Buy some Italian bread from the bakery department of your local grocery store. Cut it into thick-ish slices.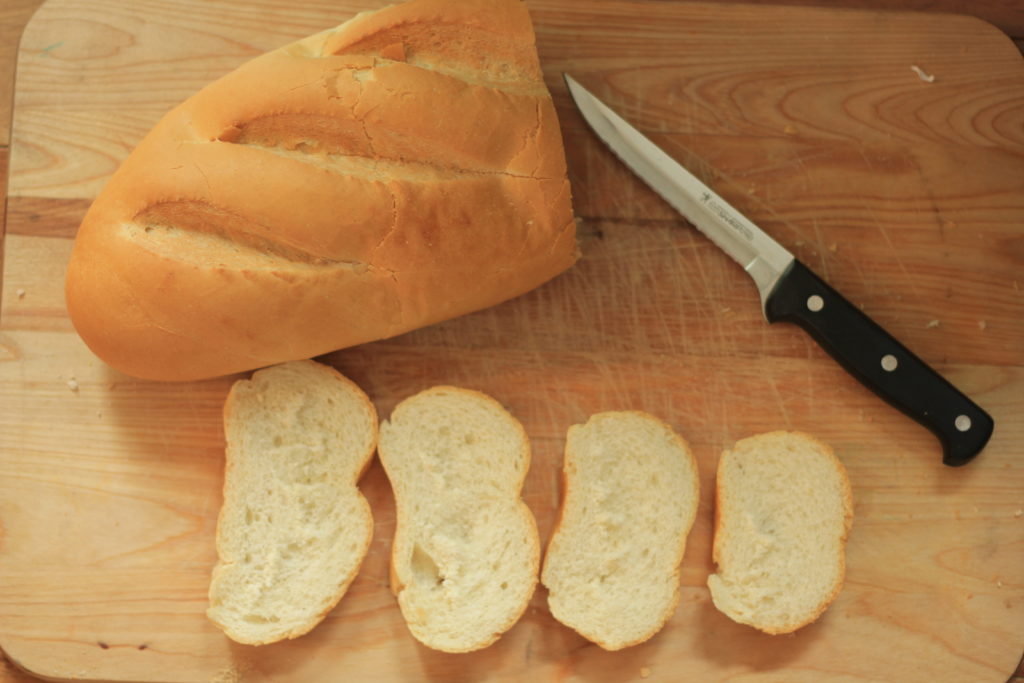 Two:
Add some sliced fresh mozzarella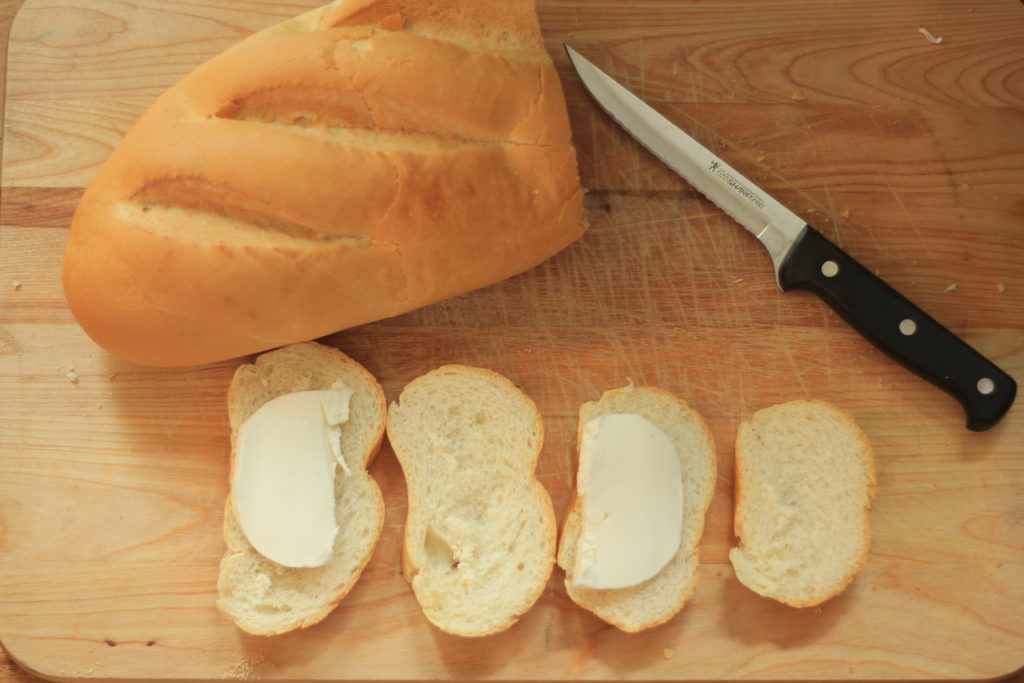 Three:
Then add sliced tomato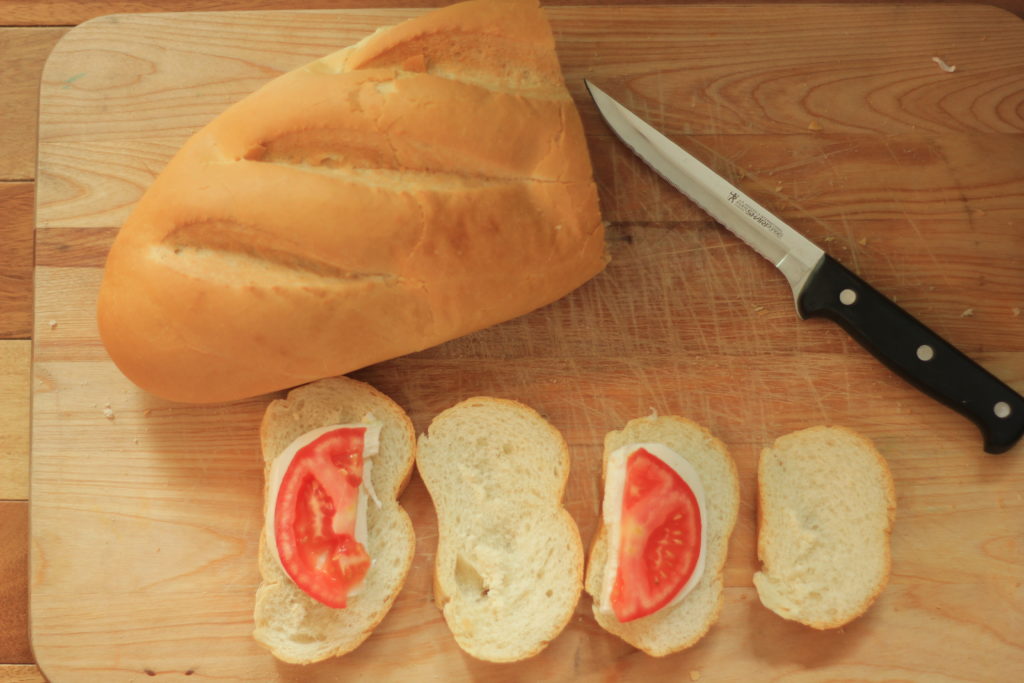 Four:
Lately I've been adding avocado into my Caprese mix, because avocado it obviously yummy, and it goes great with Caprese!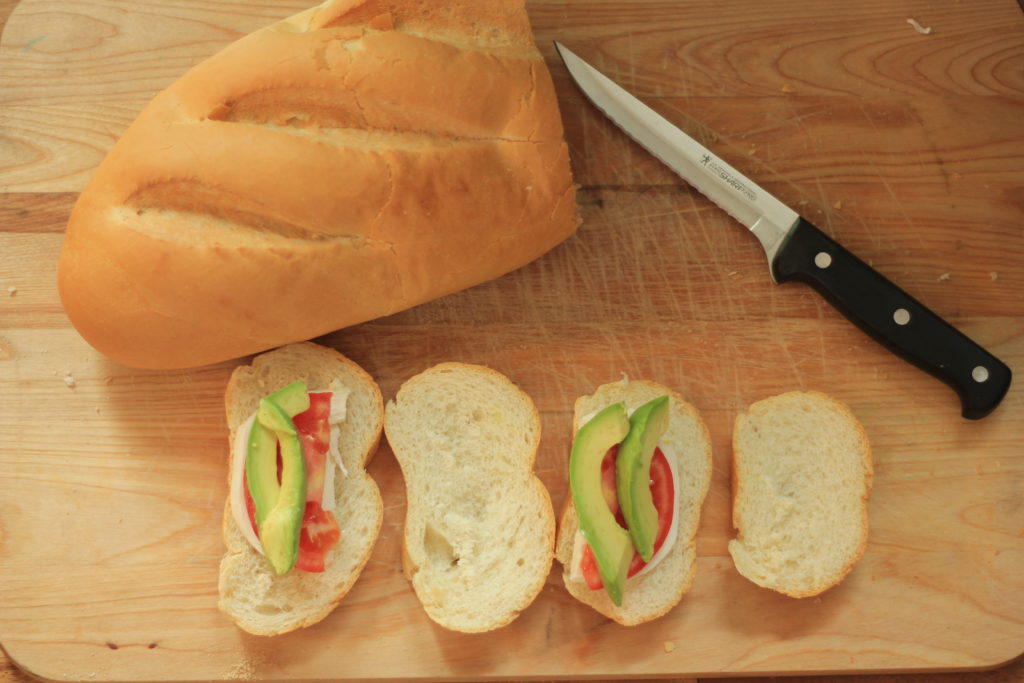 Five:
Yummy, yummy basil is next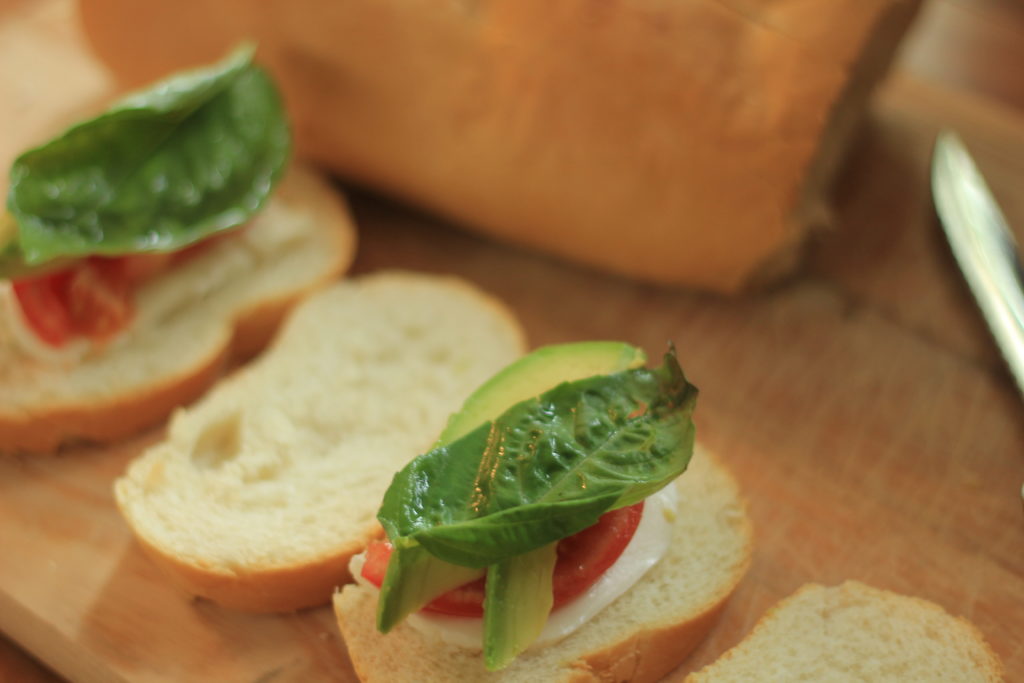 Six:
Then drizzle with some balsamic glaze.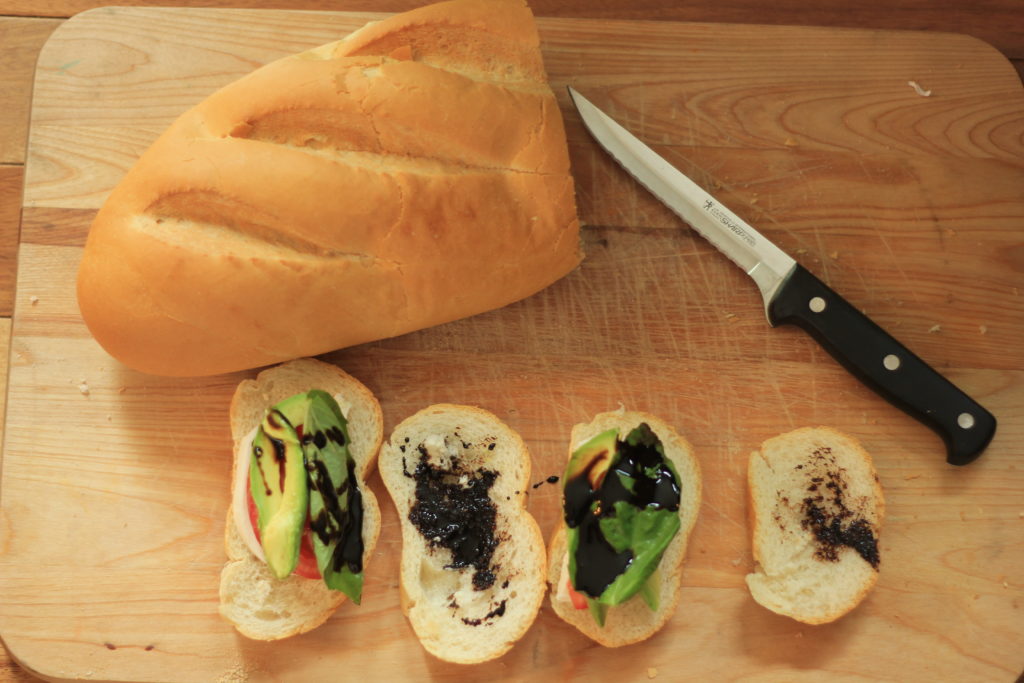 Seven:
Brush each side with melted butter and grill in a pan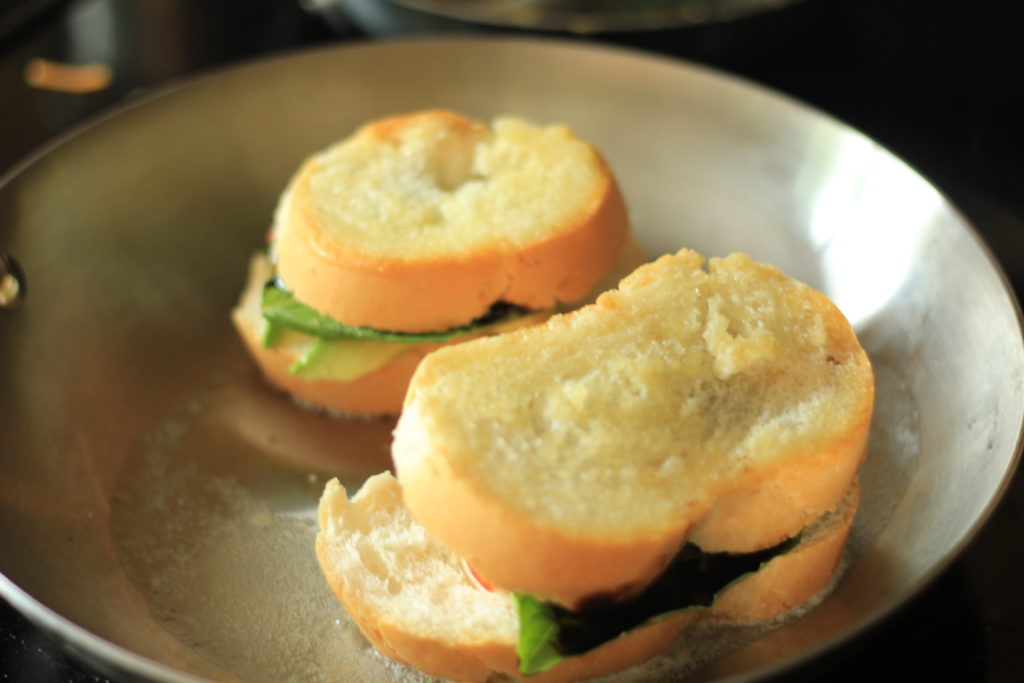 Eight:
Enjoy that melt-y goodness!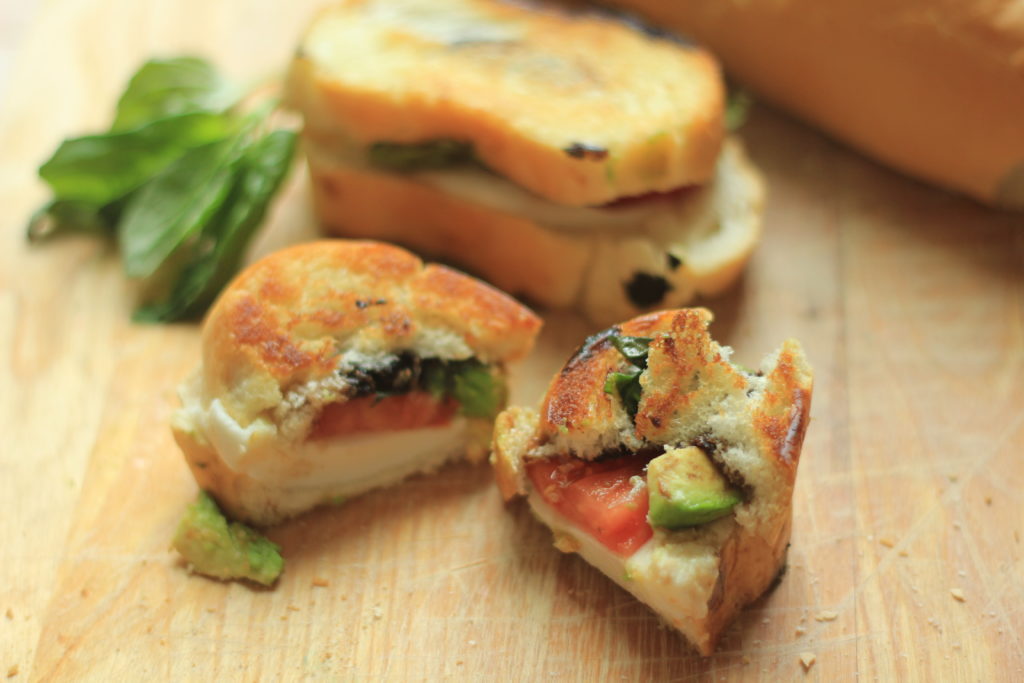 1

loaf

Italian Bread

tomato

avocado

fresh mozzarella

fresh basil

balsamic glaze

butter
Slice bread into thick-ish pieces.

Layer cheese, tomato, avocado and basil onto one slice, then drizzle with blasamic glaze.

Top with a another slice of bread, and brush the top and bottom of the sandwhich with melted butter.