So I know that National S'more Day has already passed, but I just couldn't pass up posting s'more s'more recipes!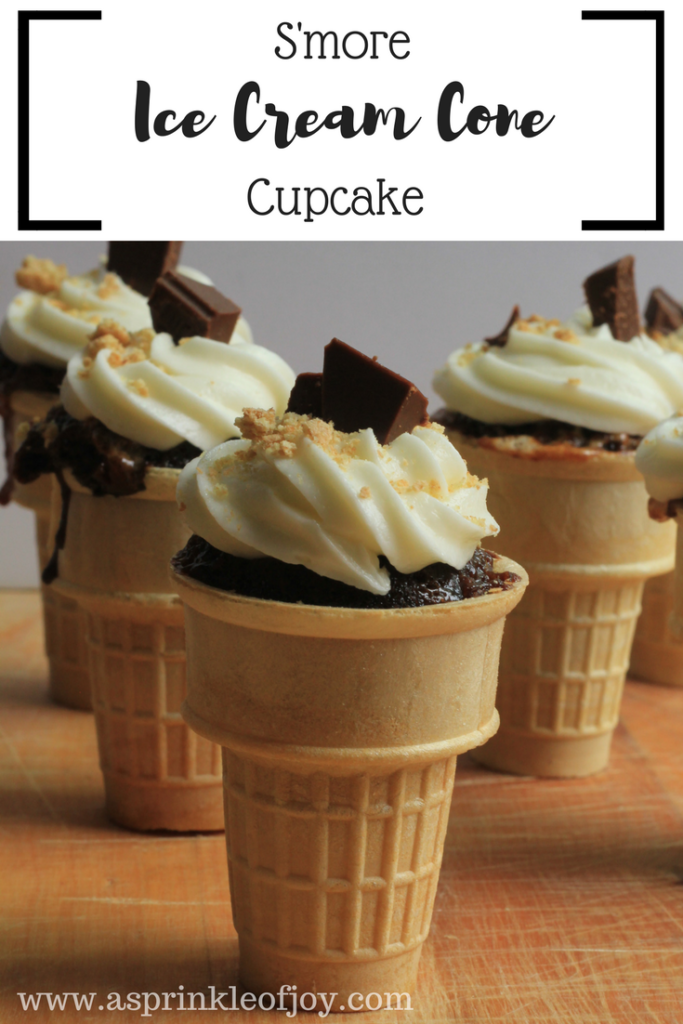 It's so easy to make and turns out so yummy!  It was a hit at the party I brought it to.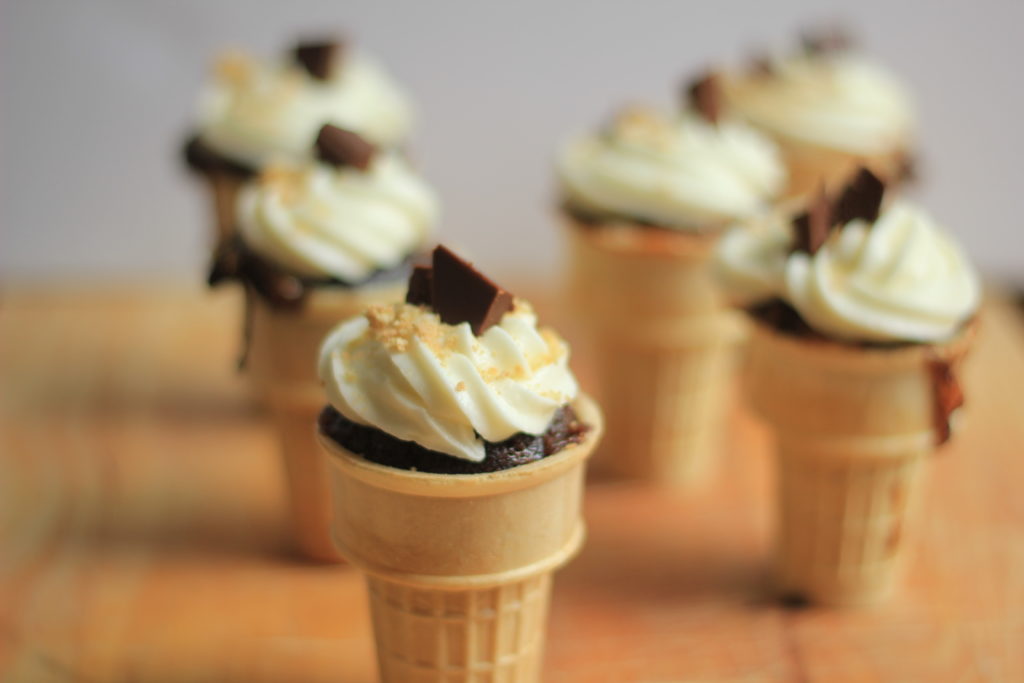 To make it, it's simple.  Start with melting butter and mixing crushed graham cracker with it.  Put about a table spoon in the bottom of an ice cream cone.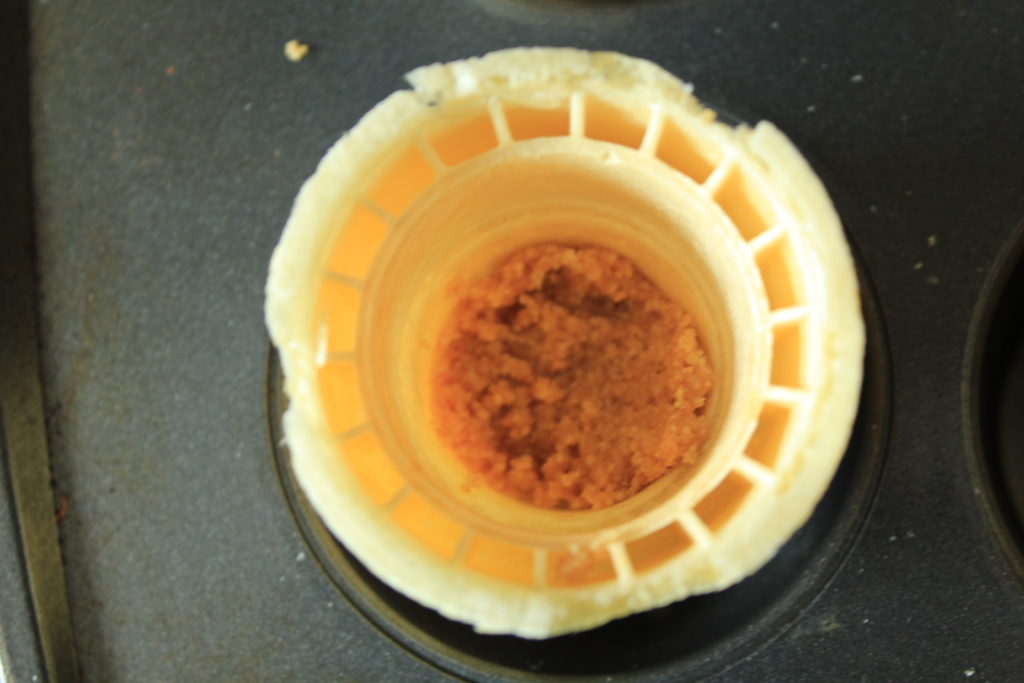 Then, drop a few mini-marshmallows on top (or one big marshmallow).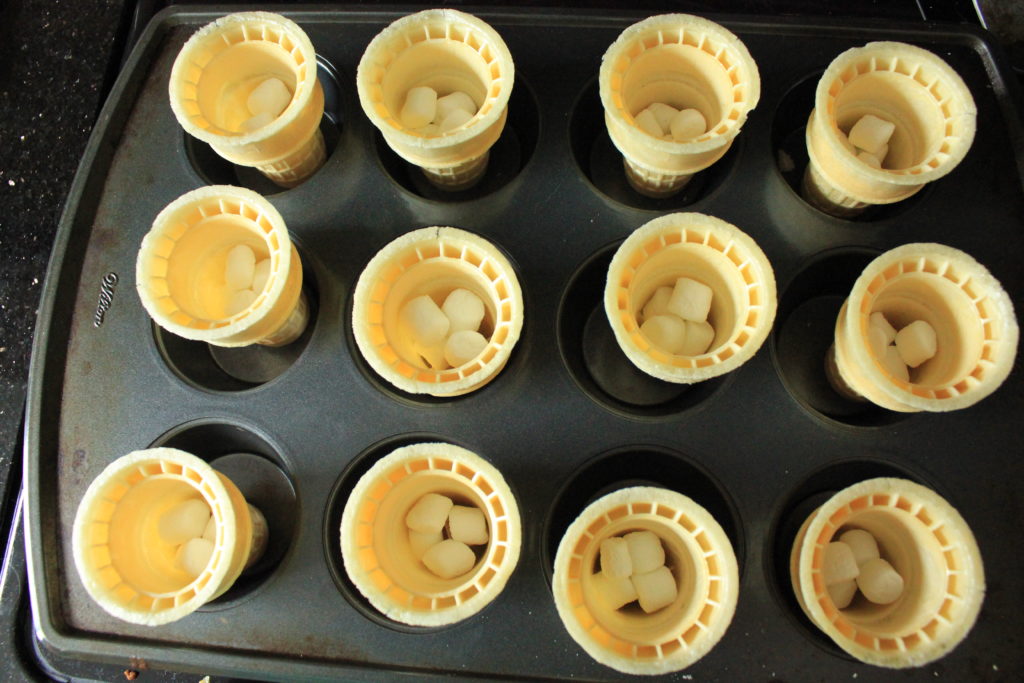 Next fill you cone up with your favorite chocolate cake batter. The marshmallows will float to the top.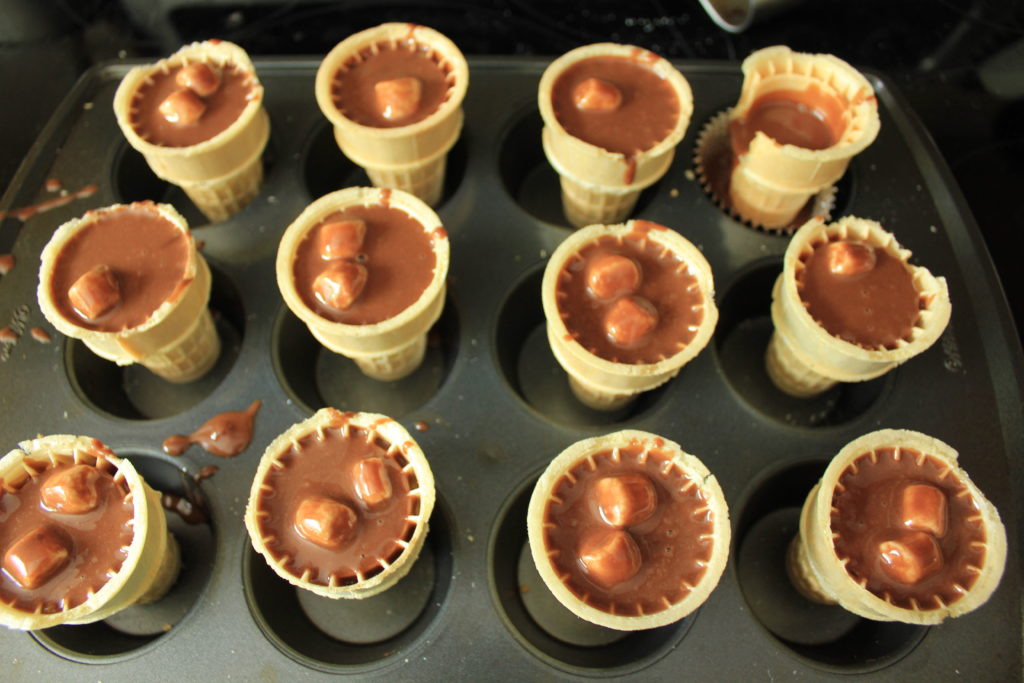 Bake for however long cake recipe calls for.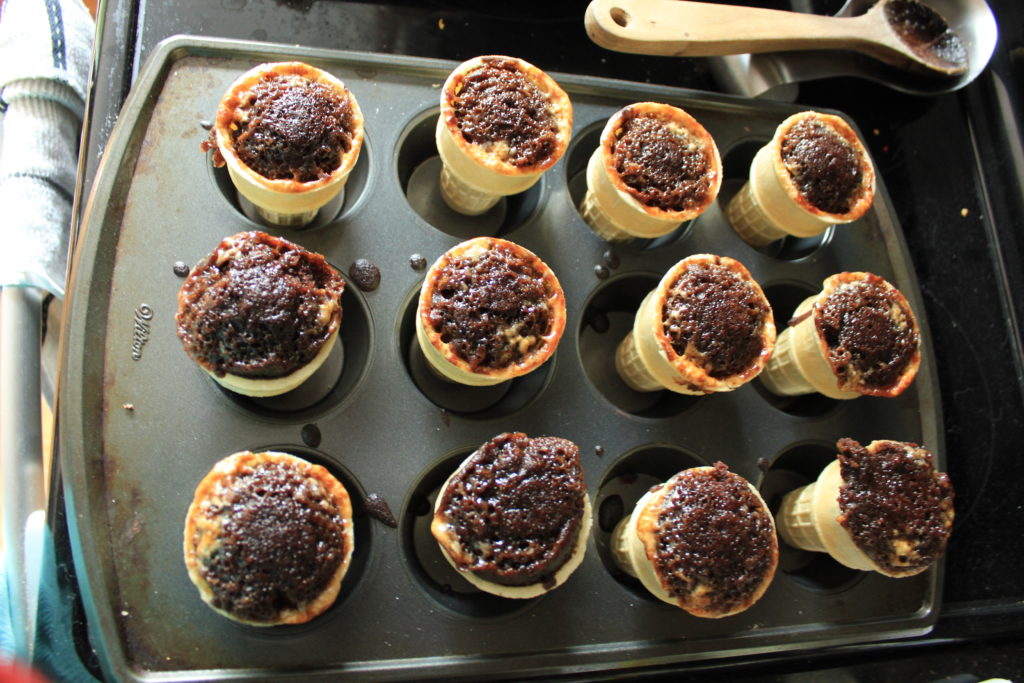 Top with marshmallow buttercream icing and enjoy!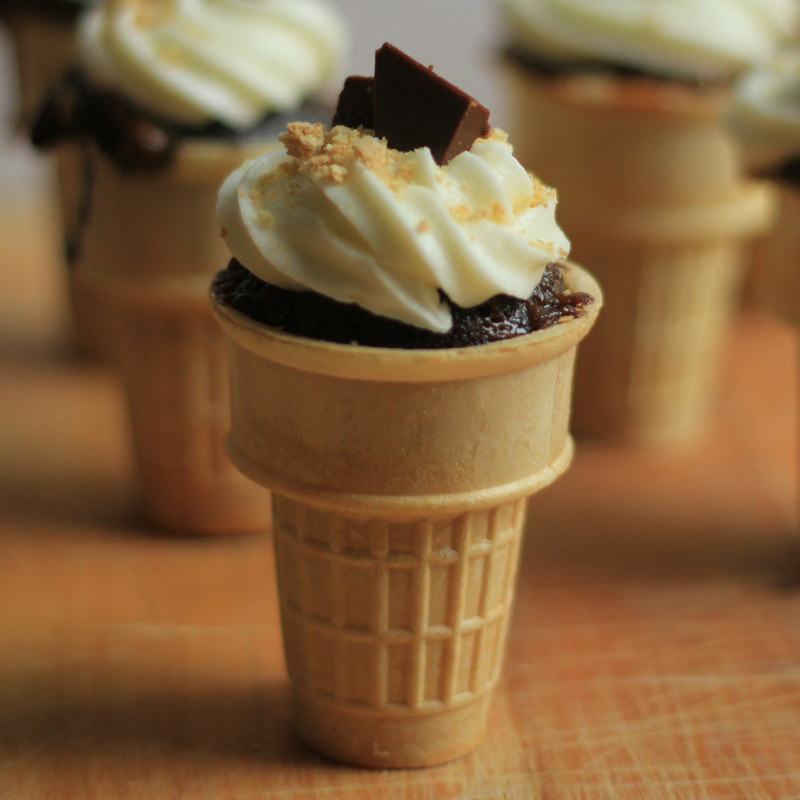 Marshmallow Buttercream Frosting
1

cup

mini marshmallows

1

teaspoon

water

1/4

cup

softened butter

1/4

cup

vegetable shortening

3-4

cups

powder sugar

1-2

T

milk
1

package

mini marshmallows

4

tablespoons

butter

1

sleeve

crushed graham cracker
To make the frosting, melt the marshmallows and water in the microwave at 15 second increments. Cream the butter and vegetable shortening, then add the marshmallows. Add enough powder sugar until it gets to stiff piping consistency, then blend 1-2 tablespoons of milk.

Melt butter and mix in crushed graham cracker. Then spoon to the bottom of each ice cream cone.

Add a few mini marshmallows to each cone.

Fill with cake batter of your choice, and bake based on your recipe.

Let cool and top with marshmallow frosting.