I decided to make a few slight changes to my original Double Chocolate Banana Muffin recipe so Autumn (who is allergic to eggs) could eat them.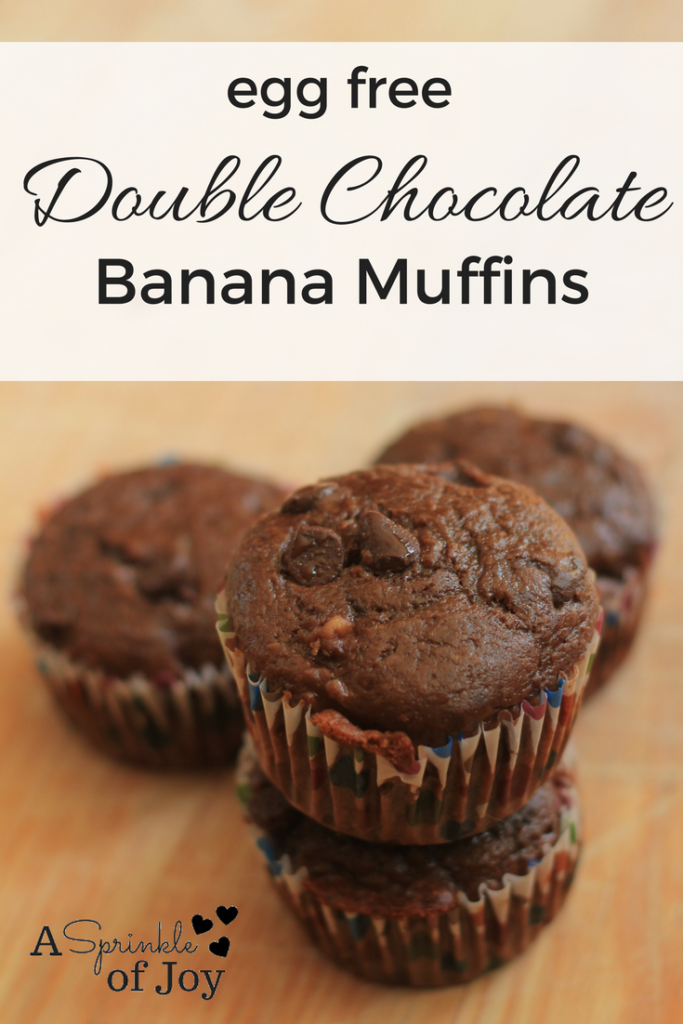 Once again these are super easy to make!  Since I am trying to improve my video skills, I decided to make another quick video. You can scroll down to bottom of the post to get the printable recipe.
STEP ONE:
Mash 2-3 bananas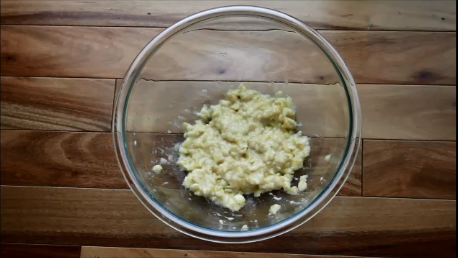 STEP TWO:
Add yogurt, vegetable oil, vanilla and sugar. Then stir.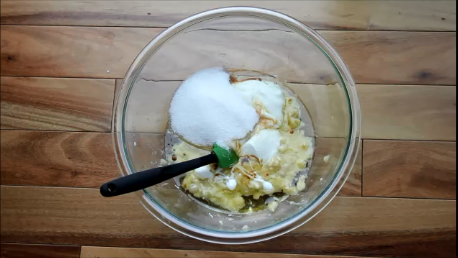 STEP THREE:
Add flour, cocoa powder, baking soda and baking powder. Stir.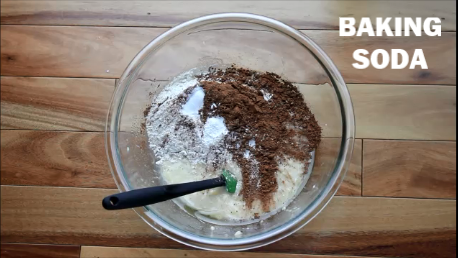 STEP FOUR:
Add chocolate chips and stir.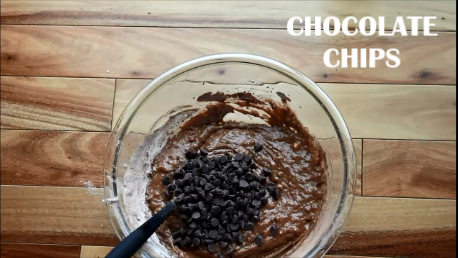 STEP FIVE:
Fill muffin tins.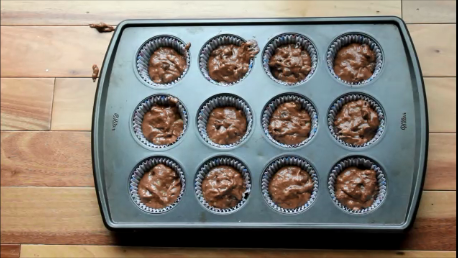 STEP SIX:
Bake, and enjoy when done!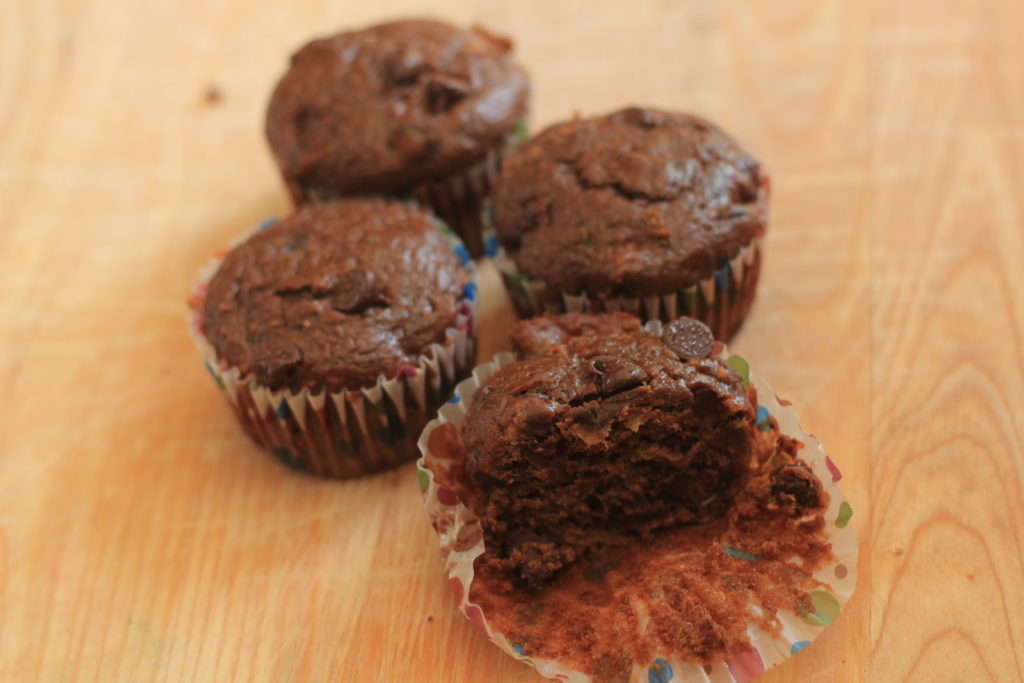 Mash bananas. Add sugar, yogurt, vanilla and vegetable oil. Stir until combined.

Add flour, cocoa powder, baking soda, and baking powder. Mix until combined.

Bake at 350 degrees for 20-25 minutes.
Linking up with: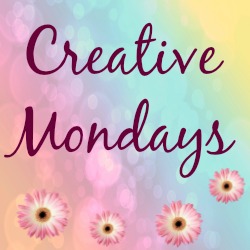 Wow Me Wednesday
To Grandma's House we Go