So, y'all know how last week I posted my edible cookie dough?  Well friends, I stepped up my game to create quite the yummy treat.
Chocolate Chip Cookie Dough Truffles 
Yes, they are as good as they sound.  And not hard to make at all!
Seriously folks, these are so tasty!  They really do take cookie dough to the next level.  And don't worry, they are still egg free, so no worries there.  And to my many of my friends who are avoiding sugar.  I'm sorry.  Maybe I'll try to come up with a "healthy" cookie dough for you.  So, how do you make these delicious balls of amazing-ness?
STEP ONE:
Soften butter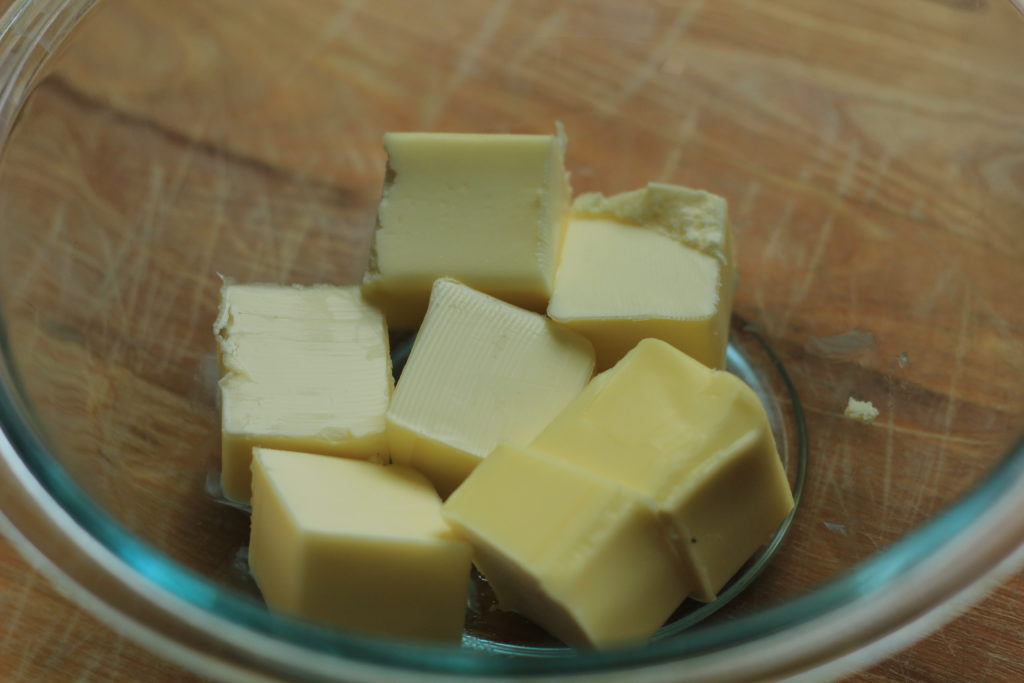 STEP TWO:
Add sugars and mix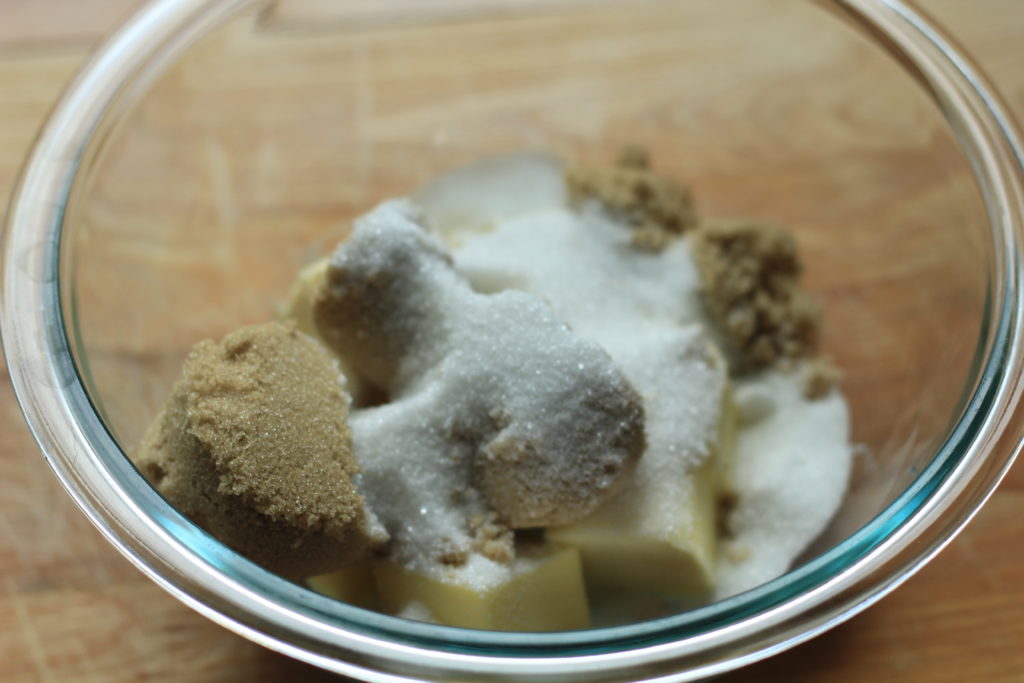 STEP THREE:
Add milk and vanilla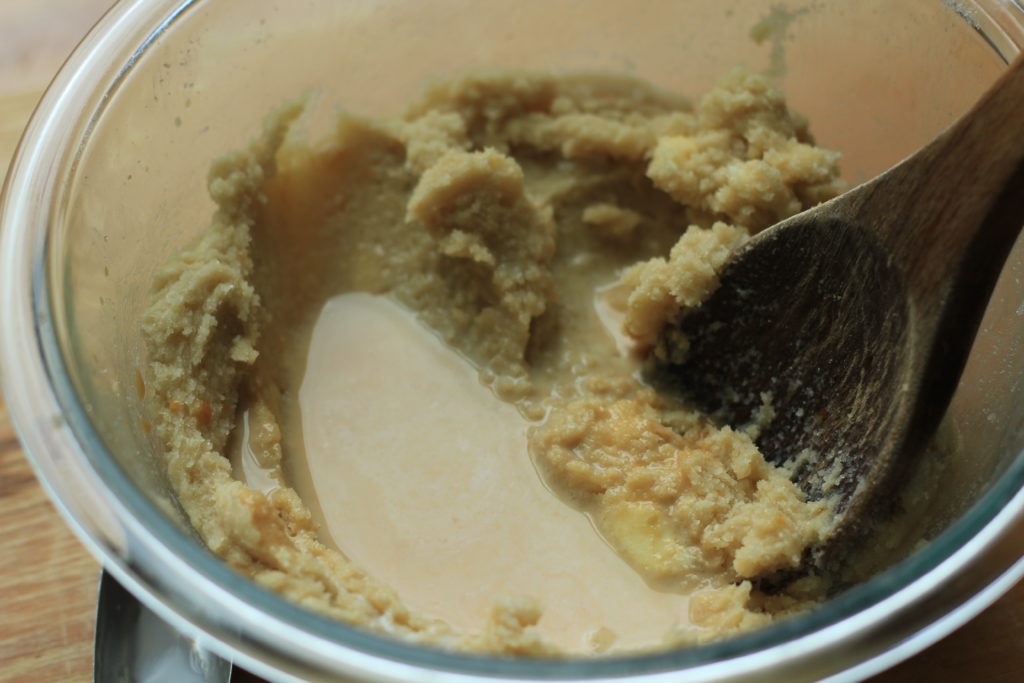 Mix until combined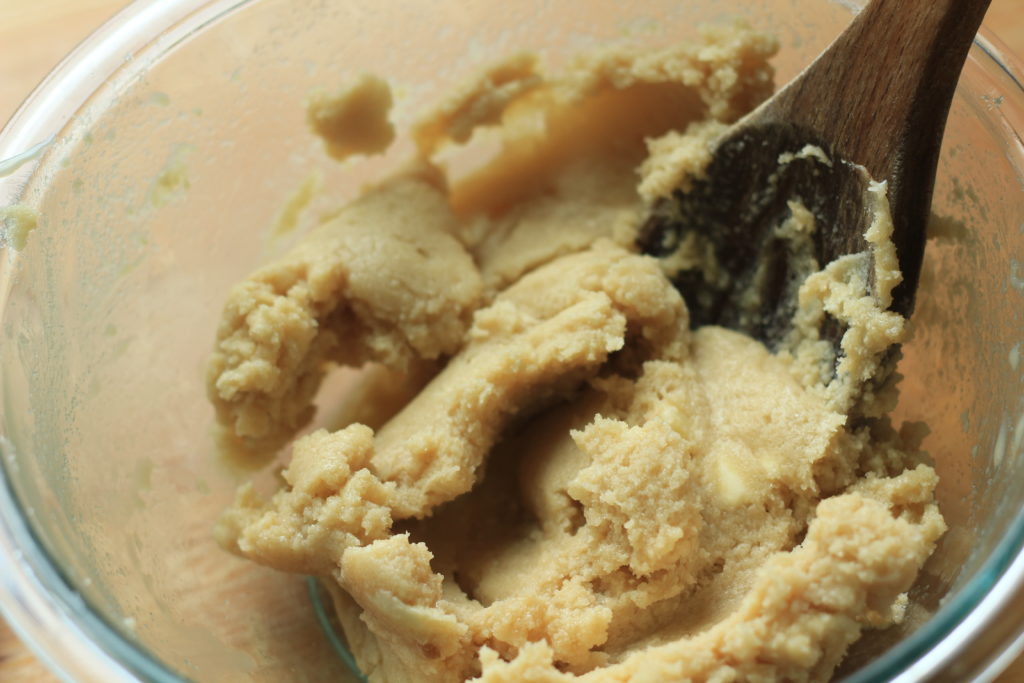 STEP FOUR:
Stir in flour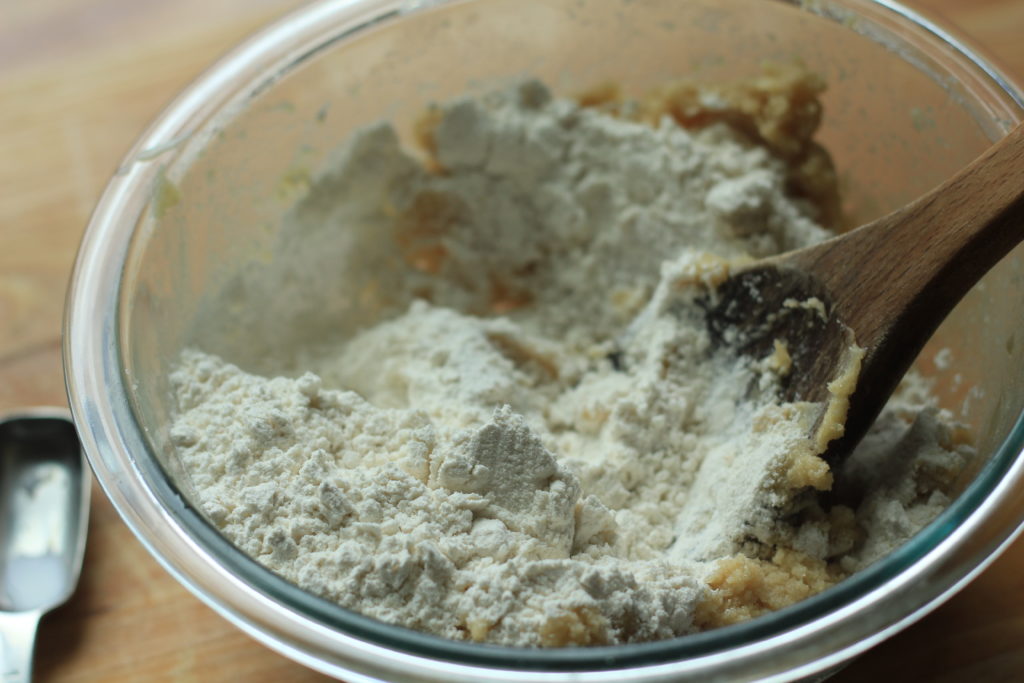 STEP FIVE:
Fold in chocolate chips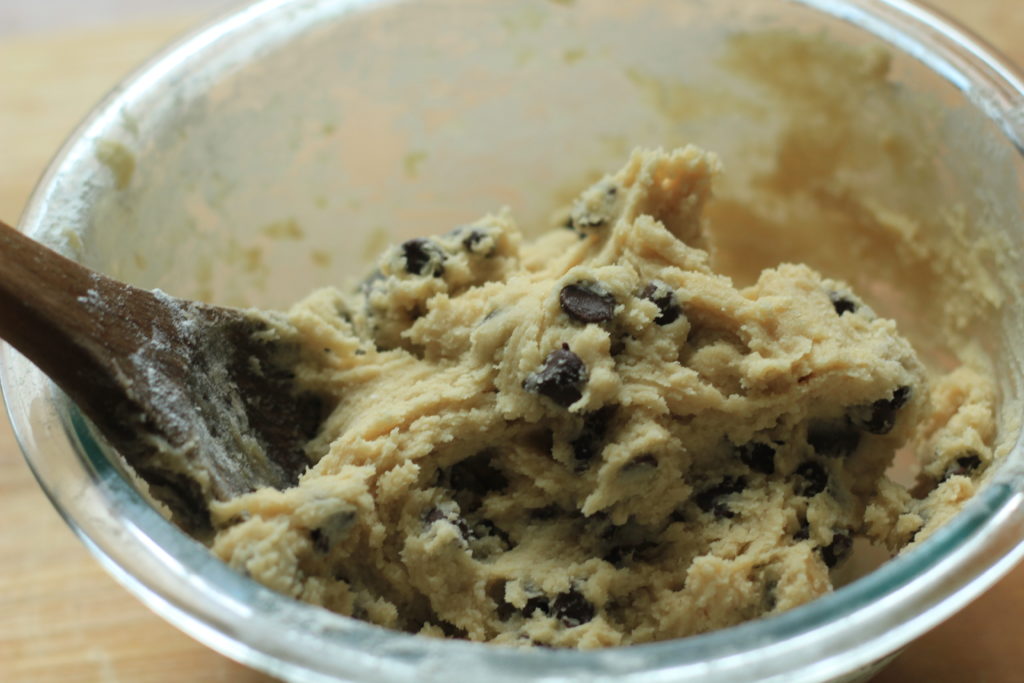 STEP SIX:
Take dough and start rolling into balls (about two tablespoons per ball). Then stick them in the fridge for about 30 minutes to an hour.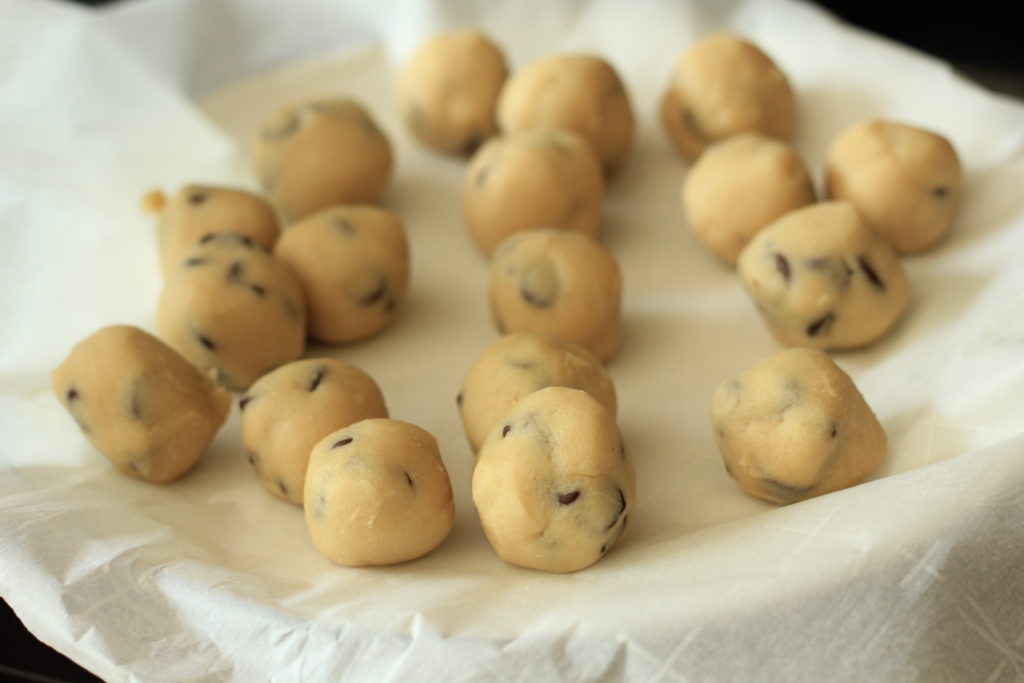 STEP SEVEN:
Melt chocolate. After it is melted let cool slightly, then start dipping.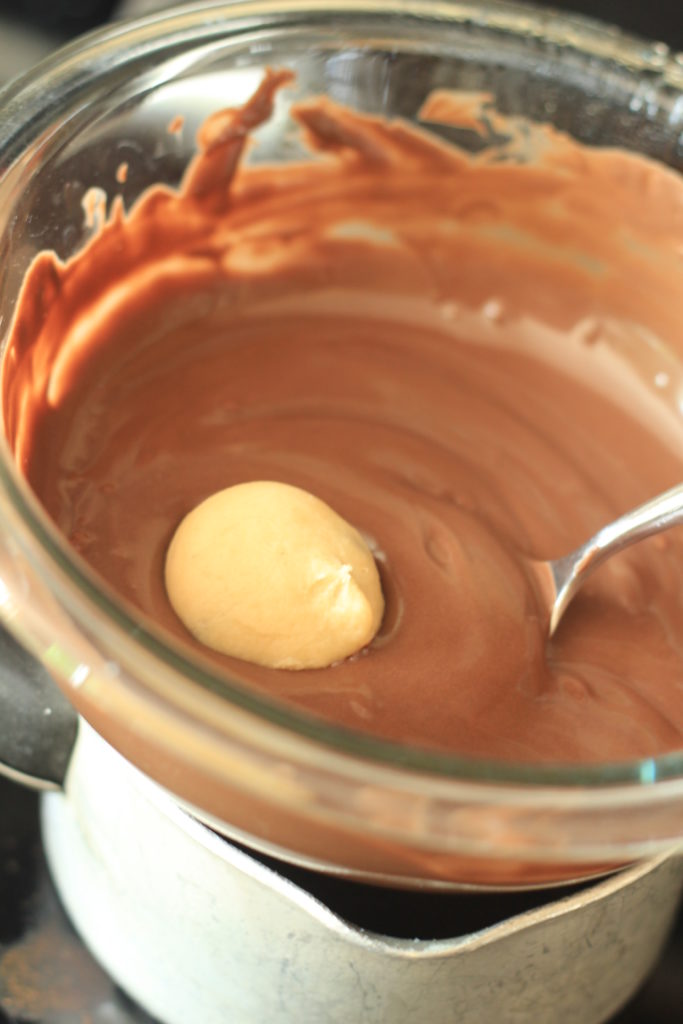 STEP EIGHT:
Top with sprinkles, nuts, pretzels if desired and then let dry.
See, easy peasy and yummy!

So what are you waiting for?  Go make some now!  You will not be sorry!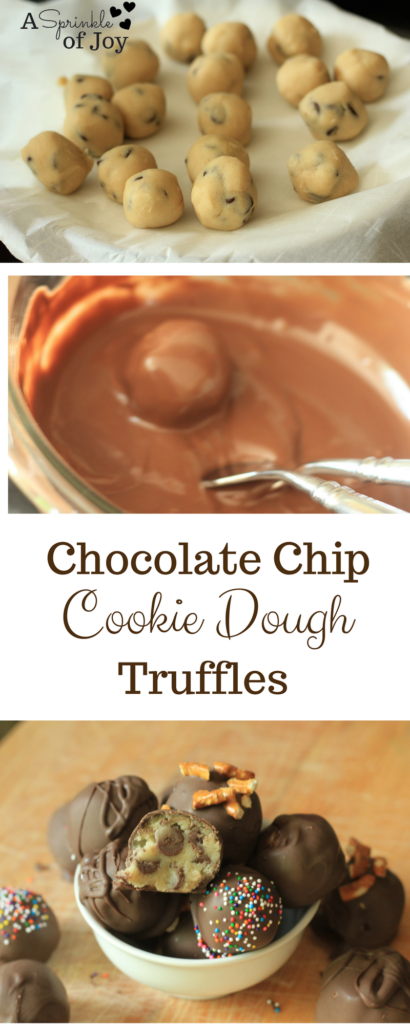 1 1/2

sticks

butter

3/4

cups

brown sugar

1/3

cup

white sugar

3

tablespoons

milk

1 1/2

teaspoons

vanilla

1 1/3

cups

flour

3/4

cups

chocolate chips

1/2

package

candy bark
Soften butter, then cream with sugars.

Stir in milk and vanilla.

Roll dough into balls and let chill for 30 -60 minutes.

Melt candy bark on stove over a double boiler.

Dip chilled balls into candy bark and remove to a plate lined with parchment paper or wax paper. If desired top with sprinkles while still wet.