Hello there Friday! How is it going today?  As I type this at noon on Thursday, we are under a Winter Weather Watch.  By this time tomorrow the snow is supposed to be falling, and falling hard.  But if there is one thing I have learned about Michigan weather, you really never can predict it.  There have been times where they say a dusting, and we get a few inches, and times where they say it's going to be snowmagedden, and it only ends up being a dusting.  So, we will have to see just what mother nature brings.  I'll try to update on IG stories, so be sure you are following me!
At any rate, as it is the second Friday of the month, it's time for little letters with Taz and Belly.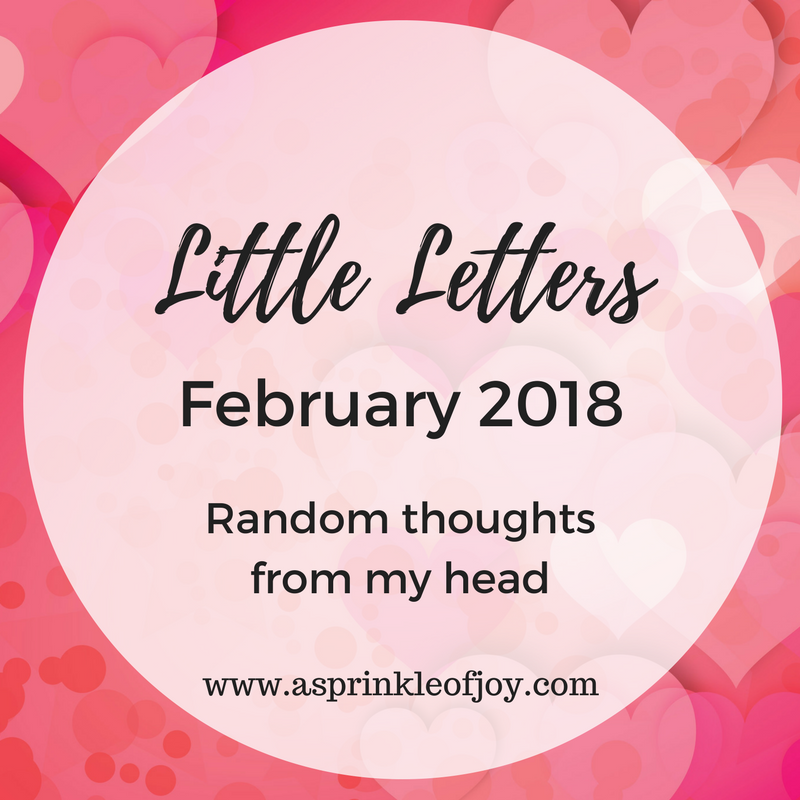 Dear snow,
Unlike most people I know, I don't mind you. Since I can stay home, I don't have to worry about driving, and I find it peacefully. Plus, I love taking Annabelle and Autumn out to play in it. They really enjoy it, and I love seeing the joy it brings them. I'm sure my love of the snow is left over from when I was a teacher.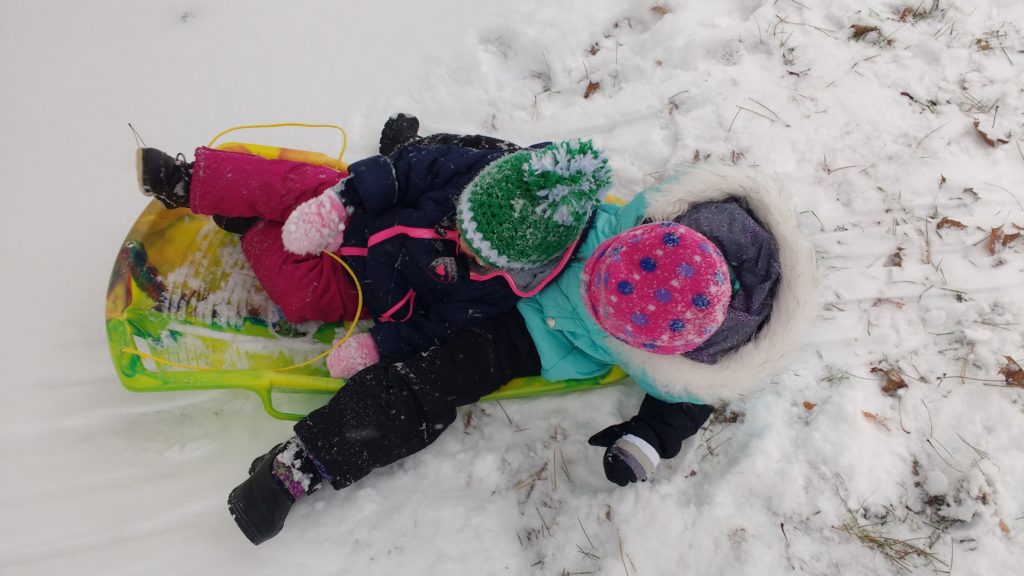 Dear sewing machine,
It's nice to see you again! Sorry it has been so long between visits. I've got a few ideas for you in the future, and I can't wait to see how they turn out! I'll be sharing on the blog sometime in the future, you'll just have to be patient.
Dear crazy drivers,
I don't really know what was going on, but you two were driving like maniacs. Speeding up, slowing down, zipping in front of each other only to come to a complete stop on the expressway (just to piss the driver behind you off). I'm glad that you two didn't hurt anyone because you were driving like maniacs. I honestly hope a cop pulled you over so that you perhaps rethink how you were driving.
Dear Dad,
Thank you so much for watching the girls for me to go to a doctor appointment, even though Annabelle had been sick the day before. I hate having to reschedule, so it was a relief I could still go.
Dear "mud room",
I am glad to see the old mud room gone. Although the space is small, I knew we had to change what was going on. The set up was no longer working with two kids. I bought a few 3M hooks, and just got it done. Matt even admitted he liked it! I'm hoping to make it more permanent after trying out the current set up.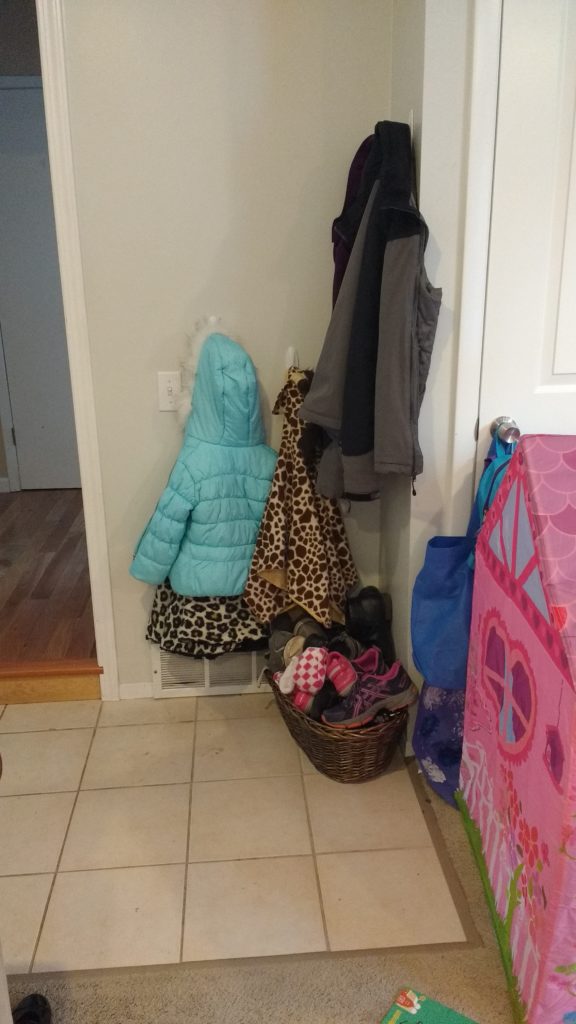 Dear This is Us,
I do not watch you, but everyone else I know does. Please fix their heartbreak, as I don't know how much more I can read about crock-pots on my Facebook feed. 😉