After a month of teasing I'm finally doing it!  I am finally sharing my bullet journal so far.  If you remember back when I shared my January goals, I said I wanted to do a "Bible study bullet journal".  After thinking and planning, I decided to do a general bullet journal, then incorporate a Bible study section into it each month.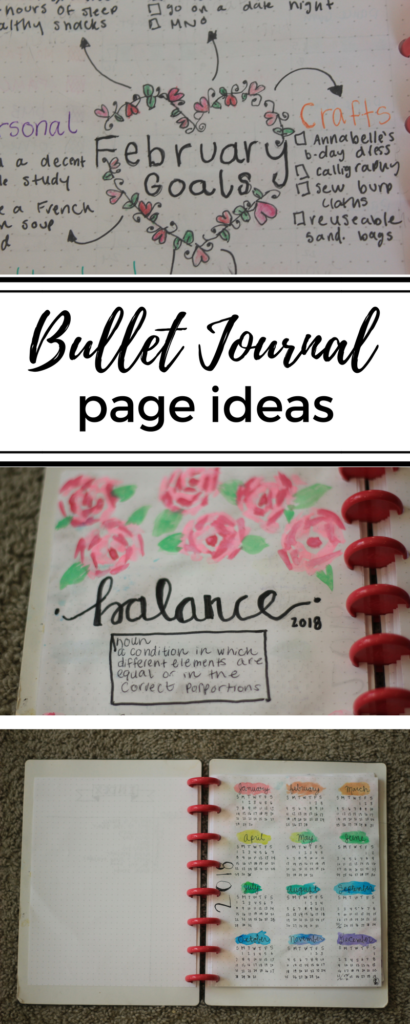 During January my Bible study part of the journal was seriously lacking.  I realized I needed a little more guidance in my Bible study plan, so hopefully this month will be better.
Other than that I have been pretty happy with how it has been going.  I've been using my journal to track sleep, water intake, mood, and daily gratitude.   Instead of taking all the pictures, I decided to do a YouTube video.  So take a look below, to see how my journal is going.   And I say it in the video, but I'll say it here too.  My January pages were just so-so, as I was just getting into the grove of things.  I am however quite proud of my February pages!
So, hopefully you all liked the video! My goal is to do one for each month, hopefully
before
the month starts, so that if you like the idea you can use it. 🙂