It's the first little letters post of the new year! As always I'm linking up with Kristin from Taz and Belly for a bit of fun!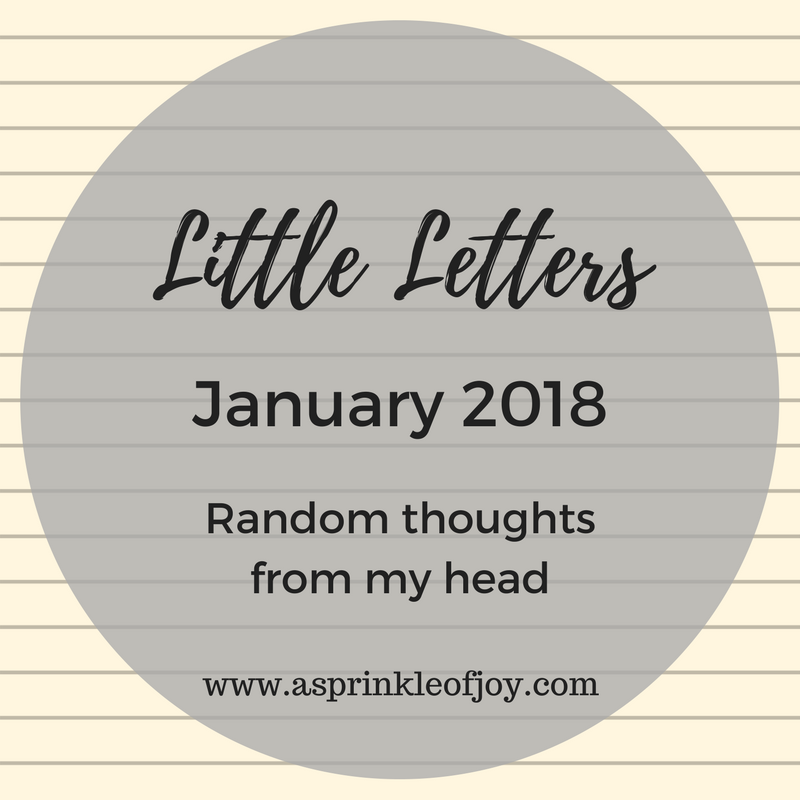 Dear Michigan Weather,
I know I should be used to you by now.  I know. I've lived here my whole life.  But sometimes you baffle me.  We go from a feel like temperature of -20 degrees to a 52 degree day in a few days.  Now we are back to sleet, freezing rain, and snow…
Dear Grey's Anatomy,
Where are you? Other shows are coming back, so where are you?? I can't wait to cry every Thursday again. 😉
It's one of my favorite monthly link-ups! Come read my little letters for the month! #blogger #momblog
Click To Tweet
Dear Watercolors,
Why did I not use you more as a child? Or maybe I did, but just didn't care. Whatever the case, I love you now! You have been so much fun to use while trying to make my blogging planner and bullet journal pretty. I think I need to purchase my own as not to use up all of my daughters.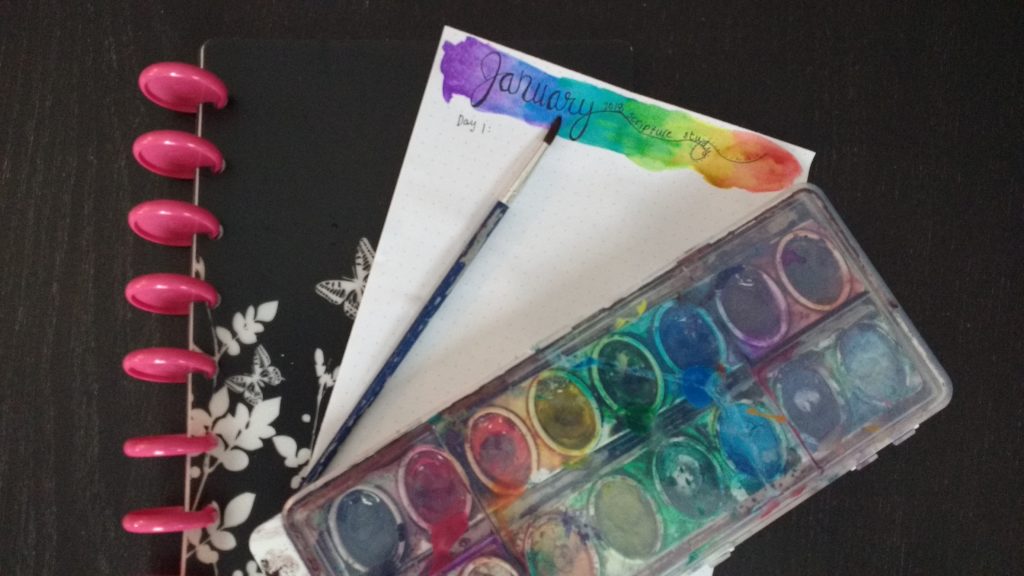 Dear Letter board,
I am so excited you are here. I can't wait to use you to decorate the house, and put all the quotes on.

Dear January,
I really don't like you that much. It's not you, it's just that you fall right after Christmas. And taking down all the decoration always leaves me a bit blue. I'm ready to start decorating for Valentine's Day, and just might do it soon so the house doesn't look so bare.
Dear Readers,
Thank you so much for taking the time out of your day to come and read this blog! I appreciate every one of you!