I've gotta say, Friday took a while to get here.  Between the time change and still being a little bit sick, this week seemed to draaaagggg.  But it's the freaking weekend baby, and were about to have us some fun!
But, before the fun starts, it's time for Five on Friday
ONE: Pictures
If you follow me on IG then you know that I got a jump start on getting some Christmas photos done so I can get our card completed.  Right by my house there are some soccer fields, with some un-cut areas surrounding them.  The un-cut areas are in the west, making them the perfect location for taking pictures during the golden hour.  I knew I wanted in the pictures, so I asked a friend if she could help me out.  The girls and I headed there they day before to scope it out, and I am so glad I did.  Just take a look at some the pictures I took then.  It was slightly cloudy, which made the lights great!  Also…. M&Ms help for motivation.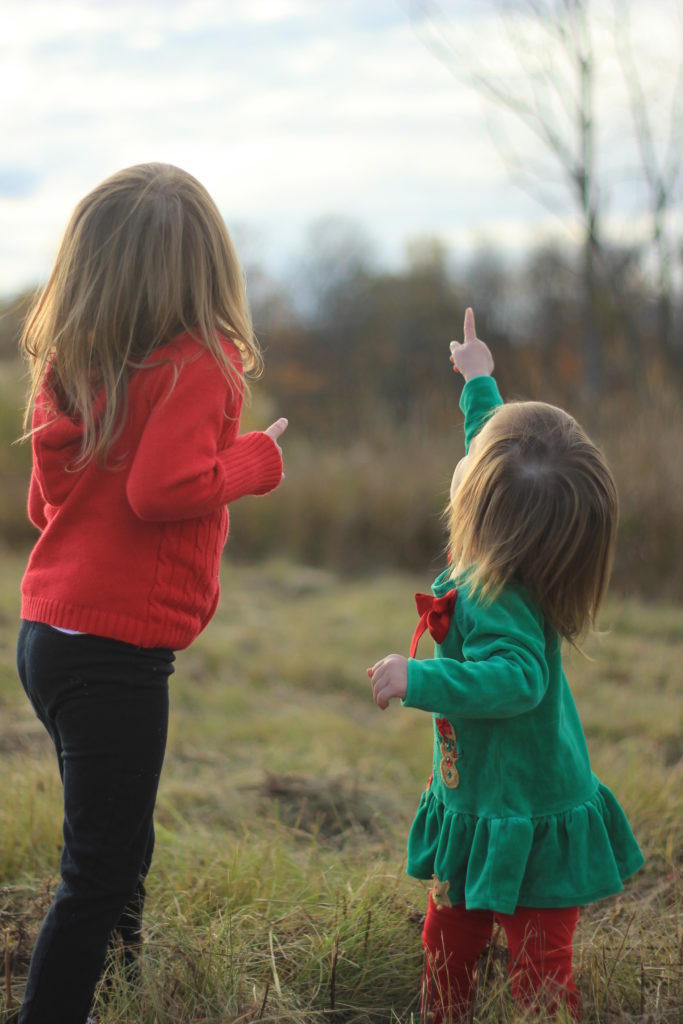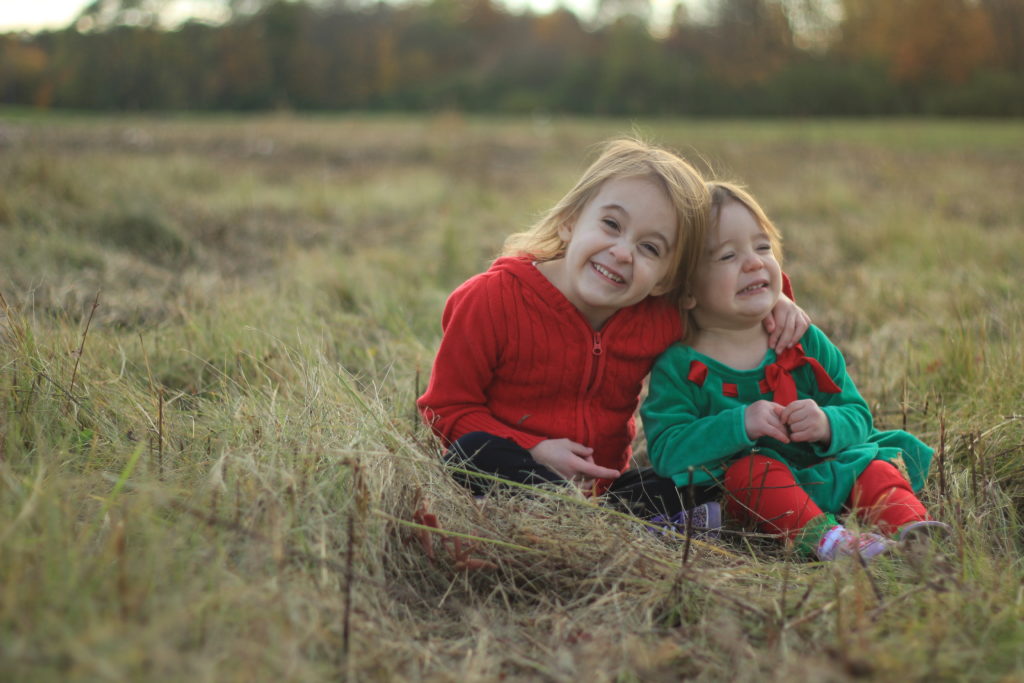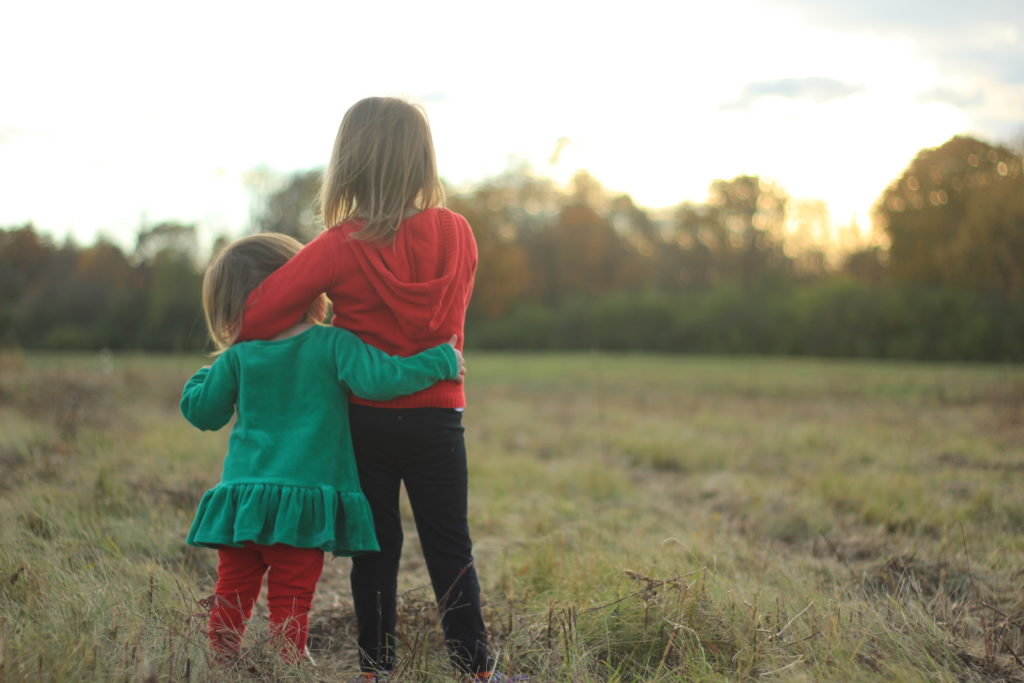 Like I said, I took these pictures to test out the are.  And since I loved it, the next day was a go for my friend to help me out, and I loved how they turned out!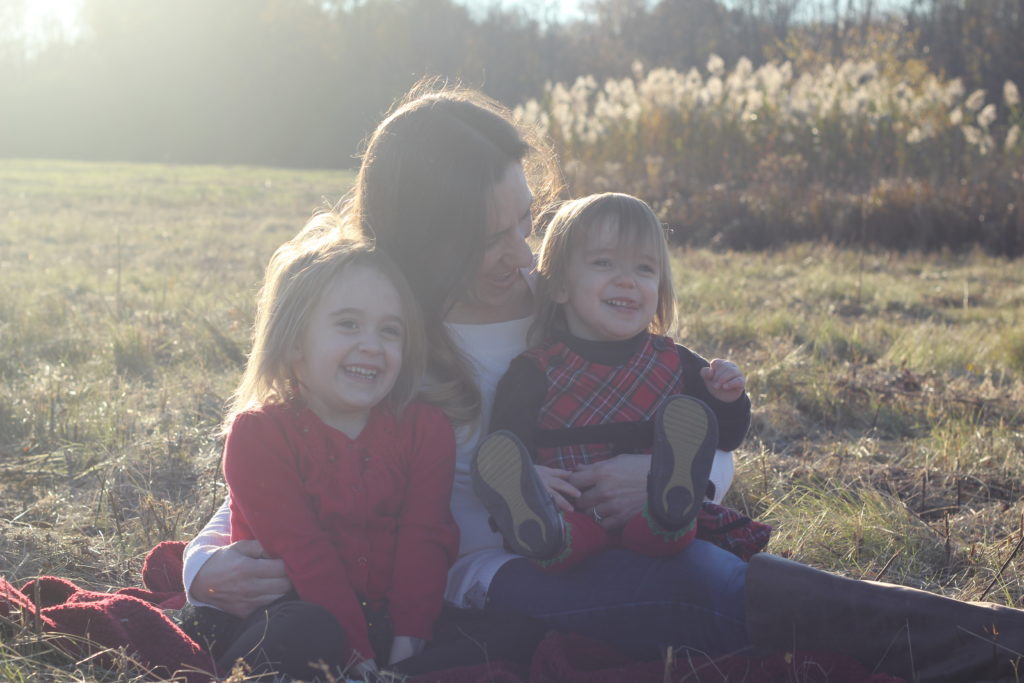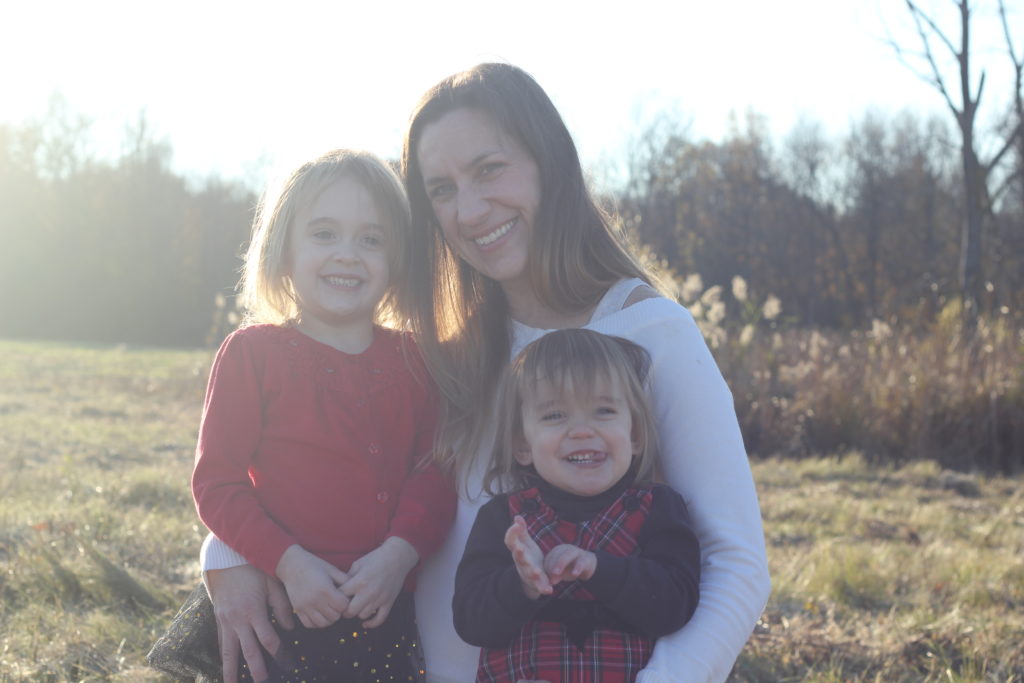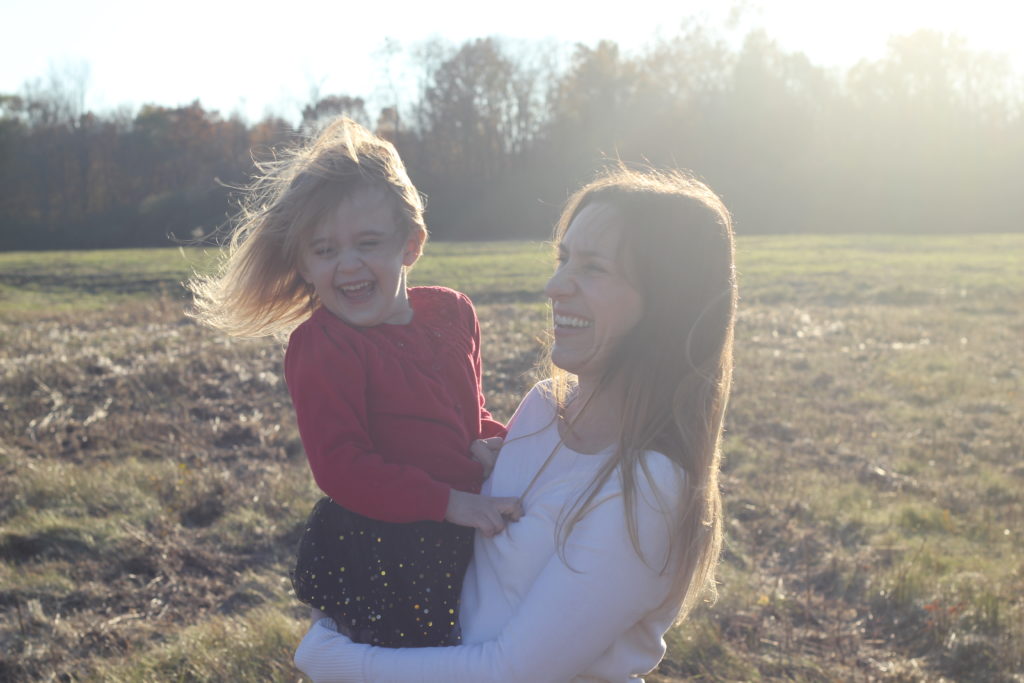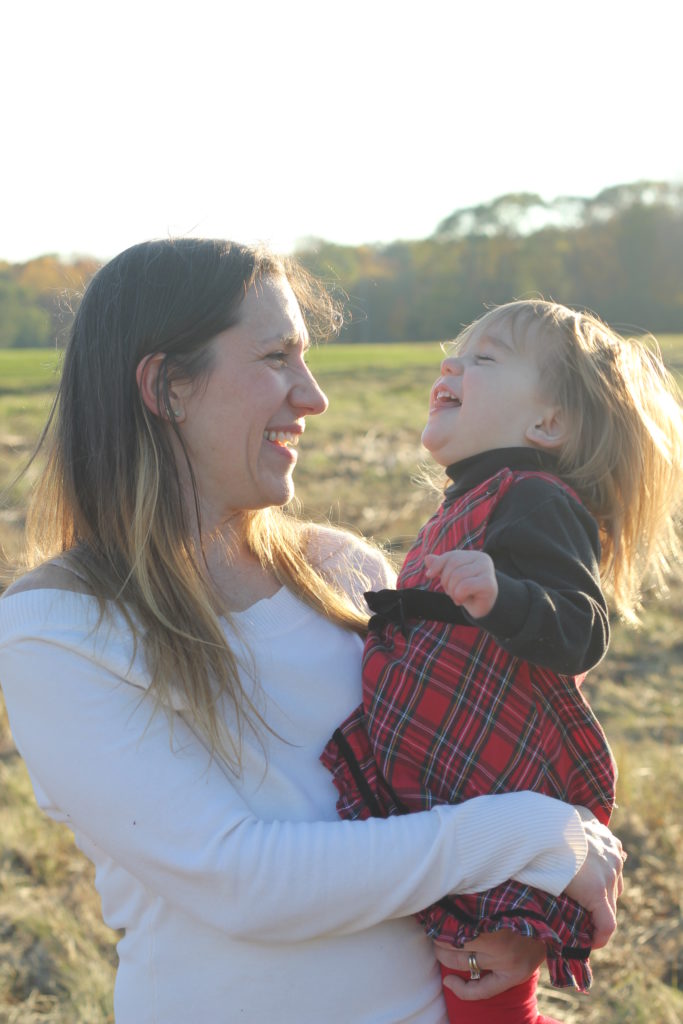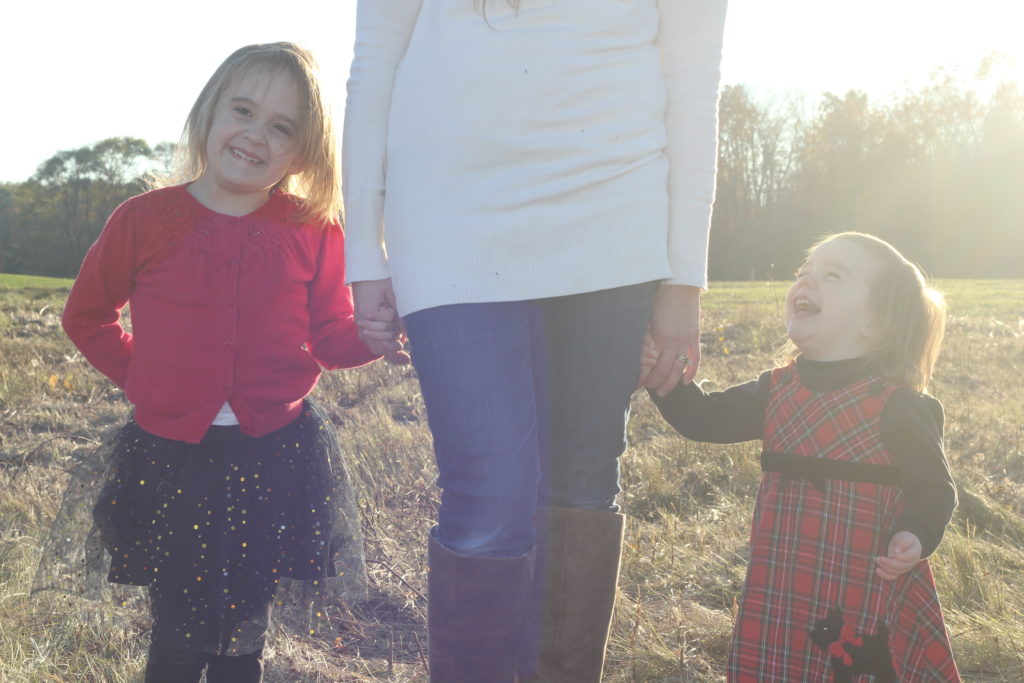 TWO: Knitting
So I am trying to teach myself how to knit.  I'm doing ok, but when I try to do the stockinette stitch, every other row ends up twisting.  A friend pointed it out, and I have no idea how to fix it!  I am pretty sure it's when I'm doing a purl stitch, and probably has something to do with the fact that I yarn over with my left hand. Any knitters out there have any tips?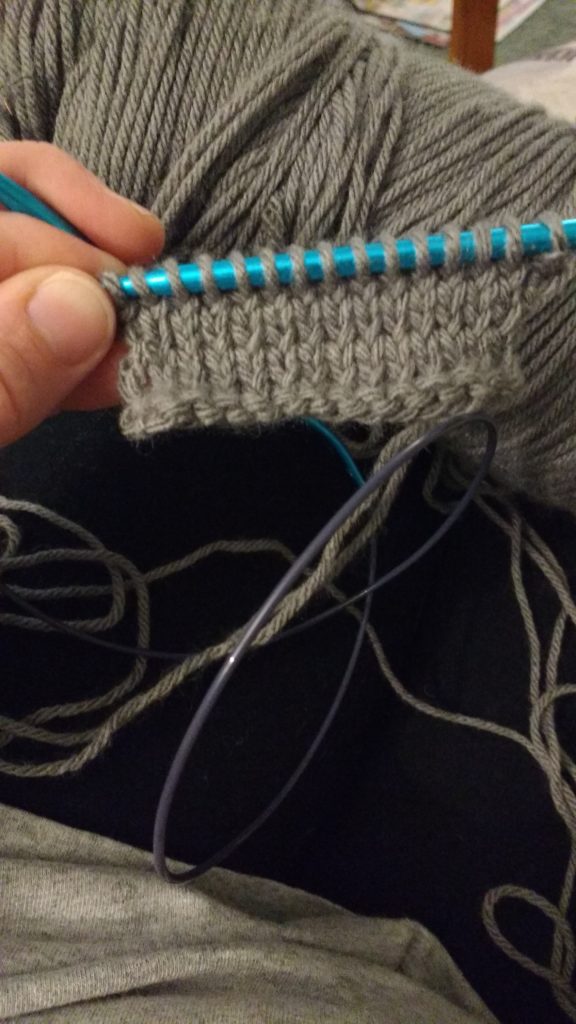 THREE: MNO
I am going to see Bad Moms Christmas tomorrow with some ladies from the neighborhood and I can't wait!!  I was supposed to go with the Detroit Moms Blog last weekend, but since I was sick it was a no go.  It should be fun!
FOUR: Christmas Music
If you think I'm not listening to Christmas music, you'd be wrong.  I started listening on Pandora November the 1st, and one of the local radio stations "flipped the switch" to Christmas music yesterday.  Matt thinks I'm crazy, and even sent me a link claiming the listening to Christmas music so far before Christmas is bad for your mental health… but I don't buy it.
FIVE: On the Blog
I am still trying to lighten the load on the blog, so I only have two posts from the week, but I'm O.K. with it!
I shared my November Goals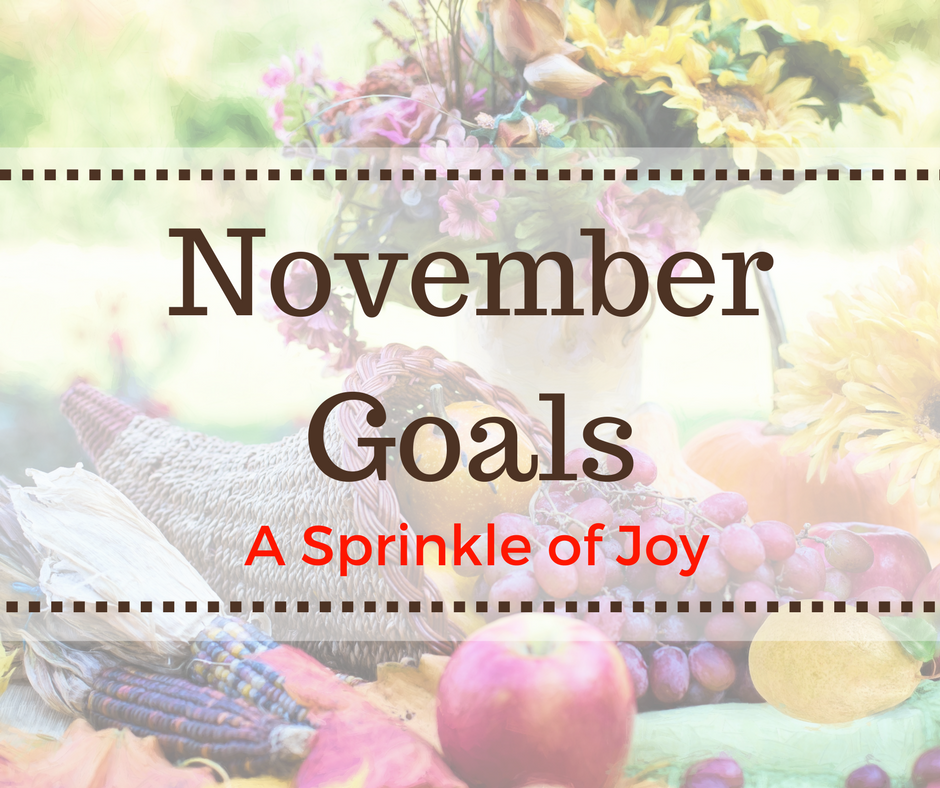 and finally got the second felt princess up. This post comes complete with a little video!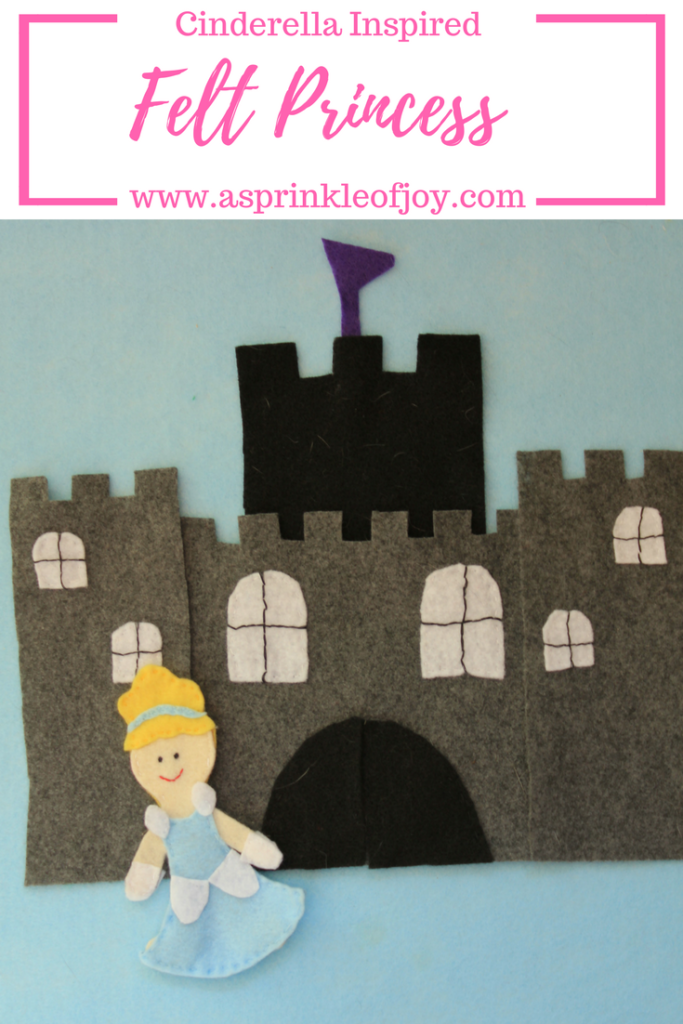 I hope that you all have a fantastic weekend!