I am super excited to be joining some fellow bloggers for an awesome Christmas photo challenge.  If you've been around these parts you know that photo challenges aren't exactly my strong suit.  I usually start off great, but then forget to look at the daily prompt, and fizzle out. #beinghonest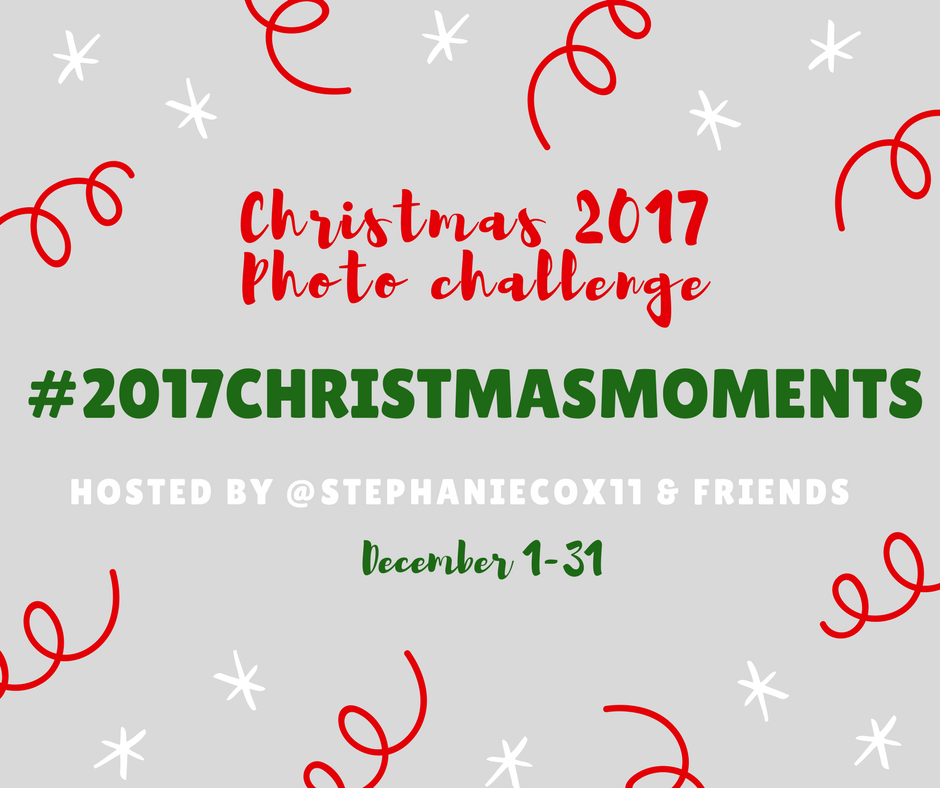 This year will be different! Since I'm hosting this challenge, I'm determined to get it finished.  Plus, how could you go wrong with a Christmas themed challenge?  The Instagram challenge will start on December 1st and go to the 31st.  Take a look at what we will be taking pictures of.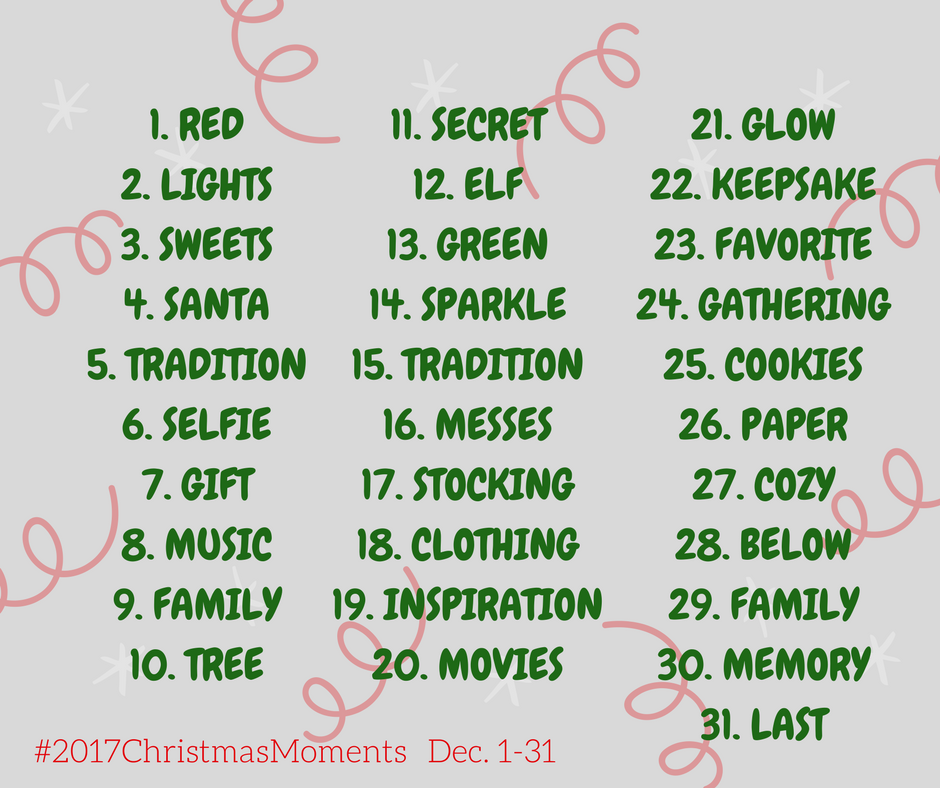 So will you be joining Stephanie, Whitney, Beth, Jess, Emily, Emily , Whitney and I in this fun challenge??  Be sure to use #2017ChristmasMoments so we can like your picture!