Thank goodness we made it to Friday! Is it just me or did the week seem extra long?
I'm doing something a bit different this Friday and sharing five things I love about Fall!
ONE: Apple Orchard
I love going to the apple orchard! I've been going since I was a child, and will continue to take my girls.
Here's a peak of our trips through the year:
2013: Annbelle's first trip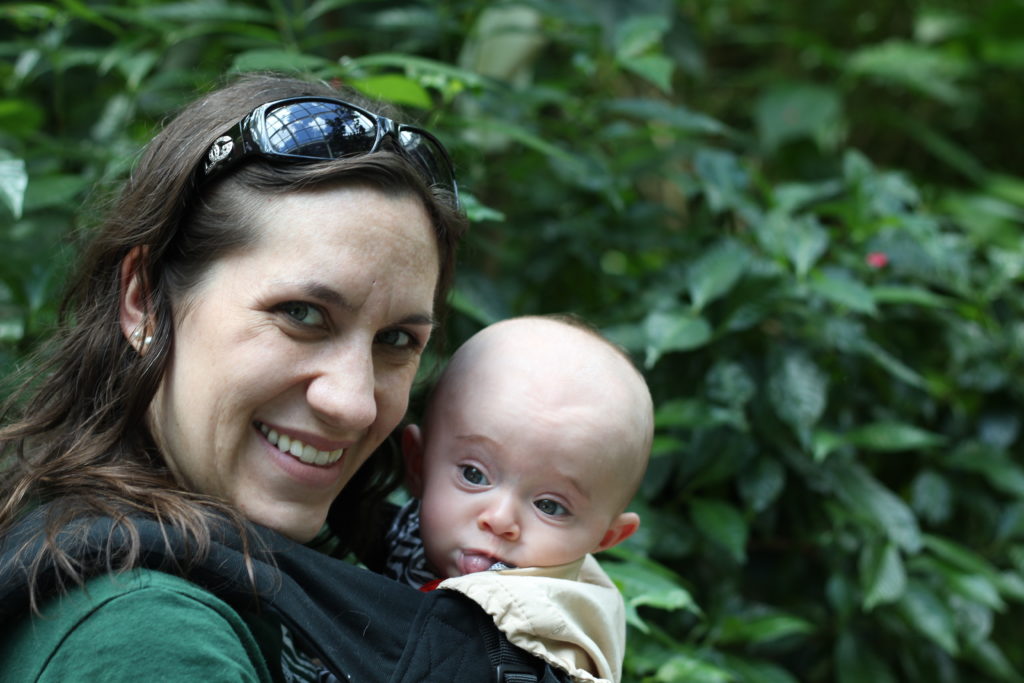 2014: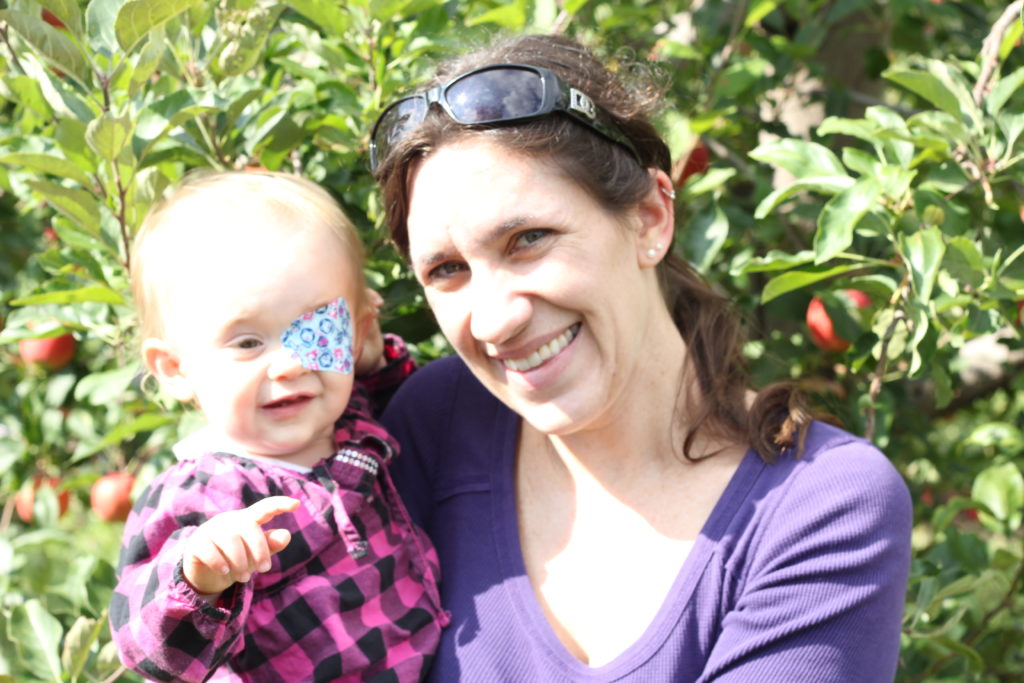 2015: It was soooo hot this day. I was also 36 weeks pregnant with Autumn…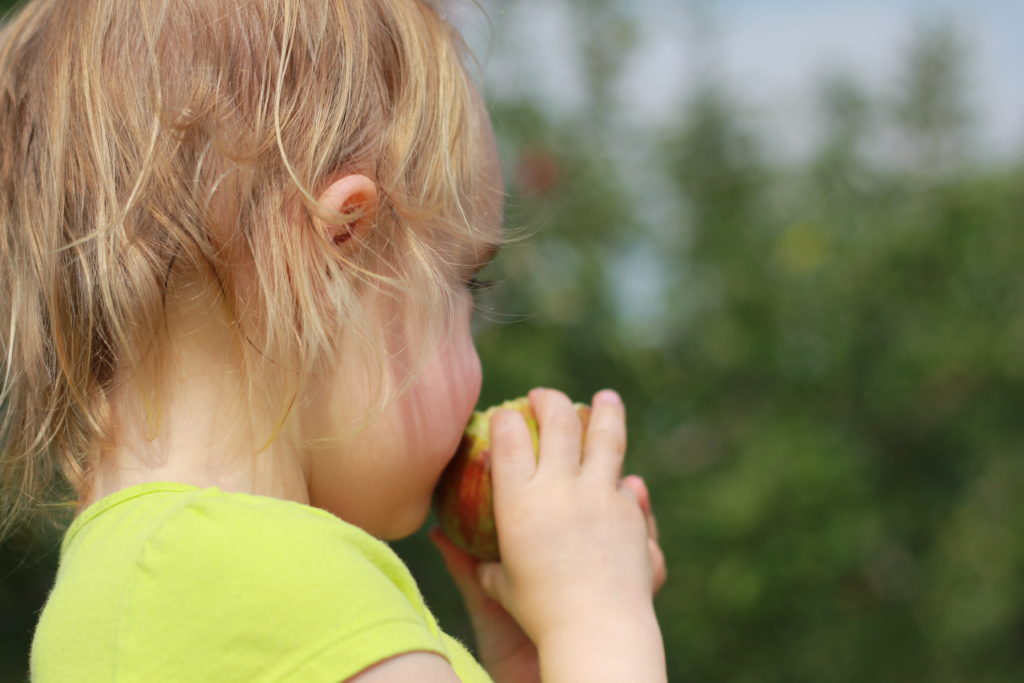 2016: Autumn's first trip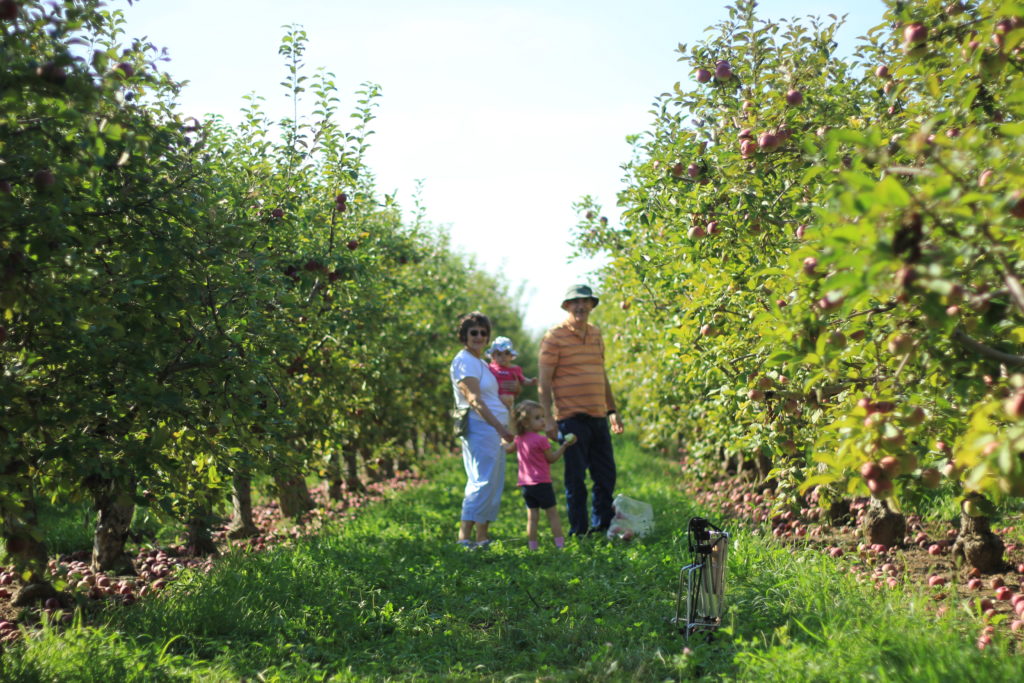 2017: Gah! How are they getting so old???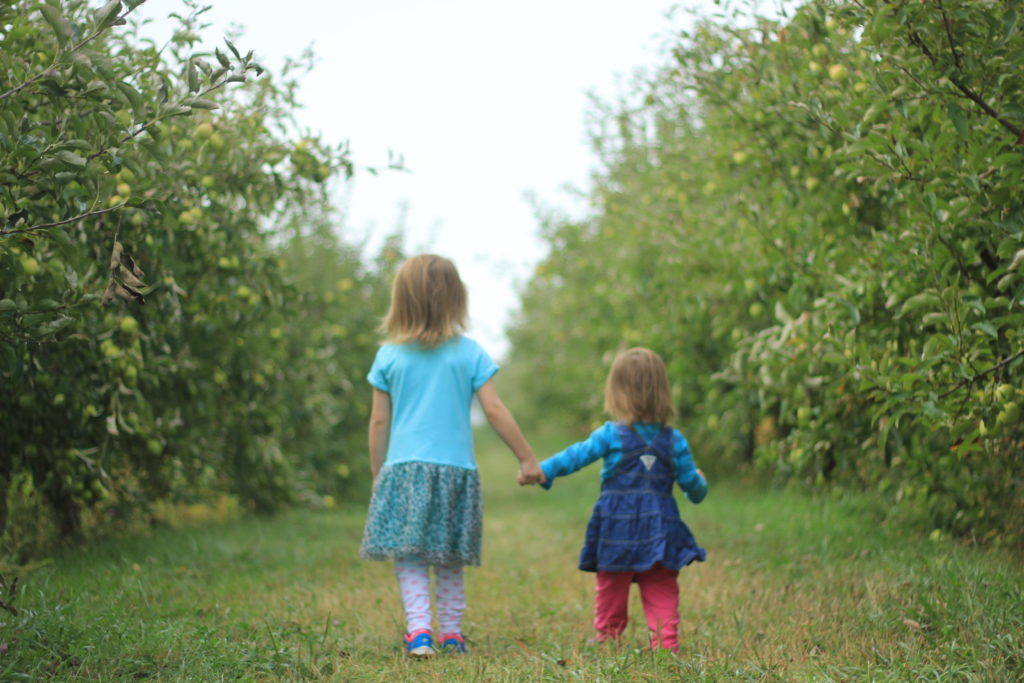 TWO: Cider and Donuts
What fall would be complete without cider and donuts?? Not only do we get them when we pick apples, I also live close to a few cider mills, so we have them a lot!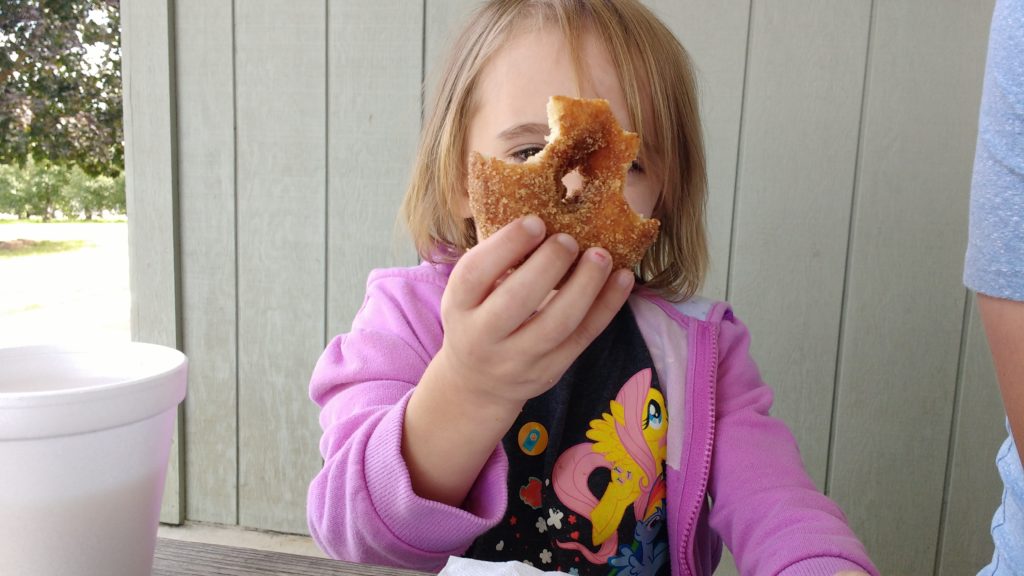 THREE: The weather
Jeans and a hoodie is a staple in the fall. And scarves. And basically all the good clothes!  I couldn't find any good pictures of outfits I've worn, but I love them.
FOUR: Halloween
The costumes, the candy, the parties. It's all great!
Last year's costume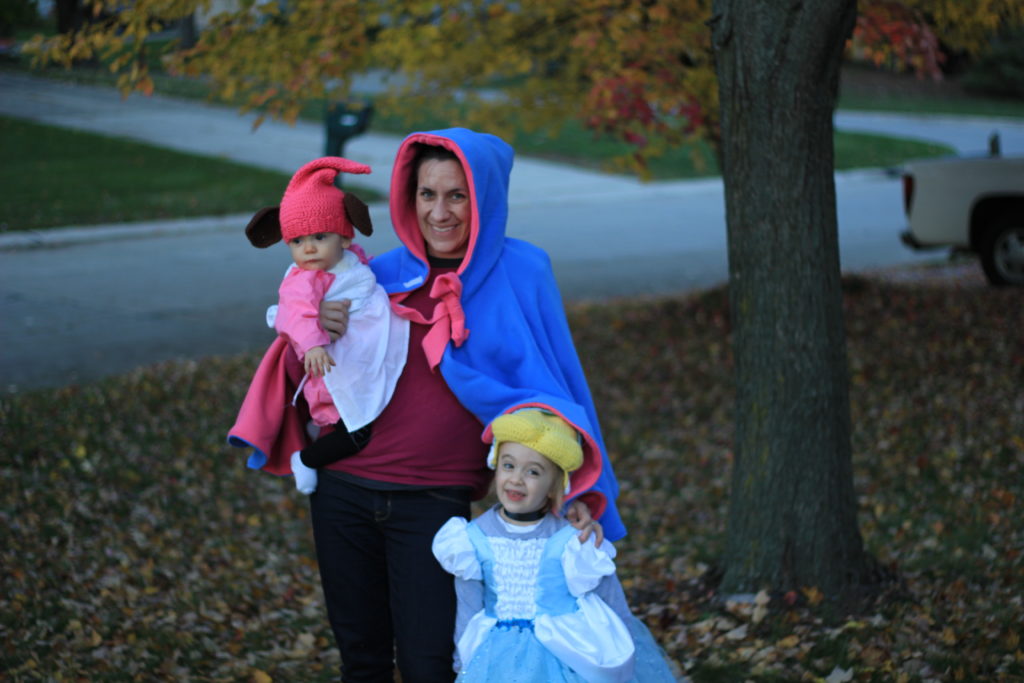 FIVE: Football
Fall is also when football starts! I love spending the weekends cheering our teams.
Back in our glory days. 😉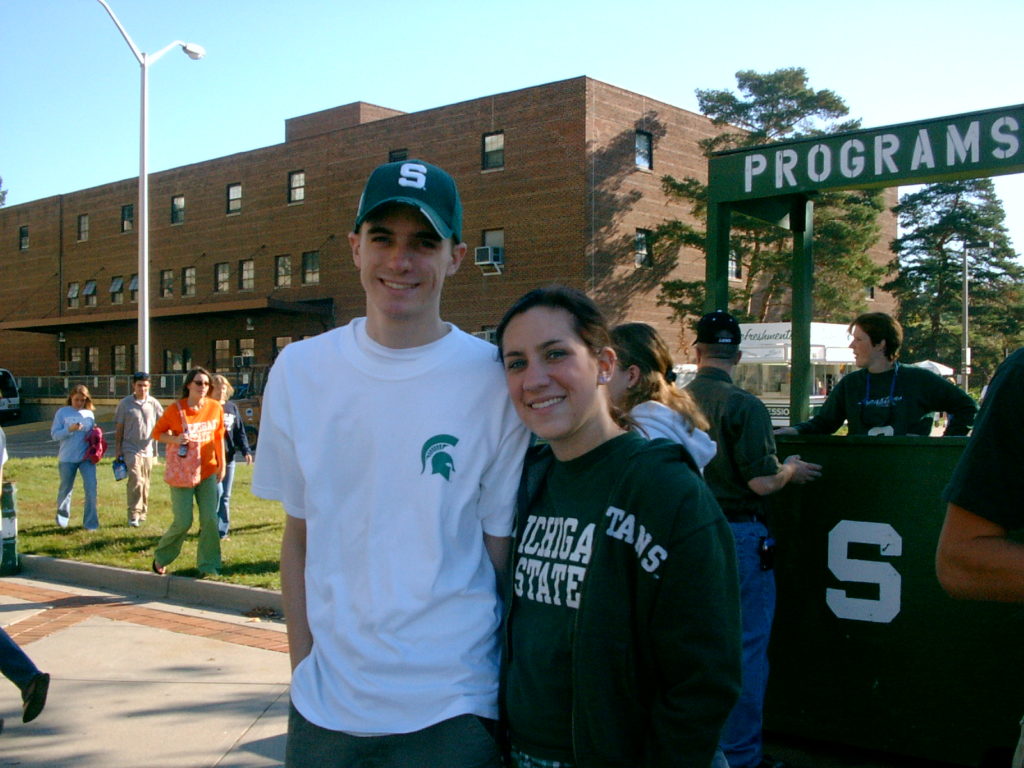 Watching the games is a bit different these days. 😉
What about you?  Do you love fall as much as me?
In case you missed it, here's what went on on the blog: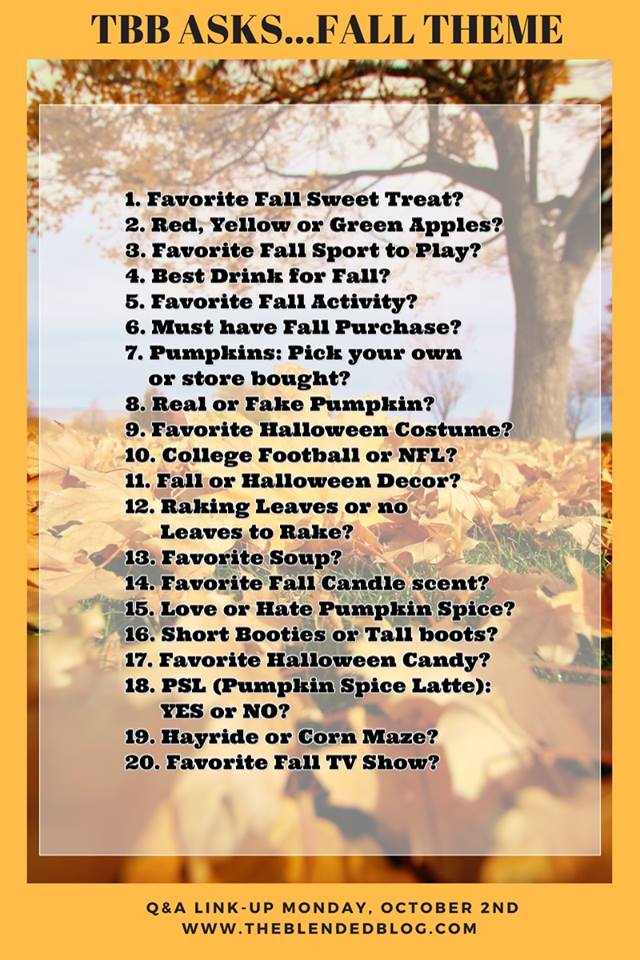 The Blended Blog Asks..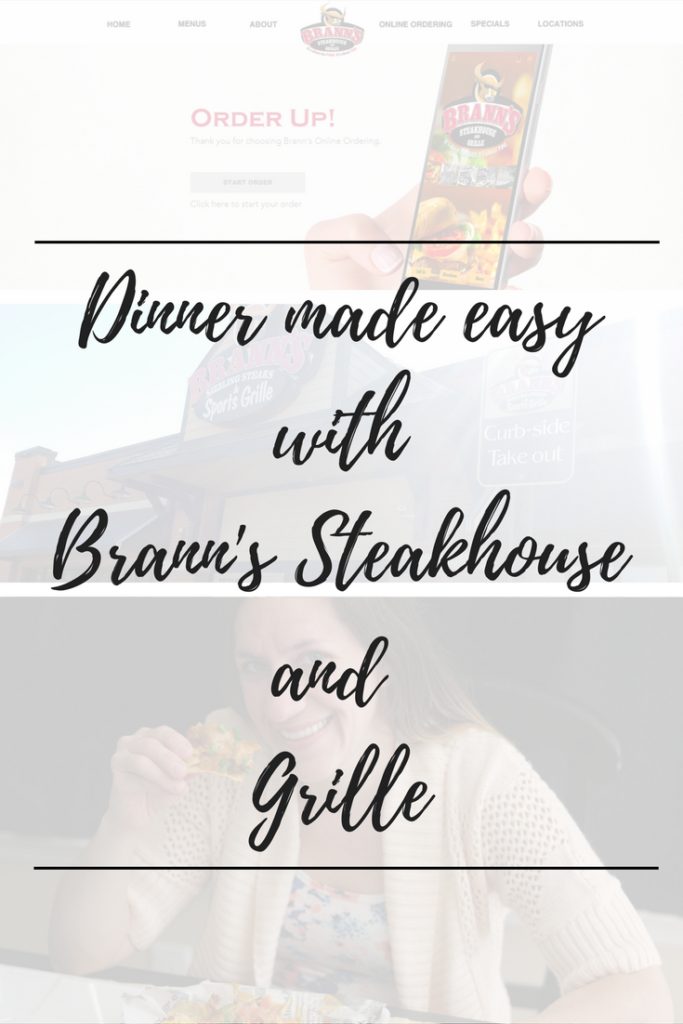 Save time and Order online with Brann's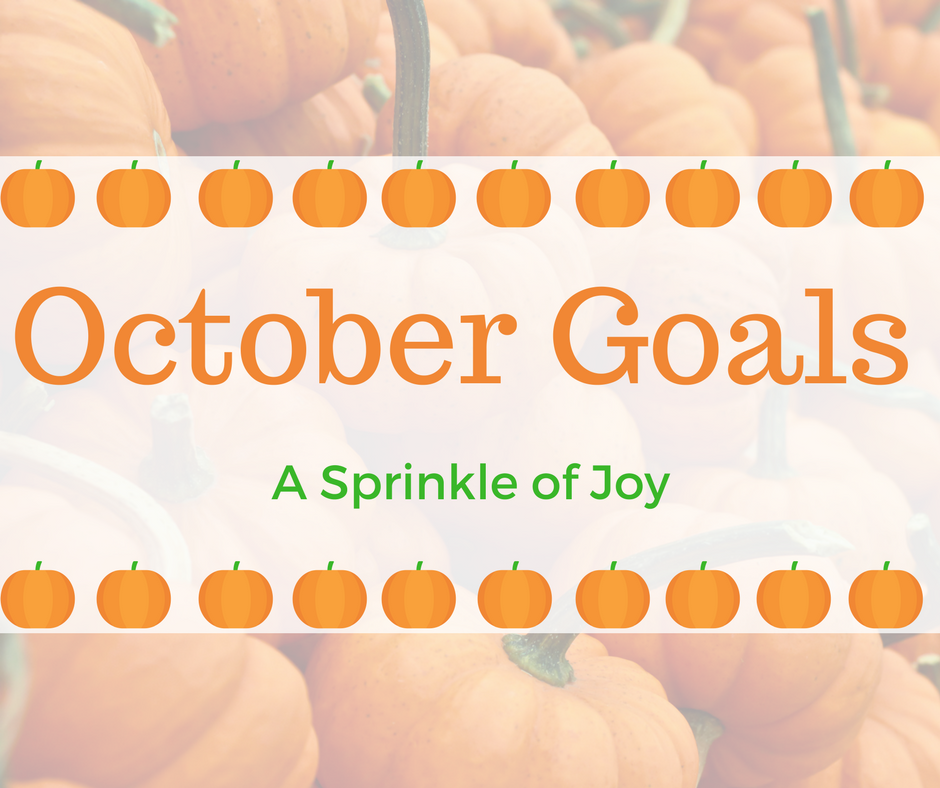 October Goals