Is it just me, or did this week really drag on??  It was a bit of a challenging week, so I am glad to see it go.  Here's hoping for a fun and relaxing weekend.
ONE: On the Blog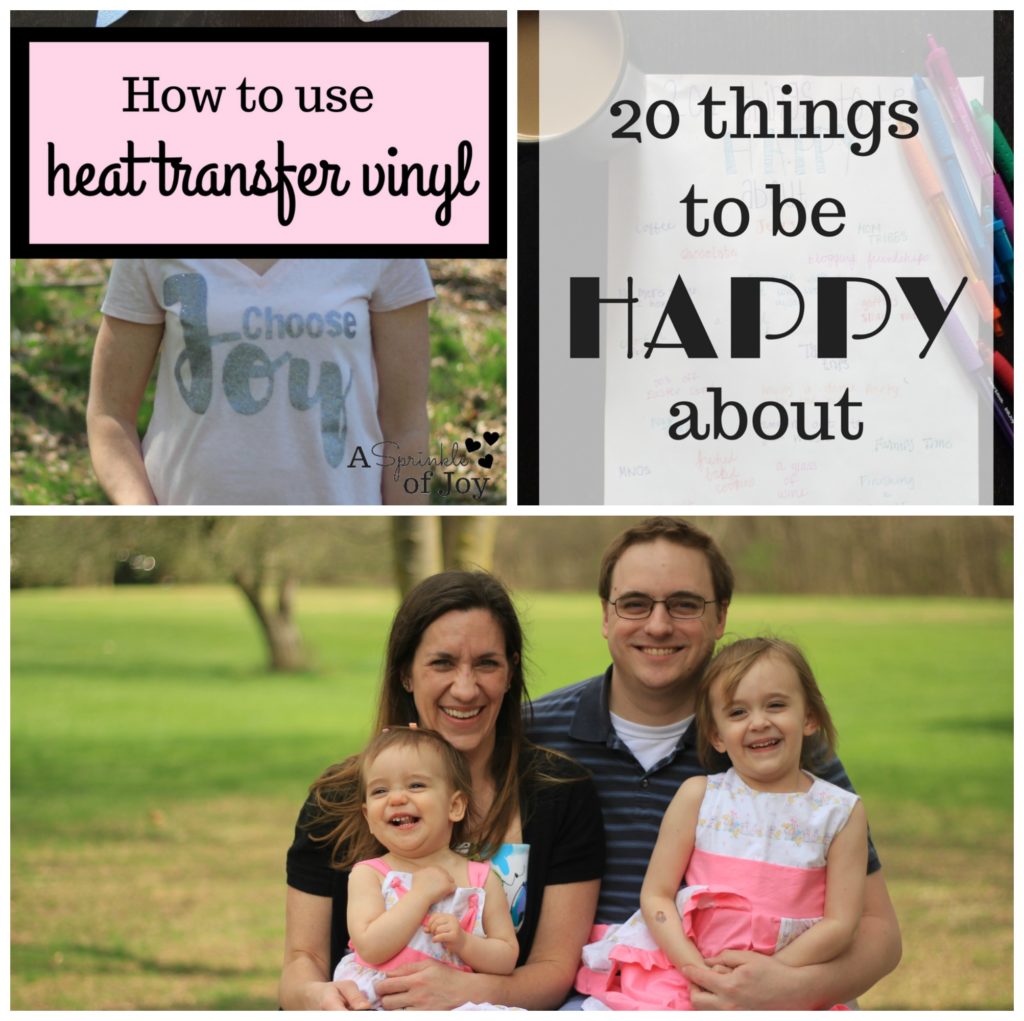 This week on the blog I recapped our Easter weekend
Shared a tutorial on how to DIY a heat transfer vinyl shirt (warning, I'm addicted now and want to do all t the htv)
Talked about 20 things that make me happy
TWO: Photo Challenge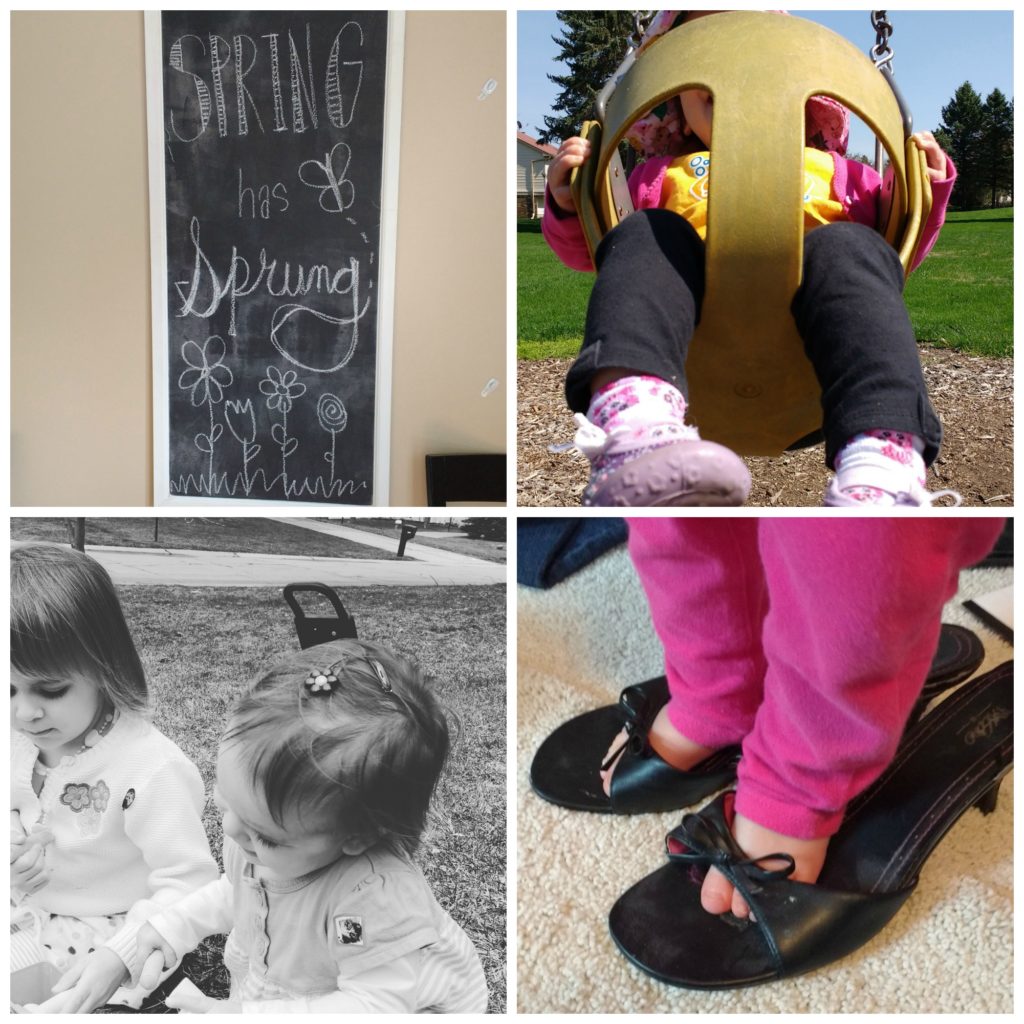 I've been linking up with Beth and Stephanie for their Spring Fling photo challenge. Here are a few of my favorite photos so far. Be sure you're following me on Instagram, so you can see them all!
THREE: The Blended Blog
If you head over to The Blended Blog today, then you'll see my 20 Things to Be Happy about post featured on their Friday Loves. Thanks Sarah from Foxy's Domestic Side!
FOUR: Unicorn Frappuchino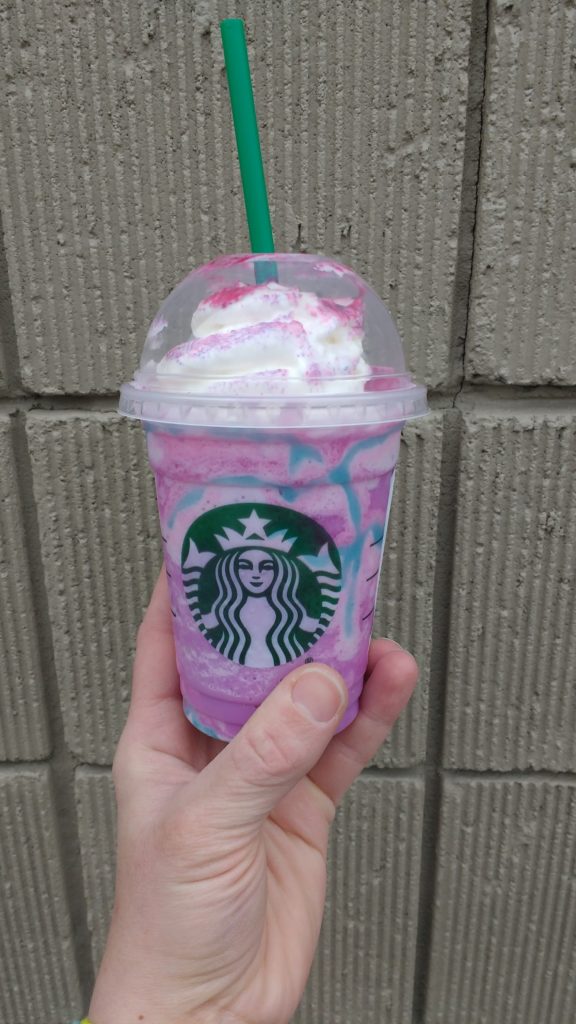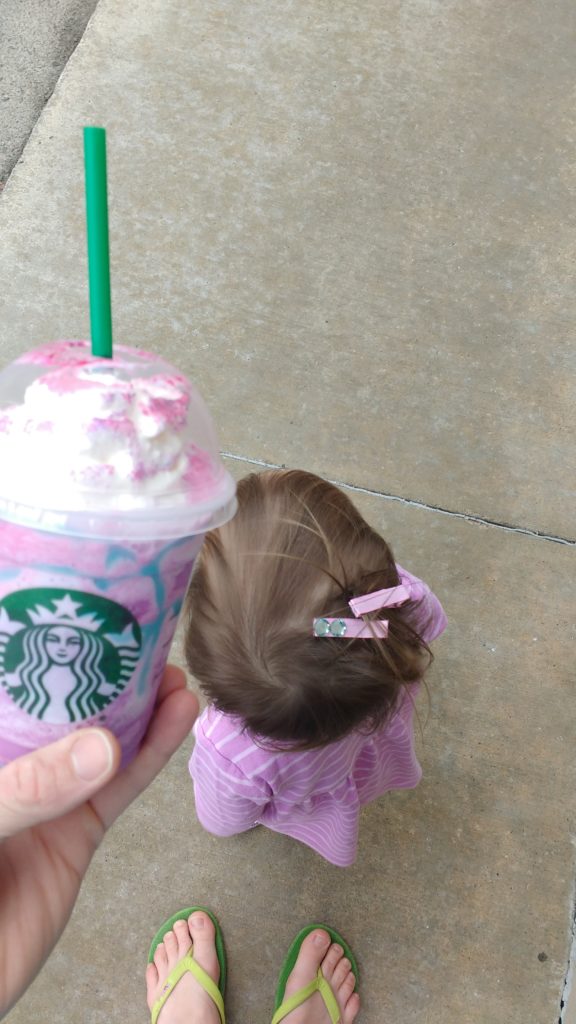 If you follow me on IG then you know that I tried the Unicorn Frappuchino. I had to see what the hype was all about. If you want to try I say go for it. I did not care for the drink, but it sure did make for a pretty picture (one of my more popular posts to date). I honestly can't describe the taste, it was super weird.
FIVE: MNO
I'm heading out tomorrow night to enjoy the company of some of the contributors from the DMB. It's been a rough week, so I'm pretty excited. We have a great group of moms (and one dad) so it should be fun.
I hope that everyone is able to relax and have some fun!
Linking up with: