It's hard to believe that my little girl is another year older.  The saying, "The days are long, but the years are short" really is true.  I love watching her grow more everyday.
Her birthday party was Hello Kitty themed, no surprise there.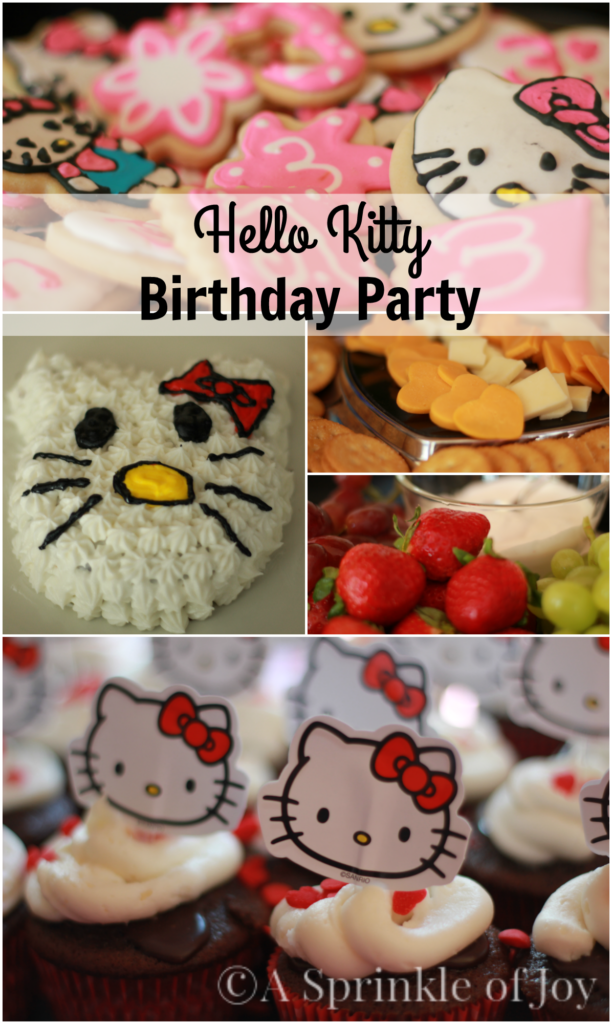 This was a morning party, so I just served munchies, then we had some cupcakes. We only invited 7 kids, and their parents were all here as well. I thought of playing freeze dance or pass the cat (a stuffed Hello Kitty), but everyone was having fun playing, so I didn't bother. Most of the kids just did their own thing since they aren't quite at the cooperative play stage. We had some in the playroom, some playing with the toy kitchen,and others walking around.  It was amusing to watch.
Check out the newest blog post, a Hello Kitty Birthday Party! http://bit.ly/1PaCkyS
Click To Tweet
So what did I serve?
Well, I couldn't have a party without some royal icing sugar cookies, now could I?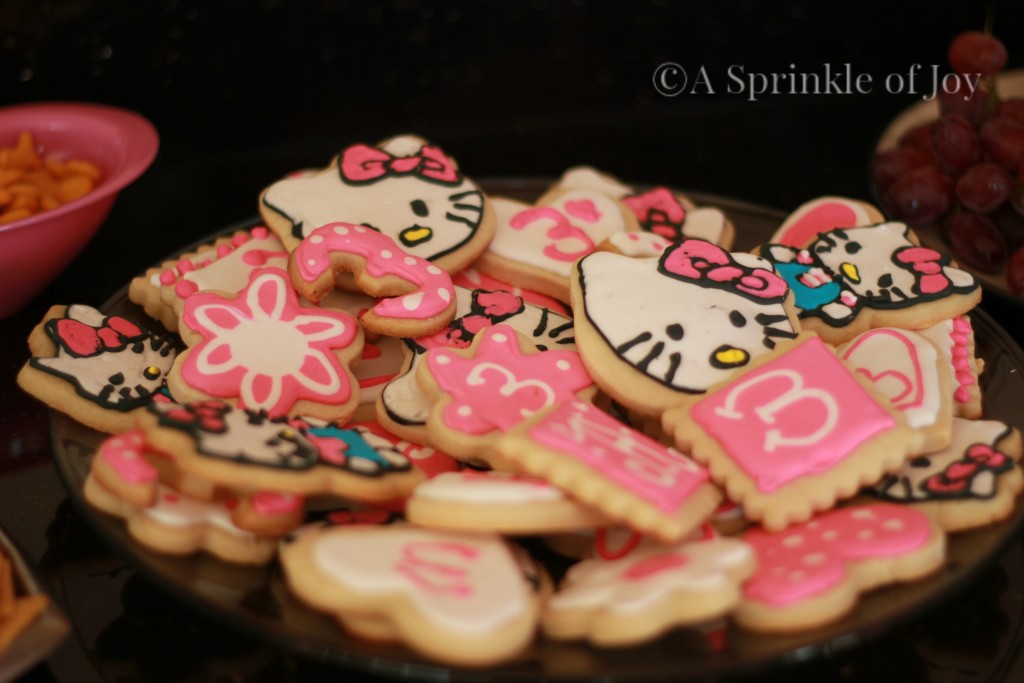 I made some Hello Kitty Cookies, and some pink and white cookies.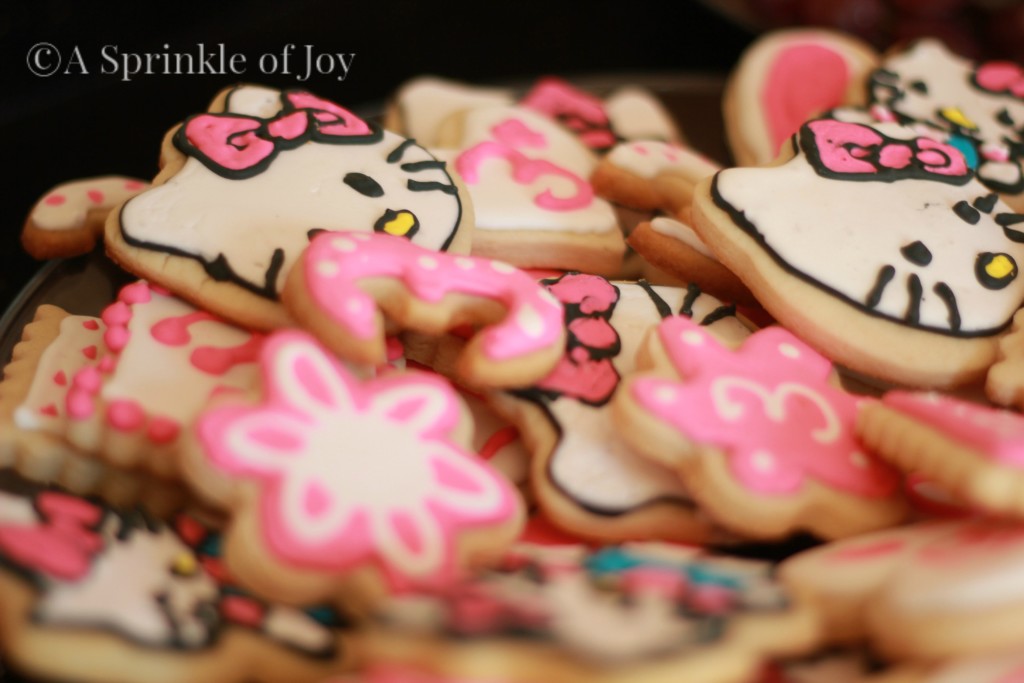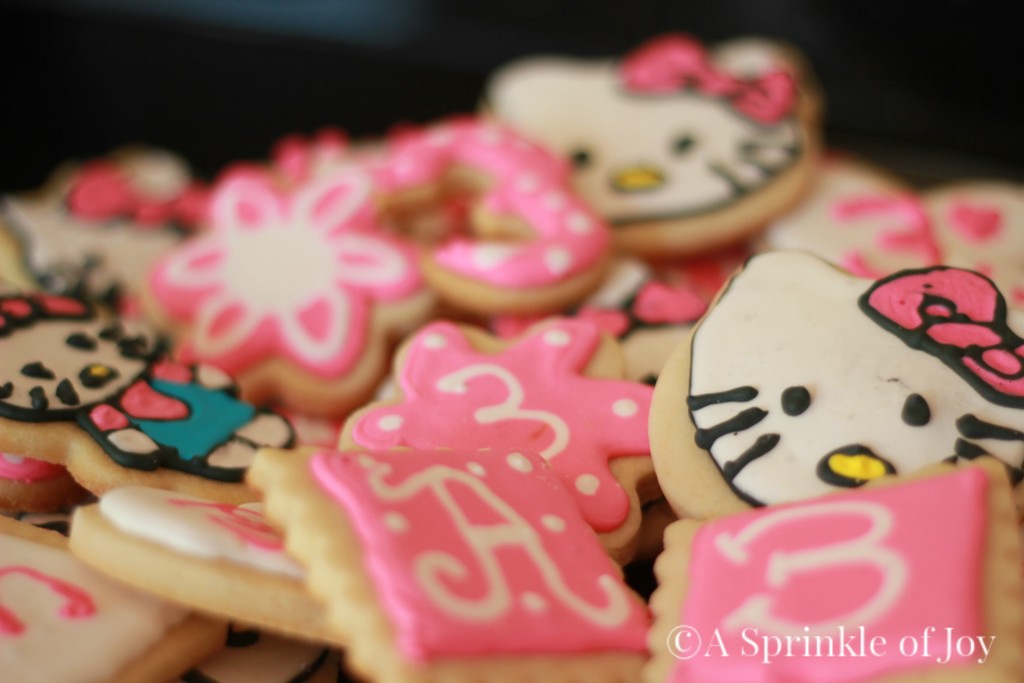 Overall I am pretty pleased with how they turned out.
I also served some cheese and crackers.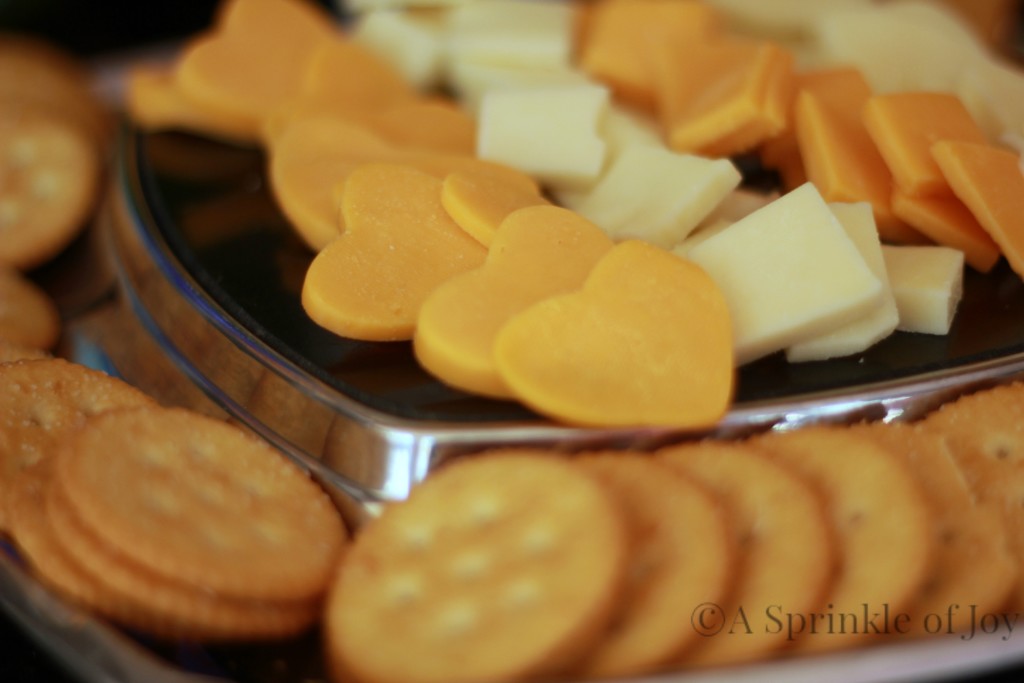 To make them a little special, I cut some of the cheese into heart shapes.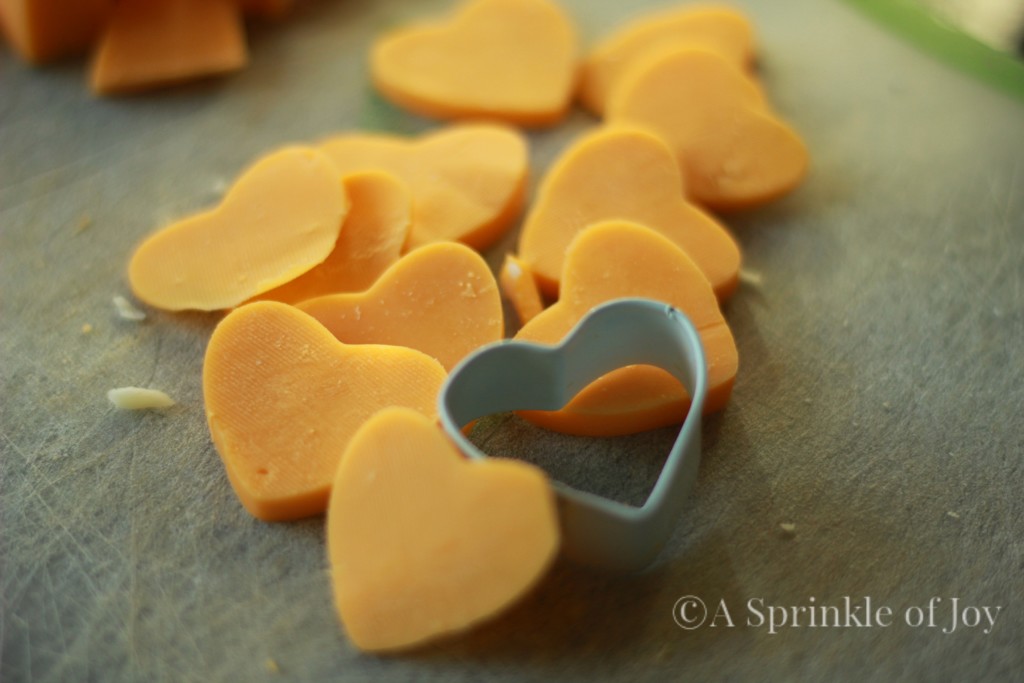 I also served fruit with some pink dip.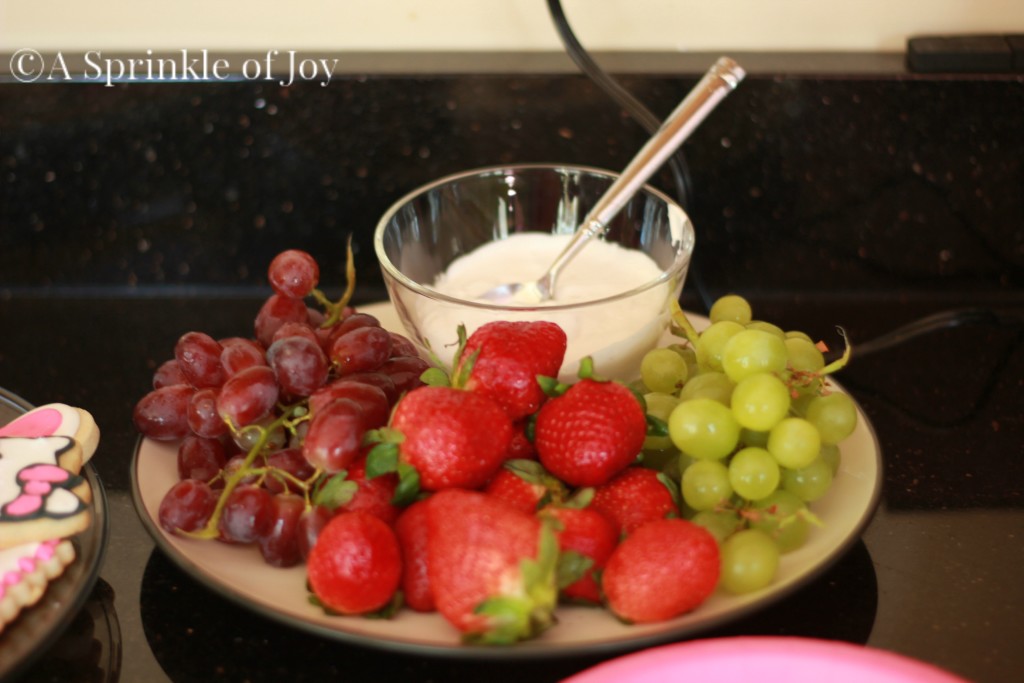 The dip was really easy to make.  I just mixed some cool whip with some strawberry yogurt.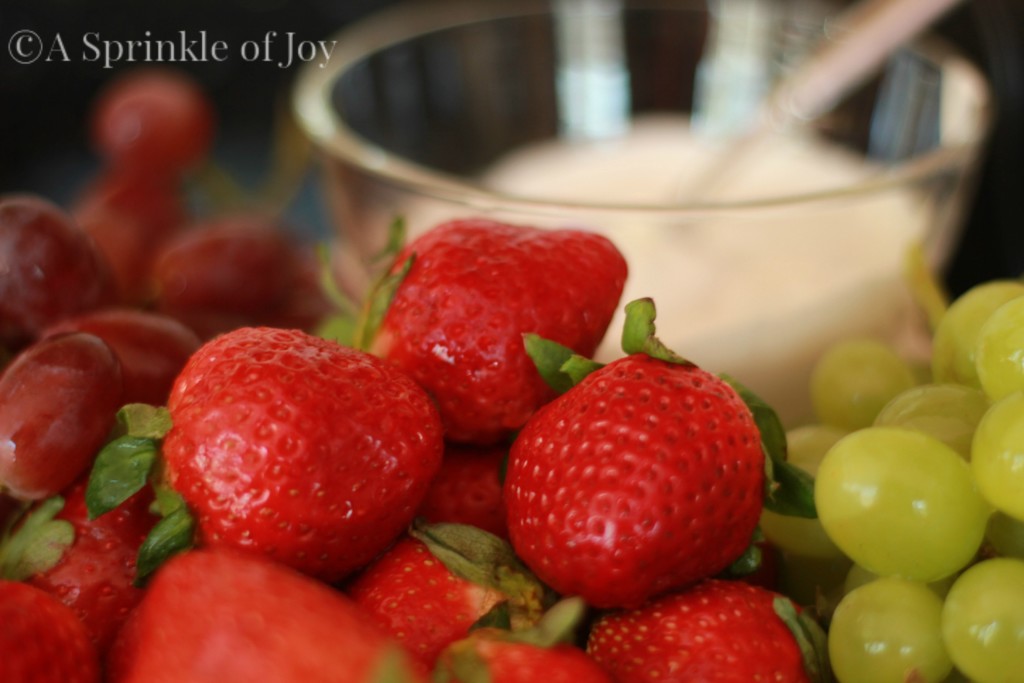 Then of course, we had some cupcakes.  Chocolate cupcakes with chocolate ganache, topped with buttercream frosting.
I figured cupcakes would be way easier to deal with than a cake.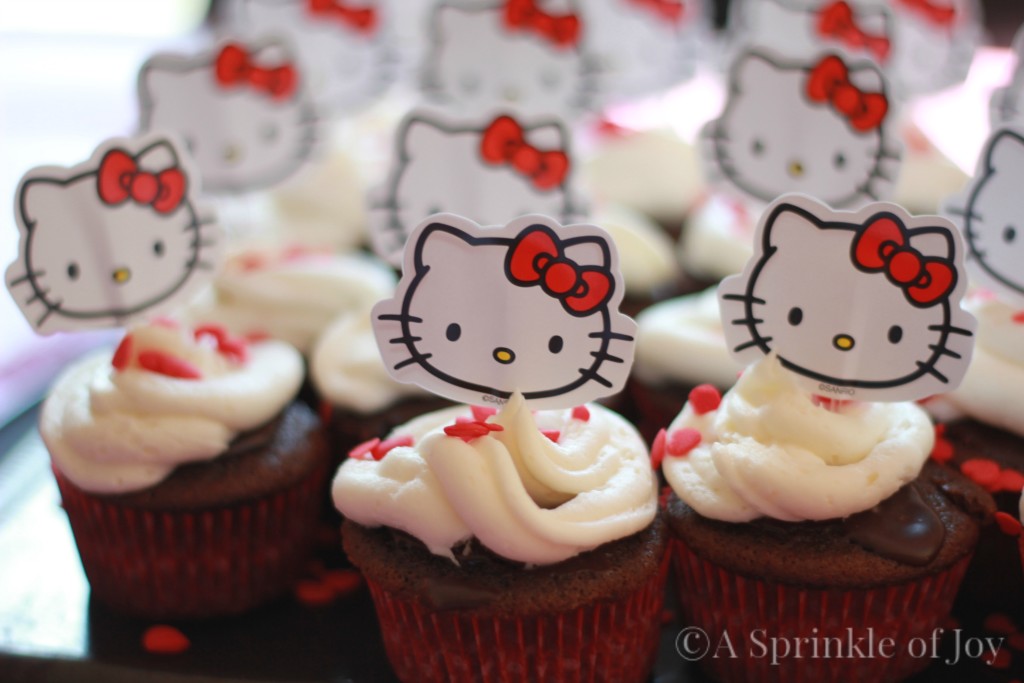 I was totally going to make a cupcake cake in the shape of Hello Kitty.  Then I was at JoAnn's, and spotted these cupcake holders and little Hello Kitty decals to put on the cake.  For 70% off.  So yeah, I snatched them up.
As everyone left, we gave out little goody bags as well.  Nothing too fancy.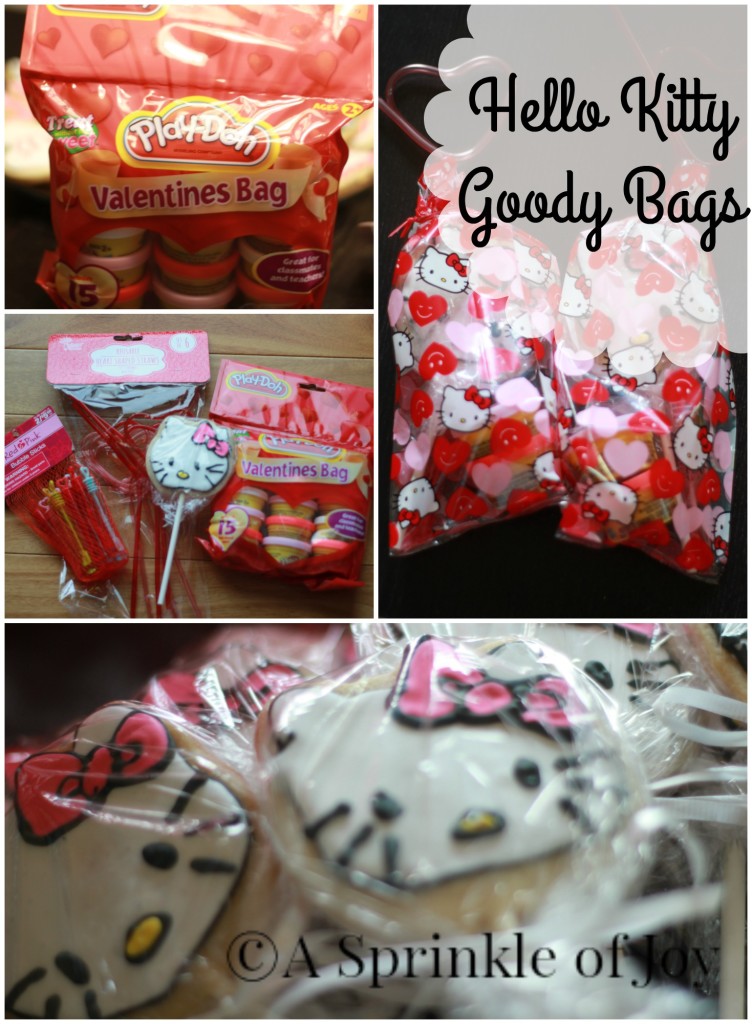 I put in mini play dough, bubbles, a fun straw and a cookie pop.  Bonus?  Everything (except the cookie pops) I got on after Valentine's Day sale.
The cookie pops I made. It was my first time making cookie pops, and I was glad they turned out.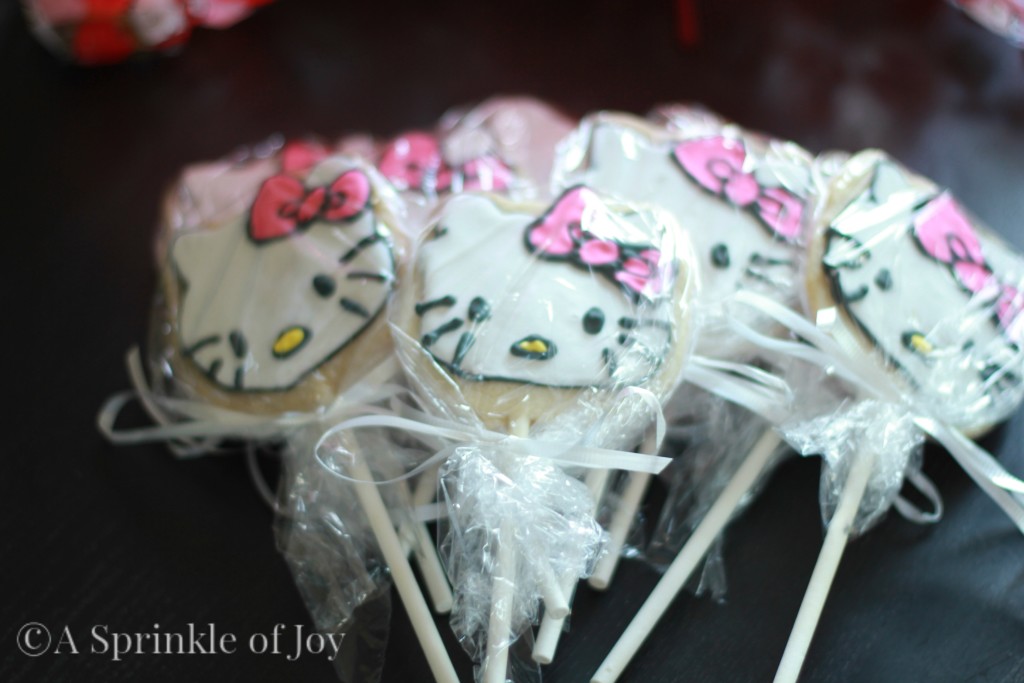 A fun time was had by all!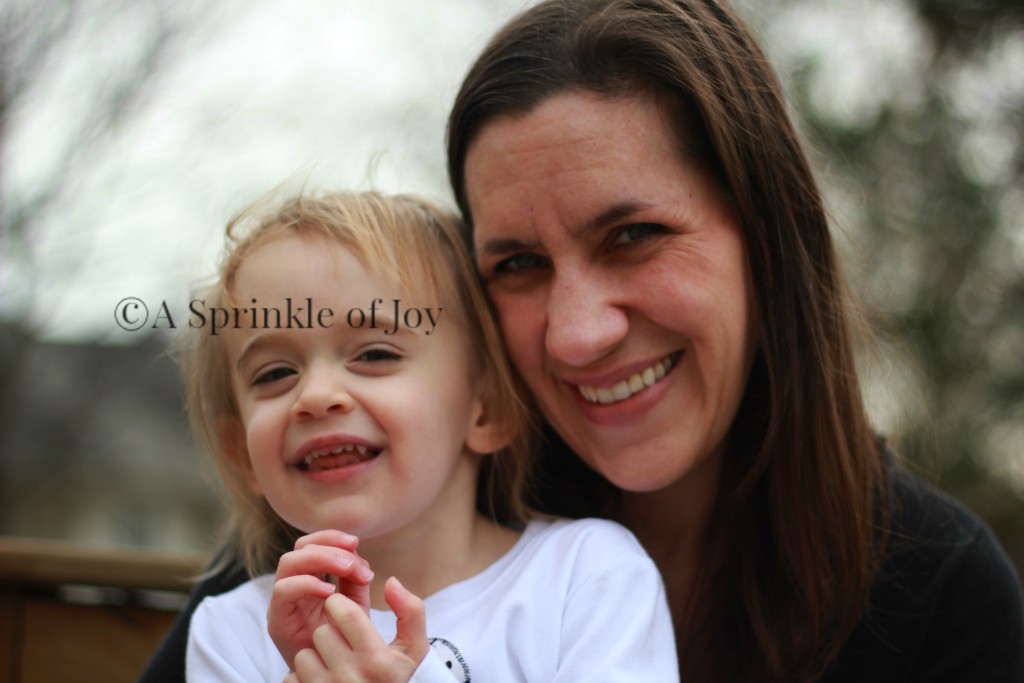 Stay tuned for a later post where I show how I made Annabelle a mini Hello Kitty Cake for when we celebrated as a family.