Hi Everyone, and thanks for stopping by!  I'm Danielle and author of A Sprinkle of Joy (previously Sundaes and Spaghetti).   I originally started this blog to document my life as a stay at home mom, but it has turned into so much more!  It's amazing how many friends I have made through blogging.  Although I may not have met any of them, but the support and friendship is there.
A little more about the family.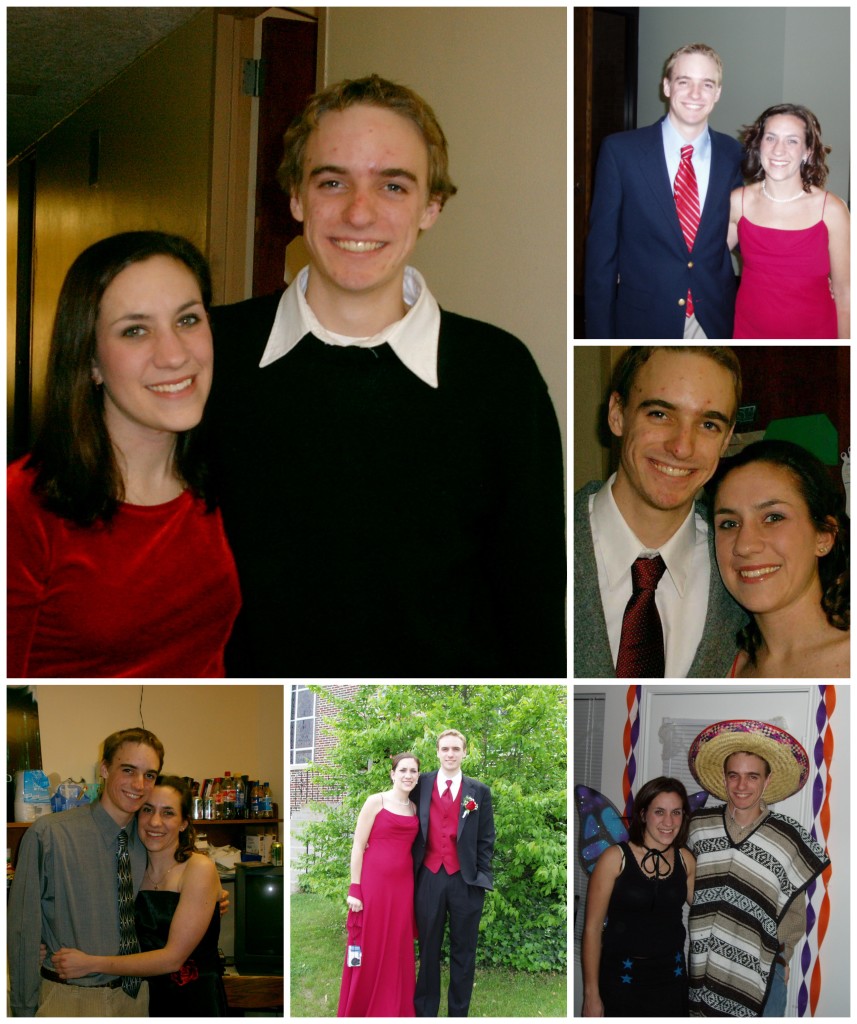 Matt and I met our Sophomore year of college at MSU (Go Green Go White!).  He was always hanging around our room so we dubbed him the "fifth roommate".  Little did I know that the reason he was hanging out was to see me.
In February of 2004 he asked me out for Valentine's Day! I was so excited, since it was my first Valentine's Day date ever.  When he cane to pick me up (from my dorm room) he brought me flowers.  They were Easter lilies, and were so pretty.  We went out to eat, then went to see Win a Date with Tad Hamilton.
One week later we became "official" and never looked back.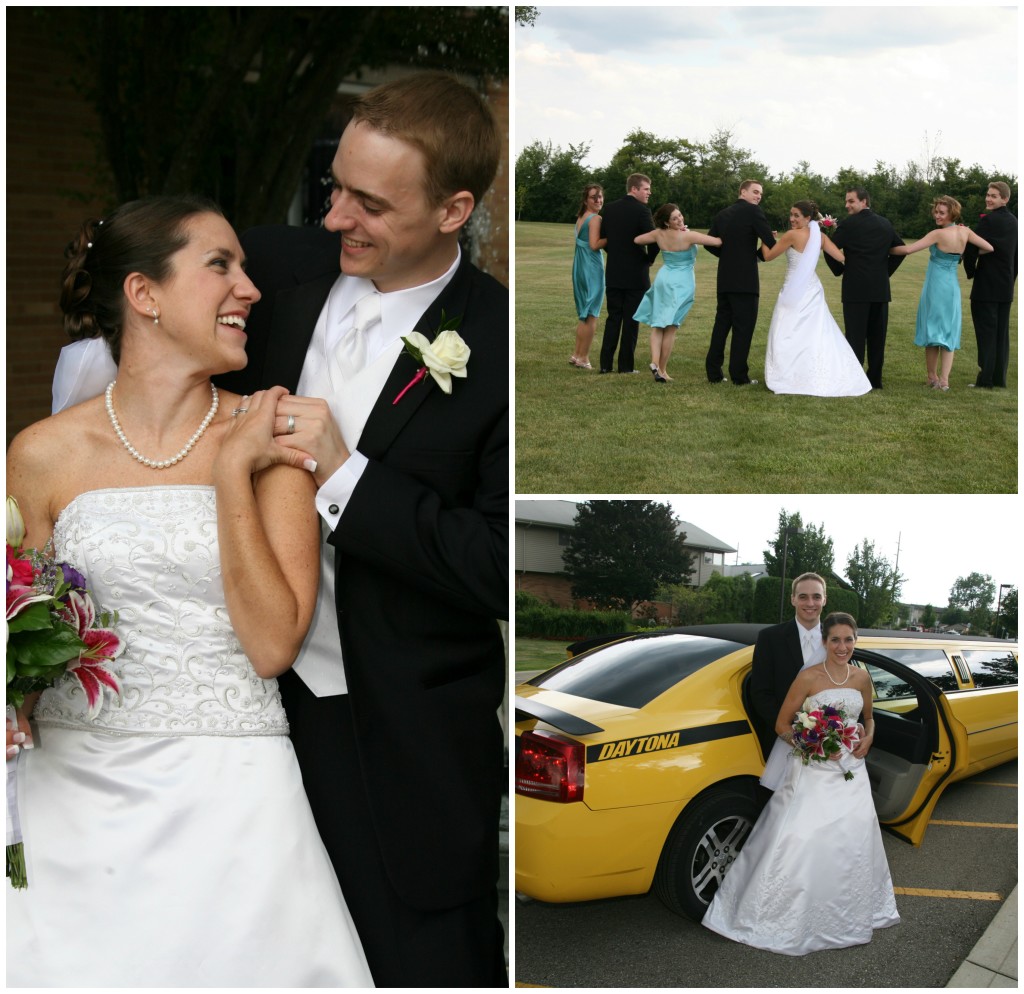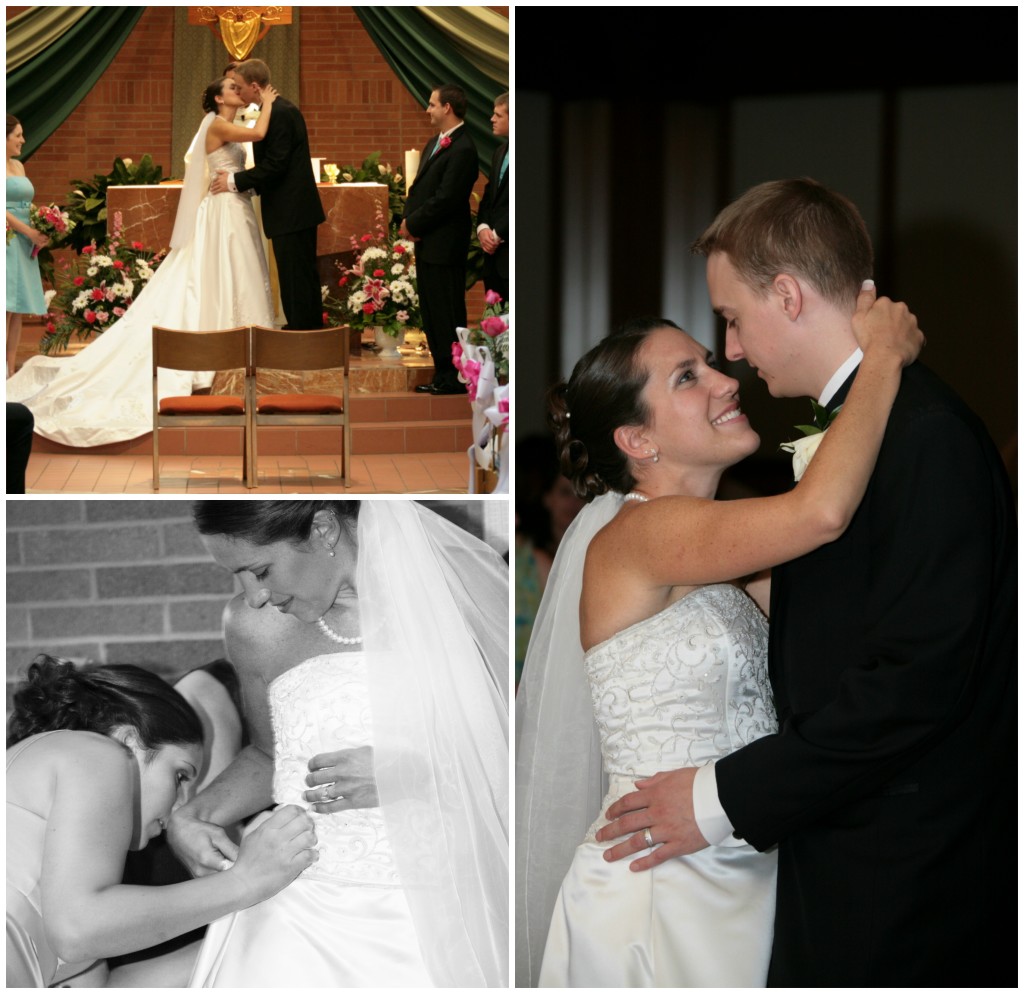 Fast forward to 2007.  Matt proposed.  Then in 2008 we got married.